Visit » 2013 Events » MIA presents LIMBIC RESONANCE
Events
MIA presents LIMBIC RESONANCE
LIMBIC RESONANCE
26 APRIL 2013 – 8PM
Nadav Assor – Manfred Borsch – Jeffrey Curtis
Anikó Kuikka – Ashley Morgan – Karin Stohart
Karen Sztajnberg – Antoinette Zwirchmayr
MIA presents video art from eight international artists exploring how individuals experience different types of relationships between people and their bodies.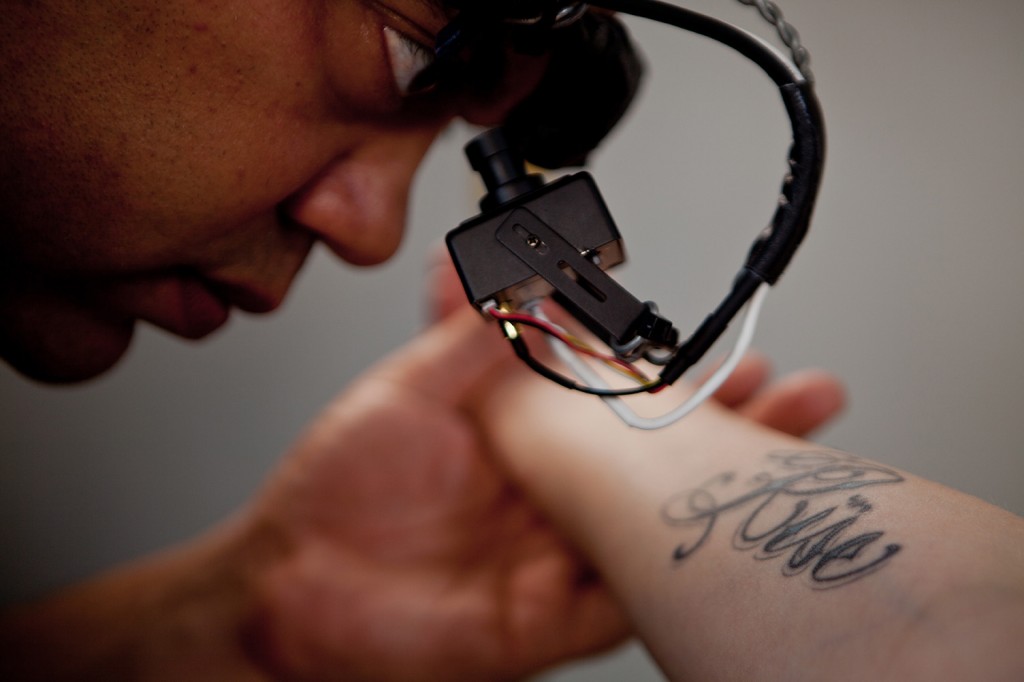 A security guard and a healer perform as themselves in Feelers (Esotropia Conversations II) (2012) by Nadav Assor, their practices of body-therapy and body-search highlighting the similarities and contrasts of their professions.


An investigation of the body reacting to audio stimulus, limbic (2012) by German artistManfred Borsch will give you the chills.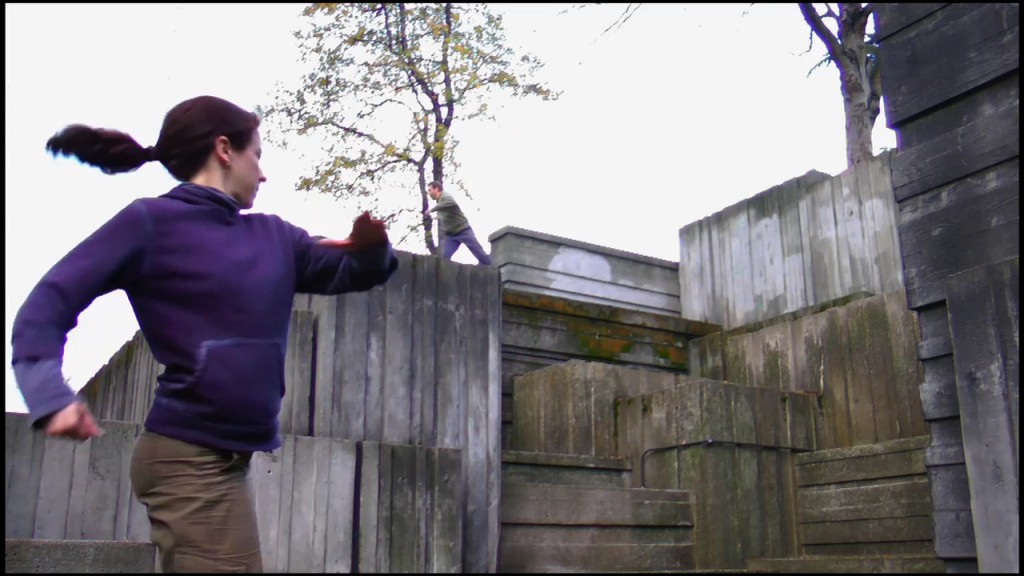 Transit (2012) by Jeffrey Curtis, is based on the astronomical phenomenon of the same name, it is an exploration of space, distance, and relationships.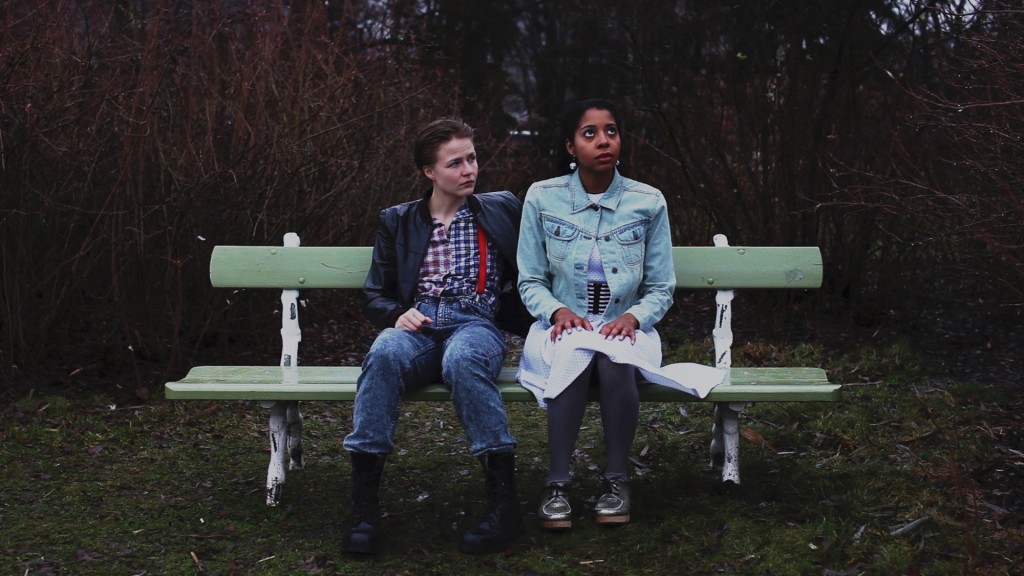 Depicting three stages of romantic relationships, <3 (2012) from Finnish artist Anikó Kuikka, strips the sweetness out of romance.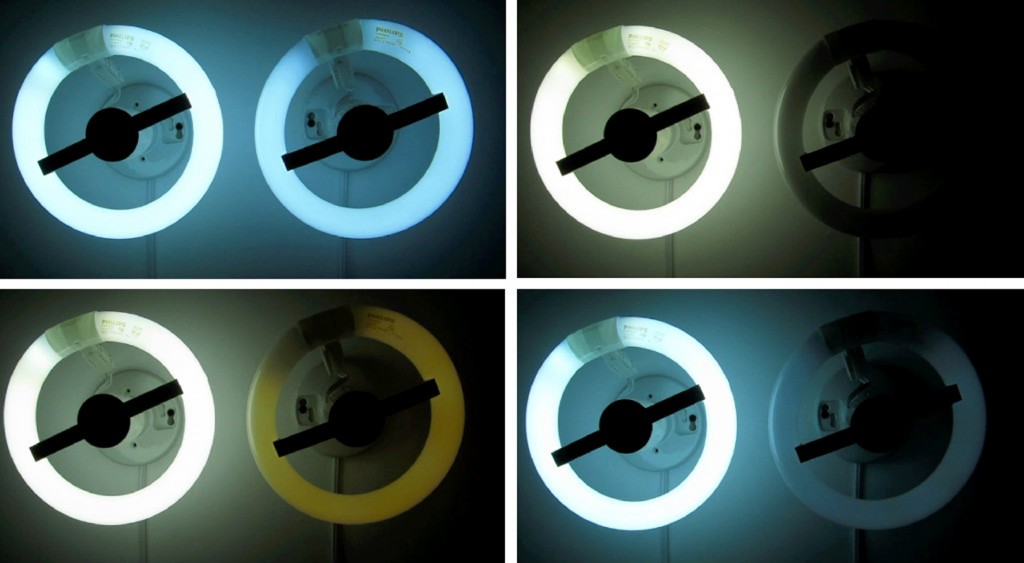 Using two florescent light bulbs, Ashley Morgan conveys the breakdown of a relationship in Stars Have Their Moment (2012).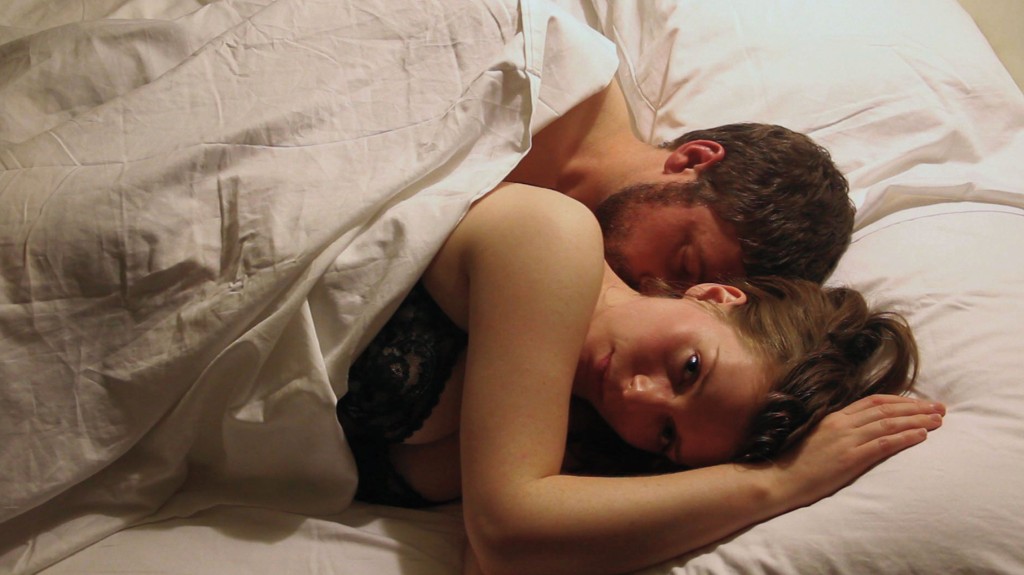 Working with actors and the familiar gesture of a kiss in White Horse (2012), Karin Stohart examines the construction and implications of romantic fantasy.
Based on Daniel J. Siegel's notion that what we remember are not the feelings associated with an intense experience, but the narrative created while undergoing it,Karen Sztajnberg documents a cast of people remembering of a moment of sexual inadequacy in The Narrative of Inadequacy (2012).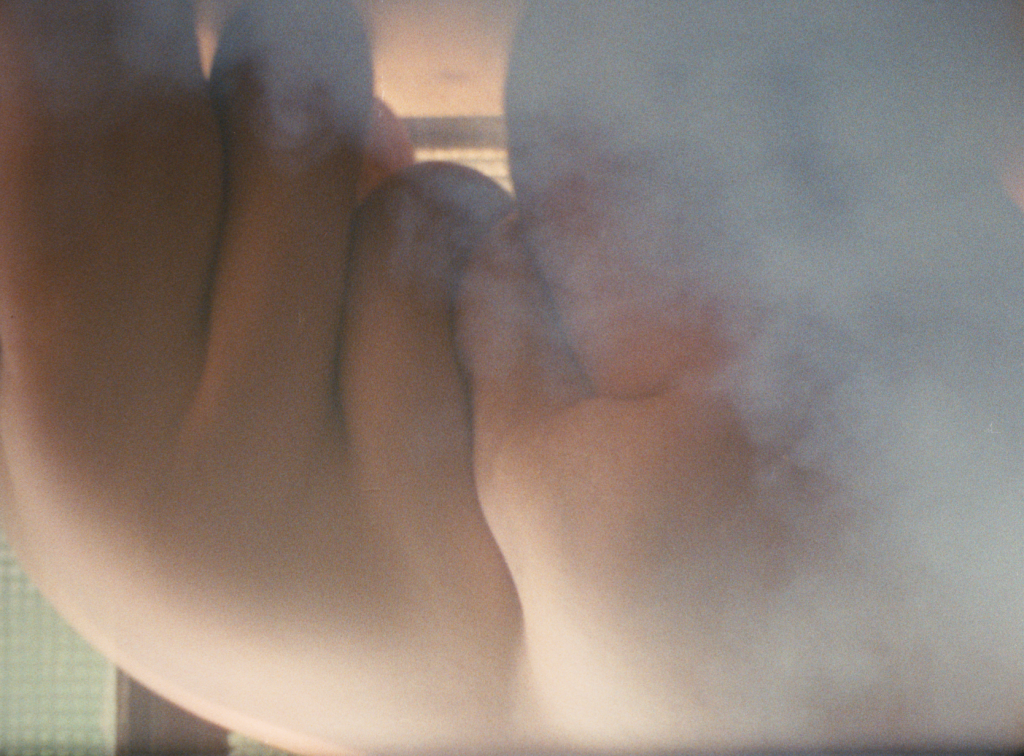 An evocative landscape film, no title (2012) by Austrian artist, Antoinette Zwirchmayr, is a dreamlike meditation on the body.


MIA presents LIMBIC RESONANCE
8PM – April 26, 2013
The Armory Center for the Arts
145 N. Raymond Ave.
Pasadena, CA 91103
Time:
Friday, April 26, 2013
8:00 pm - 10:00 pm
Location:
Armory Center for the Arts, Community Room
145 N. Raymond Ave., Pasadena, CA 91103