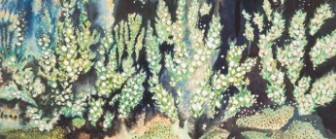 An under-recognized painter and innovator of mid-20th century experimental cinema, Sara Kathryn Arledge (1911-1998) was a prolific artist who emphasized the eerie in the mundane and the disorienting in the beautiful.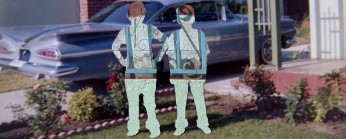 In Mi Casa Es Su Casa, Sandra de la Loza interrogates historic photographs of her own Mexican American family to address issues of power, memory, and history through the concept of home.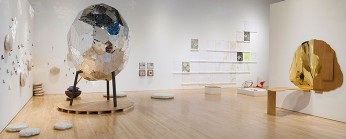 Revisit 10 years Armory exhibitions with Harry Dodge, Carmen Argote, Faith Wilding, Cauleen Smith, Jim Shaw, Alice Könitz, Martine Syms, Connie Samaras, Chris Burden, Robert Rauschenberg, and many more.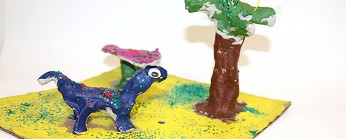 We'll invent silly landscapes, magical trees, upside down skies, and our own imaginary creatures that live in these very special lands.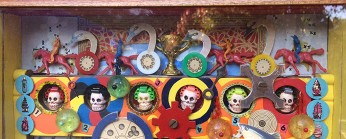 Explore mixed media in three dimensions while pursuing scale and experimenting with collage, shape, color, photos, found objects, and beautiful and precious objects, all pertaining to your personal story.