Are you ready for the summer? Remember to make time to make art! Our 2019 Summer Studio schedule is now available for download.
Read more about 'Download 2019 Summer Studio Schedule Today'...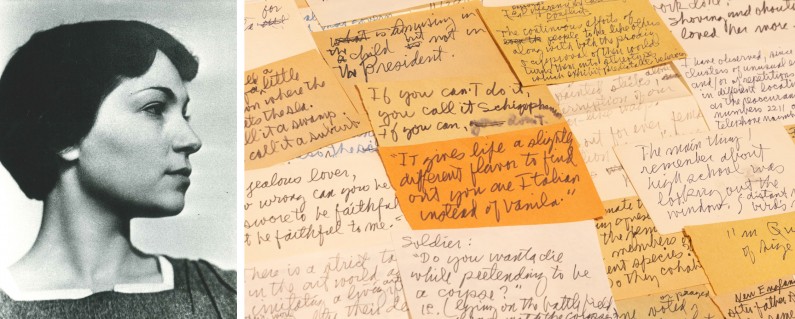 If she lived during the age of smart phones, what would Sara Kathryn Arledge think of Twitter? It's an intriguing question, because decades before the advent of the tweet, Arledge...
Read more about 'The Brief Statements of Sara Kathryn Arledge'...