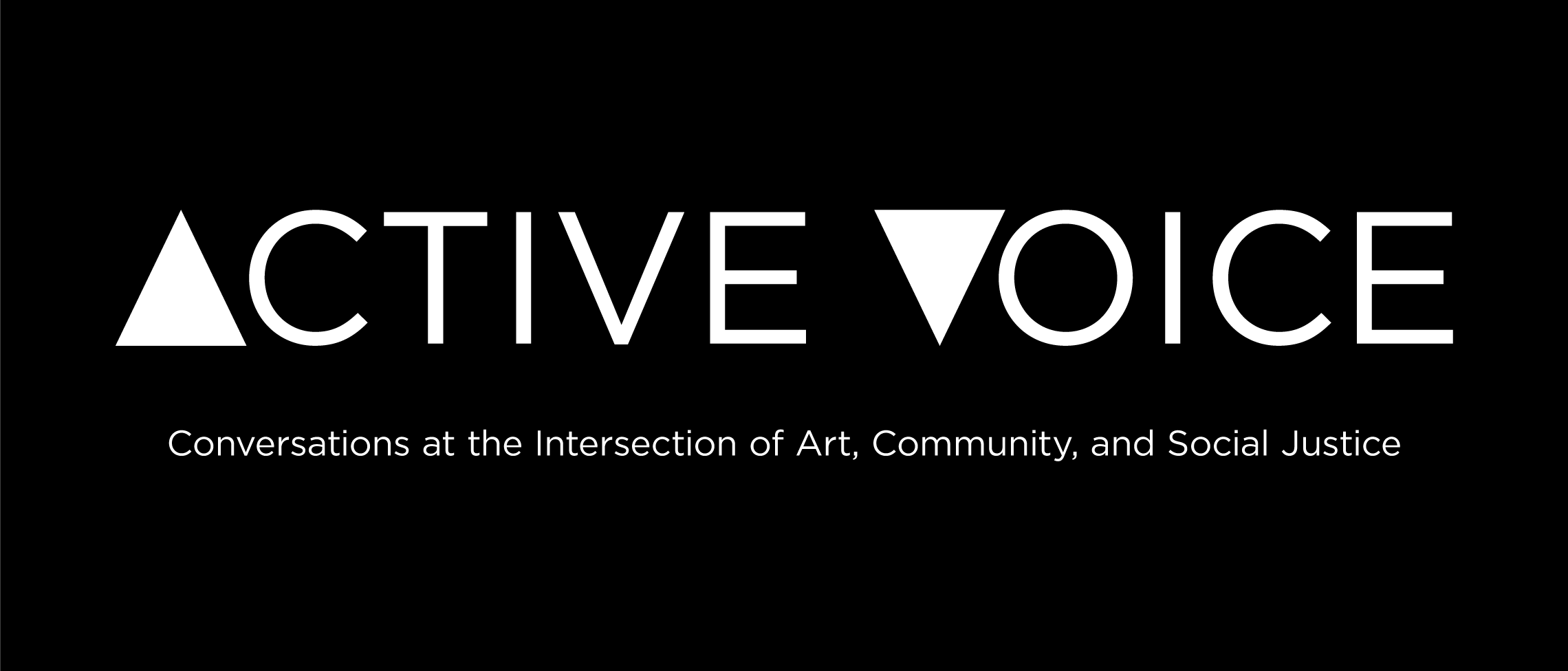 Active Voice: Conversations at the Intersection of Art, Community, and Social Justice is a monthly conversation series hosted by Armory Center for the Arts inspired by the conversations and reflections in the year under lockdown orders.

The past year presented many unique challenges. The arts community, locally and around the world, struggles to find its footing amid a global pandemic that has made the dangers of the politicization of science evident. An outpouring of demonstrations defending the value of Black lives were met with military opposition. And the recent, very real threats to American democracy made one thing abundantly clear: there will be no return to a post-pandemic "normal."

In response to this moment, the Armory is pleased to present Active Voice: Conversations at the Intersection of Art, Community, and Social Justice.

Active Voice is a platform for the generation of ideas, conversation, and action. This series of programs brings artists, activists, community organizers, and other change agents together for thematic discussions that challenge audiences to imagine a "new normal" that:
Advances our thinking around the function of the arts in our communities
Allows for greater inclusivity within the arts and works against the inequitable practices ingrained in the arts infrastructure
Increases our ability to deploy the arts to advance social causes
These conversations will not only look forward to a post-pandemic (lockdown?) future, but will also include calls to action based on the ideas put forth by participants. The conversations and audience responses to the calls to action will be archived on the web and compiled into an Art Action Log that can serve as a springboard for further activities.

As difficult as the challenges of the past year have been, they have also offered some opportunity for the arts community to reset, root out inequities, look beyond business-as-usual, and imagine different models built through collaboration. Now it's up to us to take action. It is not a time for passivity or complacency.
Programs in the Series