Now with more options of classes meeting twice a week or once a week for Kids and Teens! Classes everyday of the week for kids, teens, and adults! The Armory...
Read more about 'Summer Class Dates: Kid & Teen Classes meet 2x a week!'...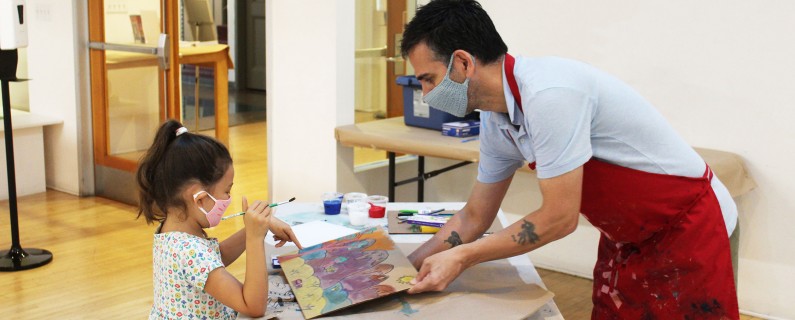 Let your creativity flourish this spring by enrolling in an art class at the Armory! The Armory is here to support everyone's artistic journey.
Read more about 'Spring Class Dates: Register February 15'...