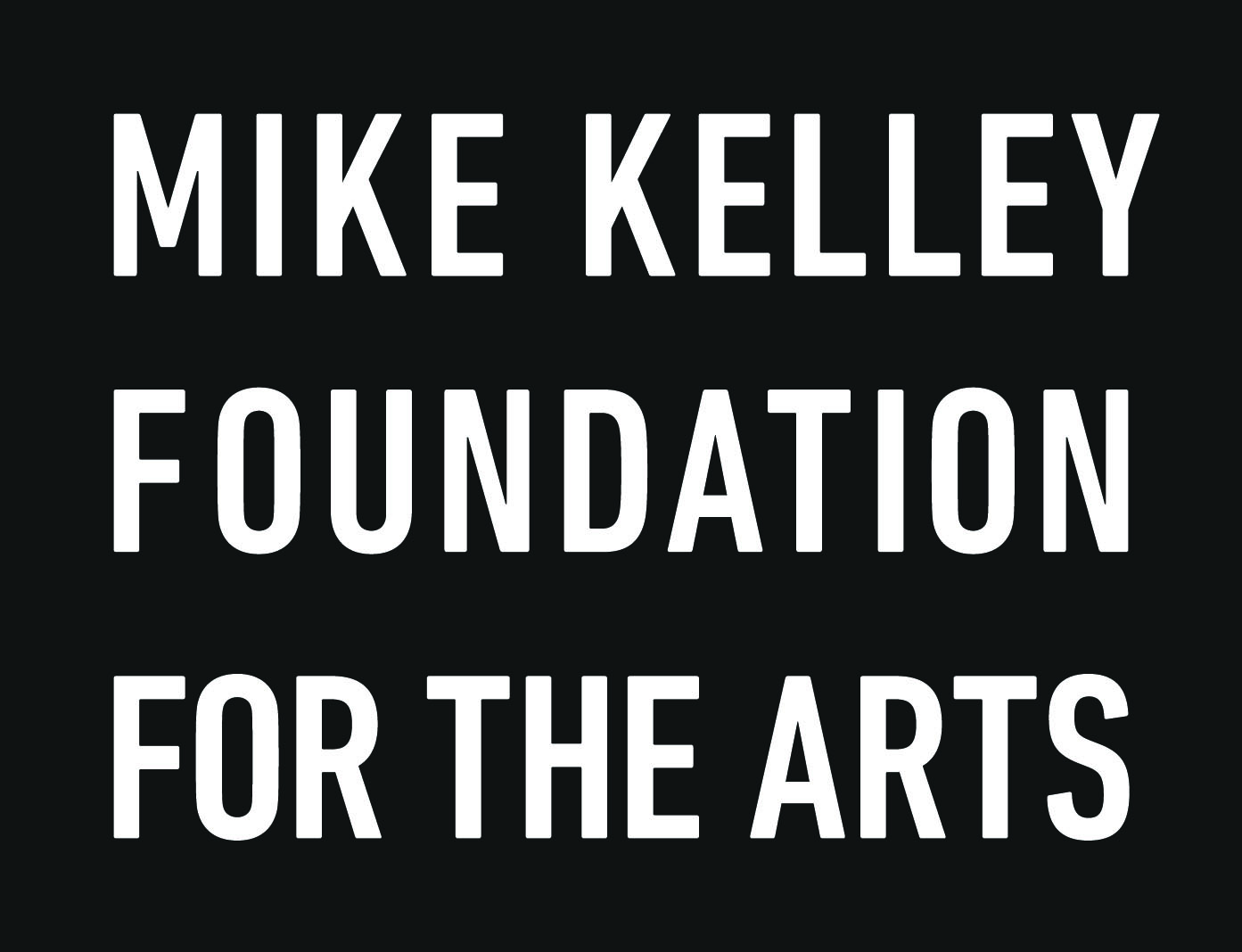 The Armory is one of 18 LA County arts organizations selected for the 2022 Mike Kelley Foundation for the Arts' organizational support grants. This is the Foundation's second year awarding unrestricted grants, an initiative established in 2021 to address the immediate and pressing needs of Los Angeles arts organizations contending with the effects of the pandemic. These grants further Mike Kelley's philanthropic mission and honor his legacy by supporting organizations that are committed to risk-taking, critical thinking, and provocation in the arts.

"This year's grantees have all demonstrated incredible resilience and resourcefulness, but still face their own unique challenges. Unrestricted grants can be used where they are needed most, from strengthening infrastructure to sustaining and building staff to creating visionary programming," said Mary Clare Stevens, Executive Director of the Foundation. "It's an honor to support these 18 organizations and the indispensable contributions they make to the arts in Los Angeles."

In addition to the Armory, this year's grantees are 18th Street Arts Center, Active Cultures, Beyond Baroque, Center for the Study of Political Graphics, Clockshop, Craft Contemporary, Feminist Center for Creative Work, Fulcrum Arts/homeLA, Highways Performance Space, Institute of Contemporary Art, Los Angeles (ICA LA), JOAN, LA Freewaves, LAXART, Los Angeles Contemporary Exhibitions (LACE), Los Angeles Poverty Department, Pieter Performance Space, and Side Street Projects.