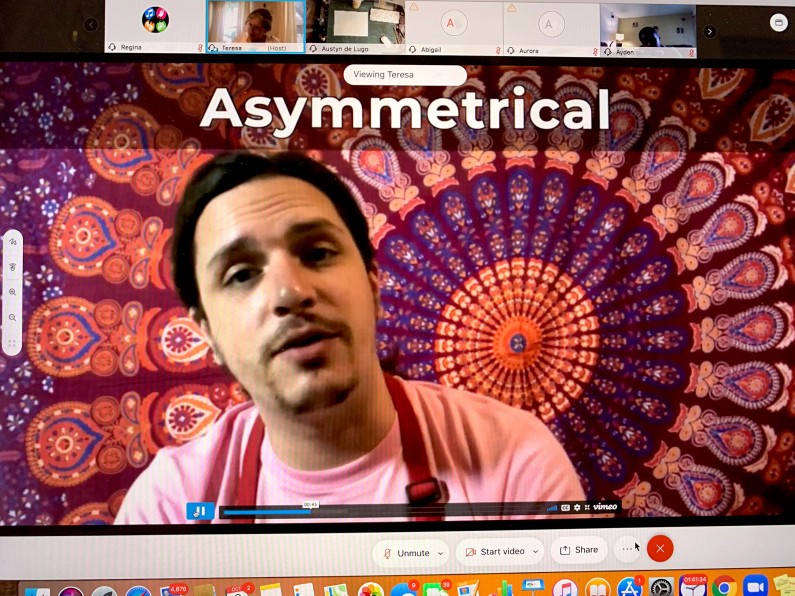 When Pasadena Unified School District sent students home in March, the Armory followed the District's lead.
Read more about 'Sock Puppets & Science: Arts Integration in the Age of COVID'...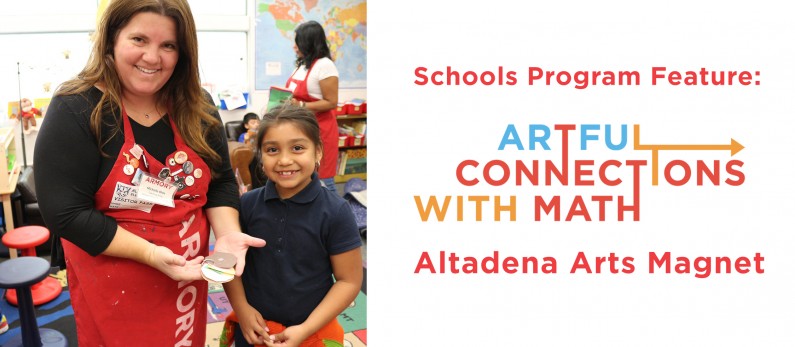 Virtual exhibition for the Armory's Artful Connections with Math program  During the Fall 2019 semester, Armory Center for the Arts provided a new comprehensive visual art/math integrated curriculum for Kindergarten, 1st...