artWORKS
A collaboration between the Armory and Learning Works Charter School, artWORKS encourages teens from different backgrounds to express themselves through a combination of media arts and fine arts. We creatively engage teens in improving academic performance, deepening cultural awareness, developing positive social skills, and teaching creative pursuits that matter in school and in the real world.
All artWORKS after-school classes are free for Middle School and High School Students, but registration is required (see form below).

Classes are held at artWORKS, 2914 E. Walnut, Pasadena (not at the Armory).
Questions? Contact Lilia Hernandez at lhernandez@armoryarts.org or (626) 792-5101 x111.

Fall 2019 Class Schedule (Sept. 9–Dec 6)
Please note: Classes will not meet on October 11 (art night), November 11 (Veteran's Day), November 25-29 (Thanksgiving Break.)
---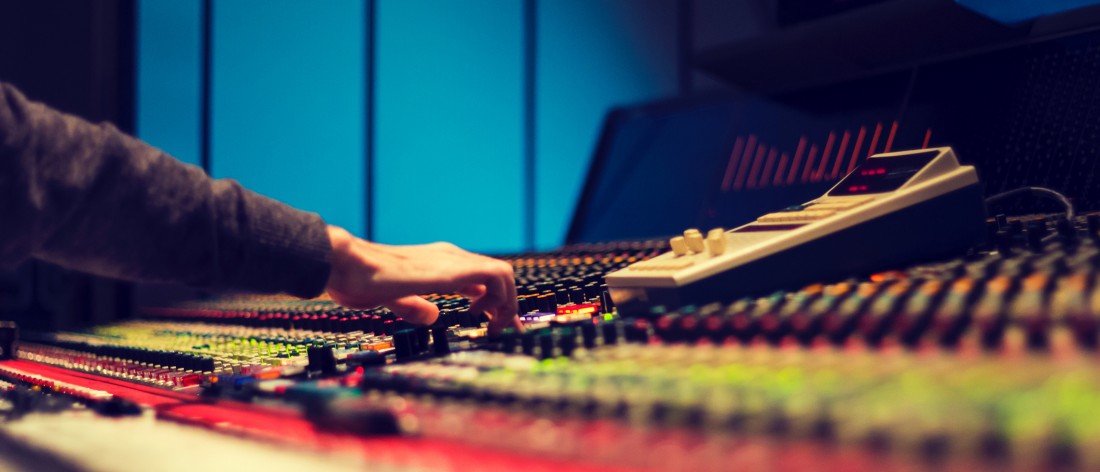 Recording Studio
Mondays and Thursdays, September 9–December 5
4:00–6:00 pm
Use industry-standard software to produce your own music, make beats, mix sound, and write lyrics. Limited to 8 students.
---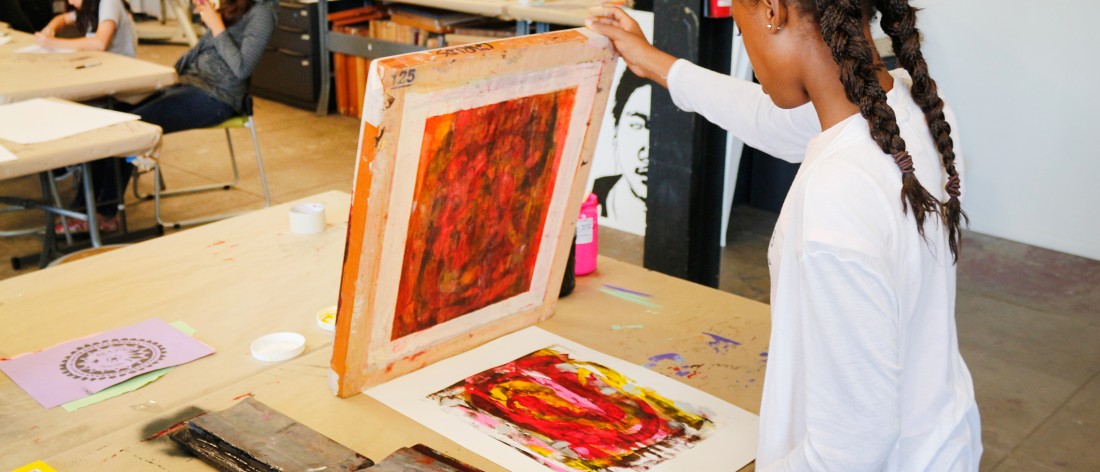 Screen Printing
Tuesdays, September 10–December 3
4:00–5:30 pm
Learn the basics of screen printing so you can create your own art on t-shirts, posters and other objects.
---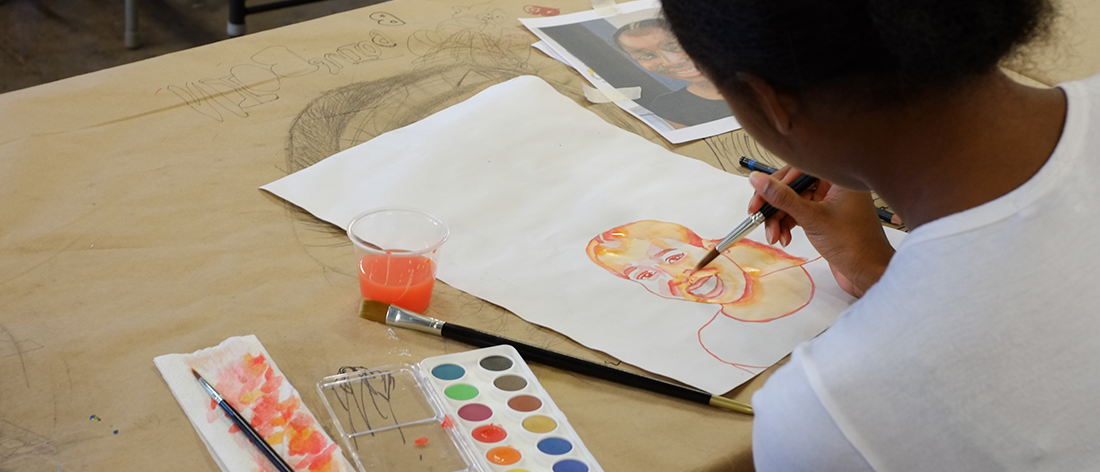 Drawing & Painting
Wednesdays, September 11–December 4
4:00–5:30 pm
Learn the fundamentals of sketching different objects, explore color theory, mix paint and other materials, and strengthen your skills as an artist.
---
Aerosol
Fridays, September 13–December 6
4:00–5:30 pm
Learn techniques to make stencils, stickers, and murals using spray paint in a creative, safe, and legal environment.
---