Free Armory Classes at artWORKS
A collaboration between Armory Center for the Arts and Learning Works Charter School, artWORKS encourages teens from different backgrounds to express themselves through a combination of media arts and fine arts. All artWORKS after-school classes are free for Middle and High School students ages 13-18. Registration is required.

Classes are held in person at artWORKS at 2817 E. Foothill, Pasadena, Ca 91107
Art supplies will be provided. For more information, contact Joe Sanchez at jsanchez@armoryarts.org or text/call (626) 244-4327.
Fall 2023 Class Schedule
---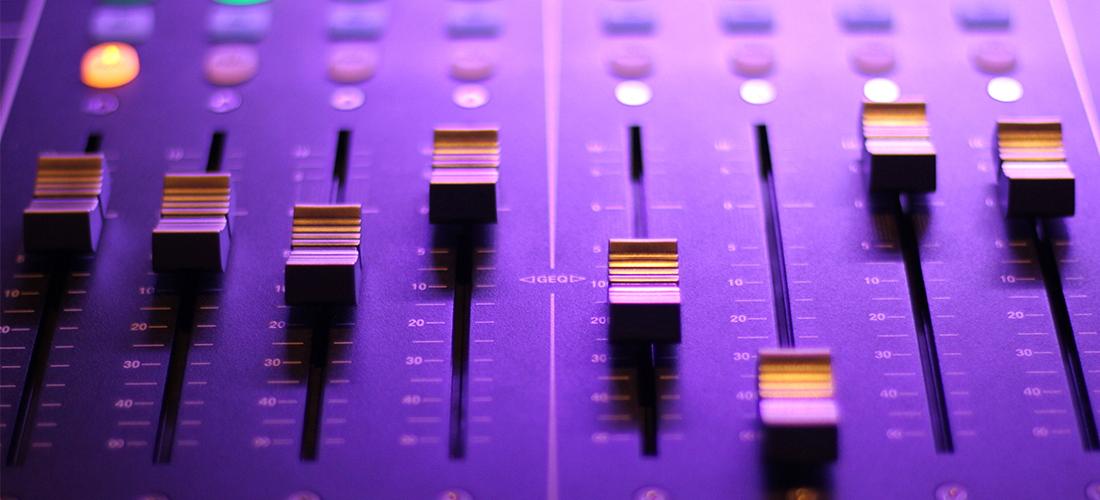 Recording Studio
Mondays, September 11 - November 13
4:00-6:00 PM
Use industry standard software, to create your own original beats and record your own music in our Recording Studio.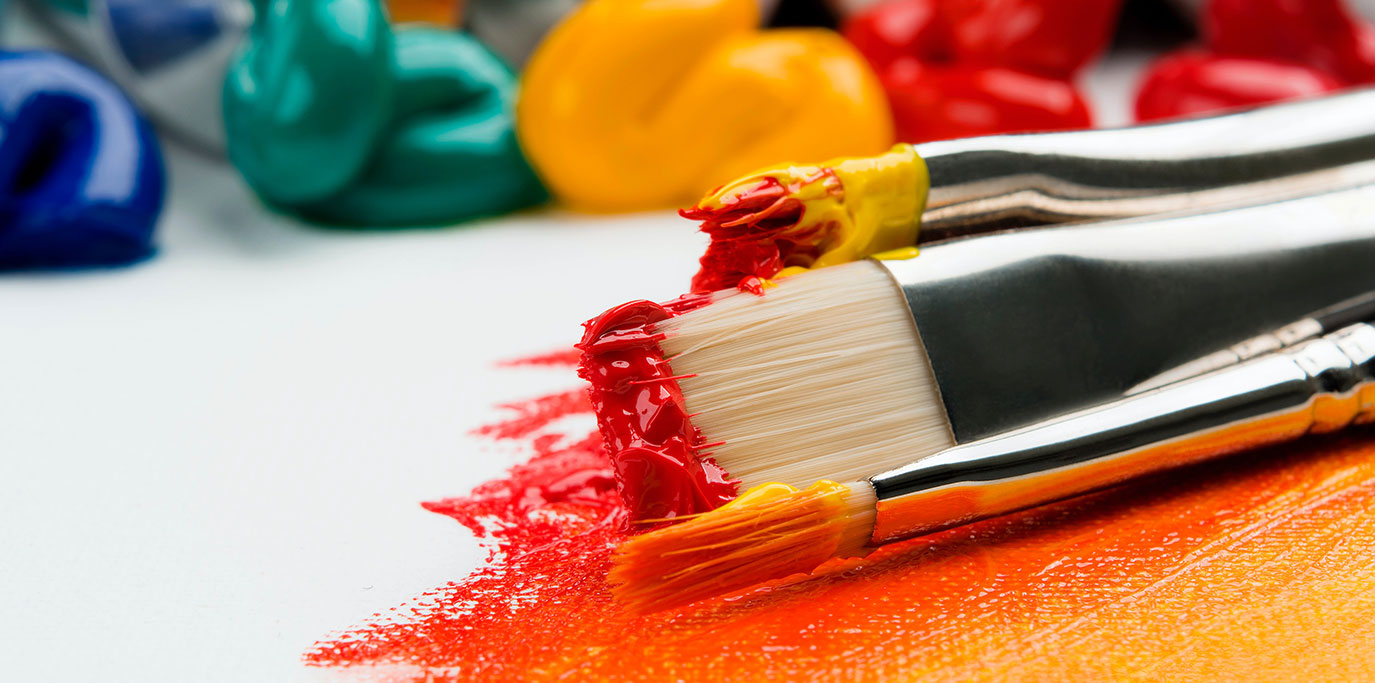 Drawing and Painting
Tuesdays, September 12 - November 14
4:30-6:00 PM
Experiment with materials and create your own drawings and paintings while learning foundation skills or enhancing existing skills.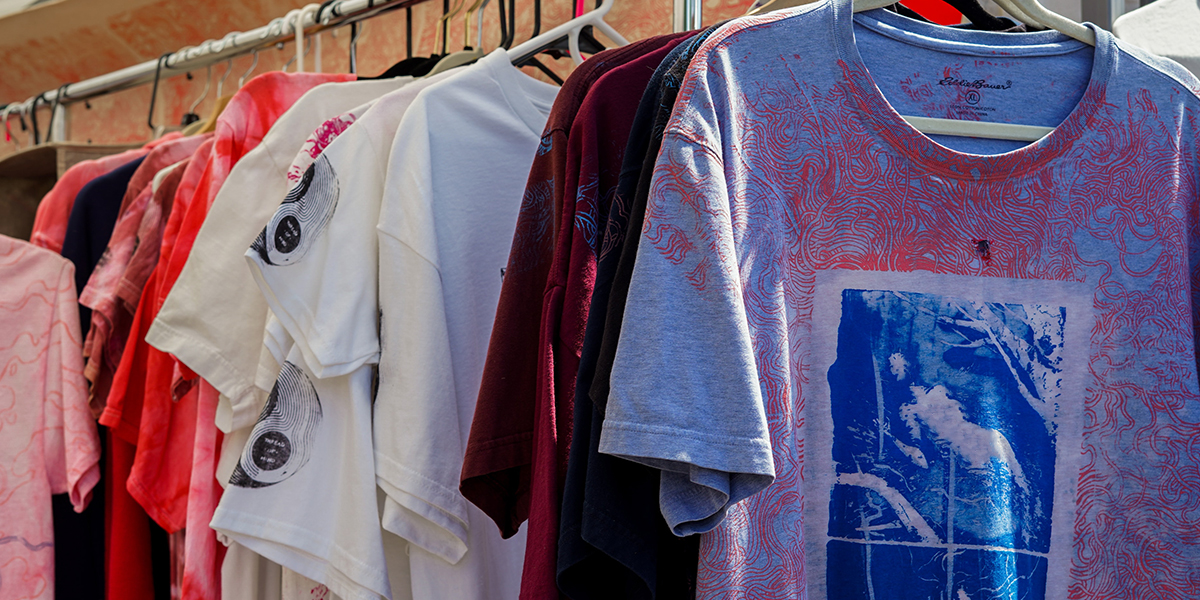 Screen Printing 101
Wednesdays, September 13 - November 15
4:30-6:00 PM
Have you ever wondered how t-shirts are printed? Come learn about screen-printing, its history, the artists that incorporate it in their work, and most importantly come learn a bunch of new easy techniques for printing your own t-shirts, art prints, tote bags, and whatever else you can think of to print on.


Street Art
Thursdays, September 14 - November 16
4:00-6:00 PM
Learn techniques to make stencils, stickers, and murals using spray paint in a creative, safe and legal environment.