Armory Classes at artWORKS (Free)
A collaboration between Armory Center for the Arts and Learning Works Charter School, artWORKS encourages teens from different backgrounds to express themselves through a combination of media arts and fine arts. All artWORKS after-school classes are free for Middle and High School students ages 13-18. Registration is required.

Classes are held in person at artWORKS 2817 E. Foothill, Pasadena, Ca 91107 *New Location.
Art supplies will be provided. For more information, contact Joe Sanchez at jsanchez@armoryarts.org or text/call (626) 244-4327.
---
Winter 2023 Class Schedule
January 23 - March 30, 2023
For Ages 13-18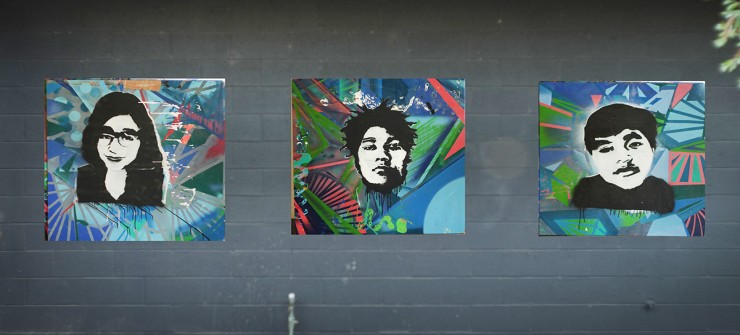 Street Art Prints
Wednesdays, February 1 - April 5, 2023
4:30-6:00 PM
Instructor: Sergio Hernandez
This is what it's like when worlds collide! We will be exploring three different art worlds in this class. Graffiti, Street Art, and Printmaking. Most street artists create prints of their creations which allows the art to be enjoyed by more people, we'll be creating prints of our own artwork too. We'll explore different media and techniques, We'll do printmaking, screen printing, drawing, painting, and stenciling, and we'll even create a collaborative t-shirt design and learn how to print our own t-shirts. Our shirts will have our street art-inspired work on them, so you can wear your art everywhere you go! So come learn some history make some art and have a blast doing it.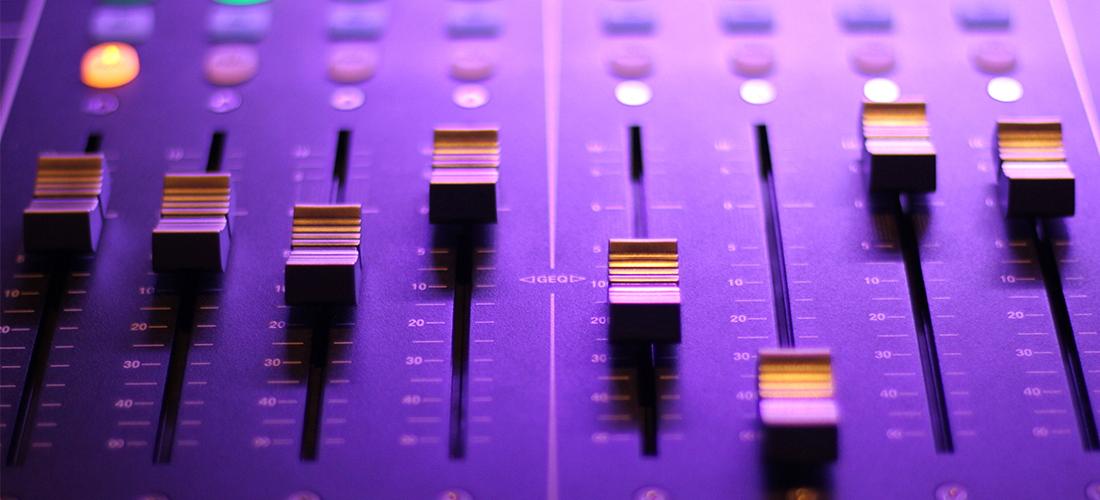 Recording Studio
Mondays and Thursdays, January 30 - April 6
4:00-6:00 PM
Use industry-standard software to produce your own music, make beats, mix sound, and write lyrics. Limited to 8 students.