Armory Classes at artWORKS Teen Center
A collaboration between Armory Center for the Arts and Learning Works Charter School, artWORKS encourages teens from different backgrounds to express themselves through a combination of media arts and fine arts. All artWORKS after-school classes are free for Middle School and High School Students, ages 13-18, and registration is required.

Classes are held in person at 2914 E. Walnut St. Pasadena, CA 91107. Art supplies will be provided. For more information, contact Joe Sanchez at jsanchez@armoryarts.org or text/call (626) 244-4327.
---
Spring 2022 Class Schedule
April 11 - June 2
For Ages 13-18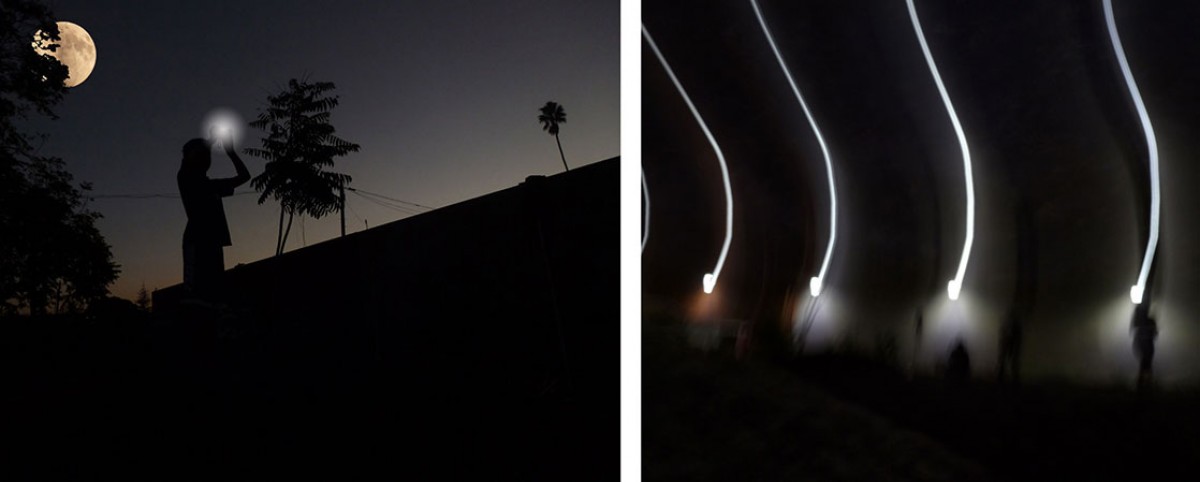 NEW! The Magic Behind the Image
Thursdays
4:00 to 5:30 PM
May 19 - June 2 (3 meetings)
Have fun experimenting and learning about digital cameras and photo editing. 3 days of shooting and creating images.
---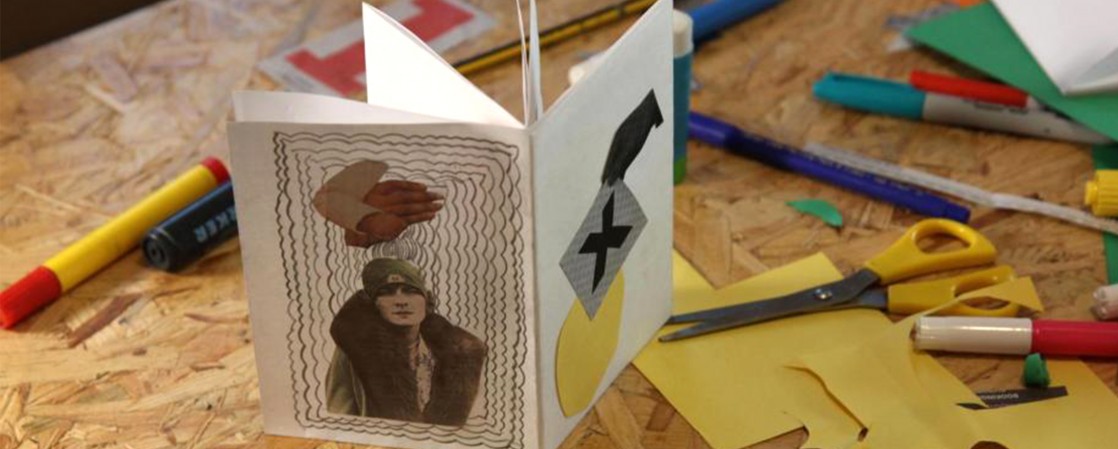 DIY ZINE
Tuesdays
4:00 to 5:30 PM
April 12 - May 31
This class is still enrolling students!
We will be creating a collaborative zine, a DIY magazine using low accessible tech. Explore a literary and philosophical theory called The Chronotope, which is basically time (chrono) and space (topos). We will be exploring time and space and how it relates to our artistic work. A chronotope can be seen as a set of rules within the small creative worlds we create. So a poem can have a chronotope, a collage can have a separate chronotope. It comes down to creating context for our work within the world we create for our art. We will be creating rad things with collage, photography, digital editing, block out poetry, automatic writing, text and drawing games, ink painting and more!
---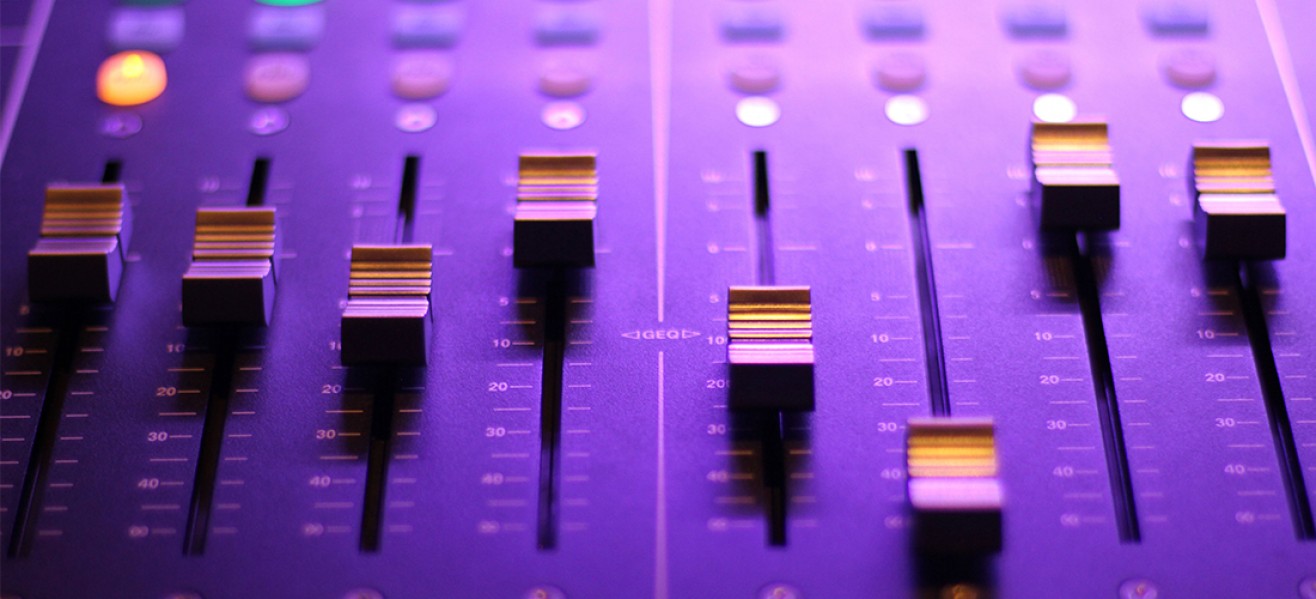 Recording Studio
Mondays & Wednesdays
4:00 to 6:00 PM
April 11 - June 1
Note: Class will not meet Monday, May 30 in observance of Memorial Day.
Sorry, this class is full and no longer accepting students. You can be added to our waitlist.
Use industry-standard software to produce your own music, make beats, engineer, and write lyrics.
---