City of Pasadena Classes (Free)
A collaboration between the Armory and the City of Pasadena to offer Mixed Media classes for kids (ages 6-12) and older adults (ages 50+). Classes are free for students and registration is required. Register at https://pasadena.civicrec.com/CA/pasadena-ca/catalog under "Arts, Crafts & Digital." Art supplies are provided.
For questions, please contact Lilia Hernandez at lhernandez@armoryarts.org or (626) 244-4327 or Joe Sanchez at jsanchez@armoryarts.org.
Fall 2022 Classes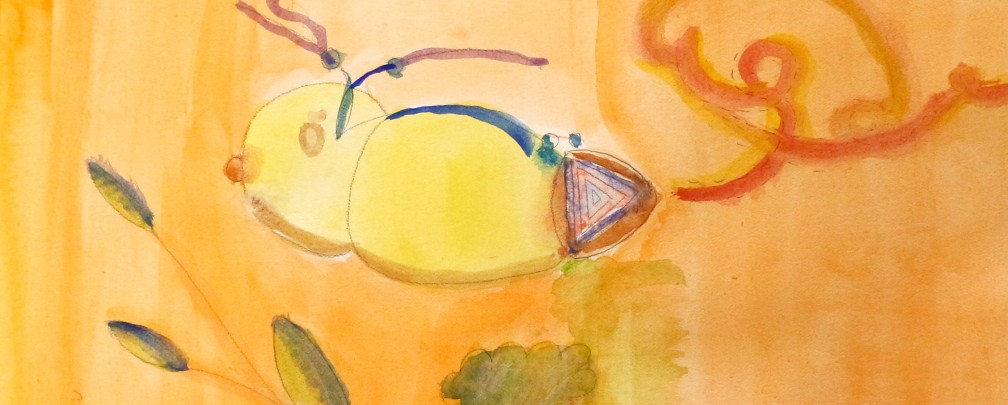 Butterflies, Bees, & Other Garden Friends
Ages 6-17
Learn how insects and other creatures help our gardens grow as you create through drawing, painting, and other art forms.
Saturdays
September 10 - October 29
12:00 – 1:30 PM
Washington Park
---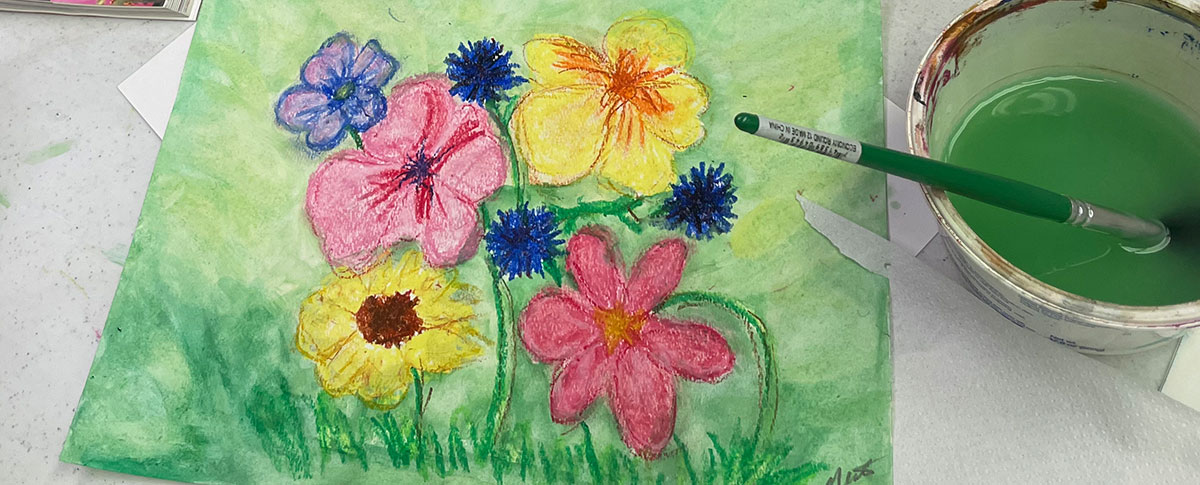 Adventures in the Garden
Ages 6-12
Explore the food that comes from the garden and create art around the treats you love.
Mondays
September 12 - October 24
4:00 – 5:30 PM
Villa Parke Community Center
---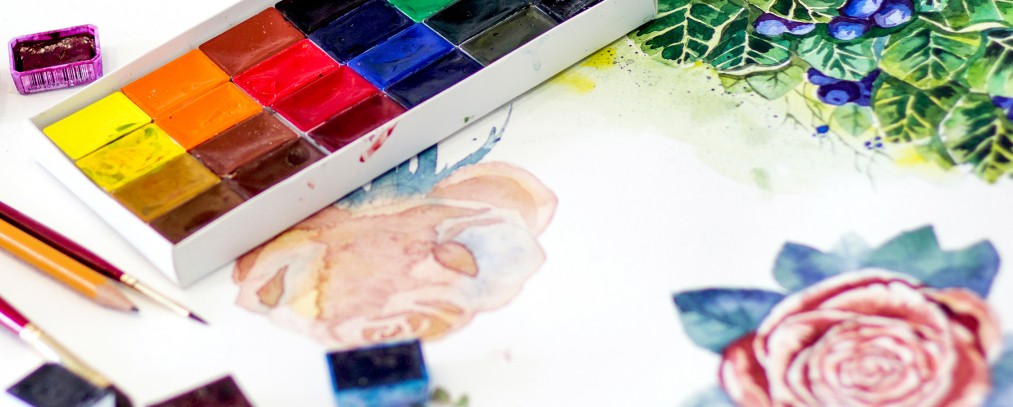 In The Studio (Online)
Ages 50+
Artists will provide a fun environment where beginners can explore basic art techniques and more experienced participants can experiment with more sophisticated approaches. Processes will include drawing, painting, collage, drawing with charcoal, watercolor, and fundamental clay handbuilding.
Tuesdays
September 6 - October 25
12:00 – 1:30 PM
Virtual Community Center
---

Mixed Media Madness (In person)
Age 50+
Express your creativity and have fun with drawing, painting, and collage in this mixed media class for beginners and more experienced art enthusiasts.
Mondays
September 12 - October 24
1:30 – 3:00 PM
Jackie Robinson Community Center
---

Banner artwork by Armory older adult student Stephen Eroh.