Register for Online Art Classes
Printing Your Story - Making & Mailing Multiples!
Browse All Kid Classes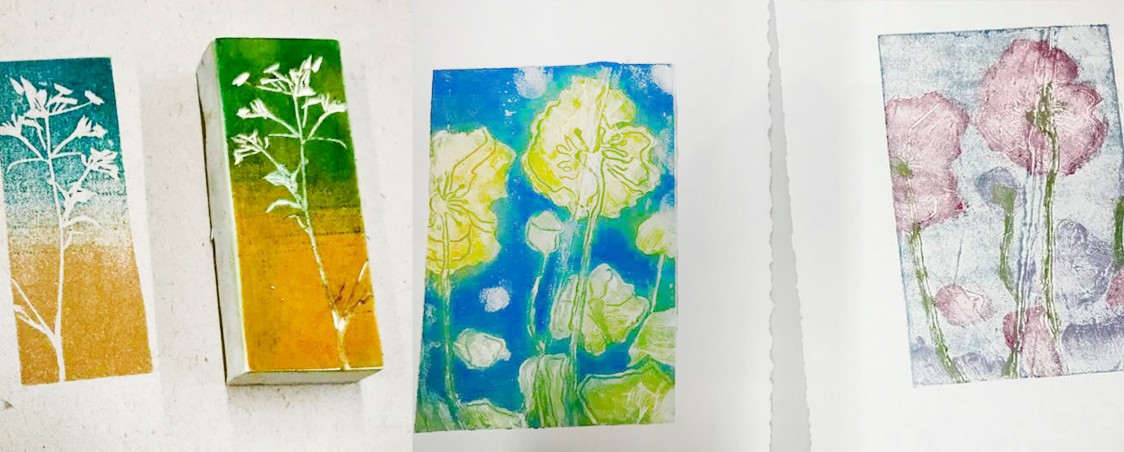 Ages 9-11
In this class students will learn a variety of printing techniques through telling their own personal stories. They will experiment in carving foam, making stamps, printing with found objects, and creating mono prints. This class will encourage students to bring meaning to their own personal narratives while having fun exploring with materials! By the end of the class each student will have enough print multiples to send in the mail to their classmates so they will all be able to receive art work from each other.
Thursdays (10 class meetings)
April 8 - June 10
4:00-5:00 PM PDT
Class will be conducted on Zoom
$265 Non-Member / $239 Member
| Course | Day | Time | Instructor | Ages | Registration |
| --- | --- | --- | --- | --- | --- |
| | Thursday | 4:00 PM - 5:00 PM | Kira Doutt | 9-11 | Spaces Available |