Register for Summer Art Classes
Art Rocks!
Su19.167
Week 8 (August 19 - August 23)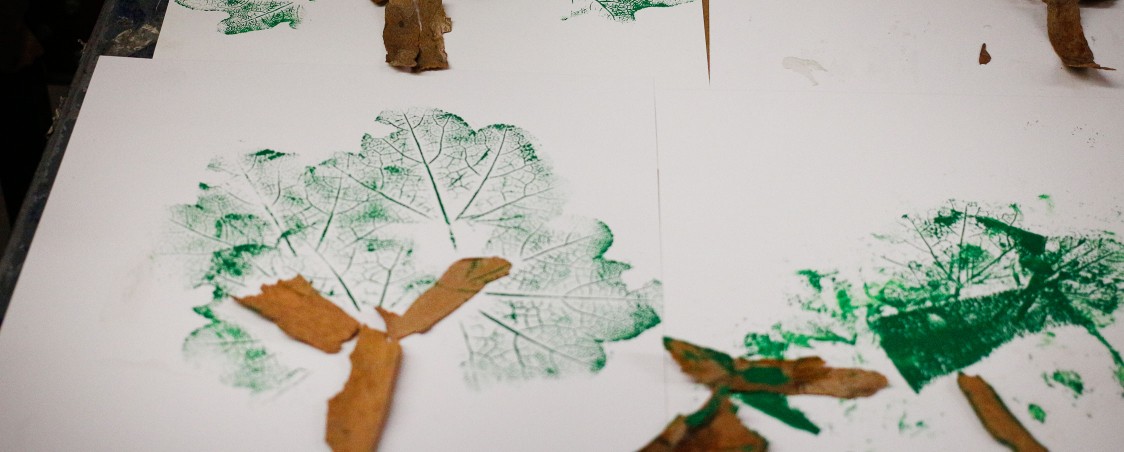 Ages 5-6
Make geodes, grow crystals, and create models of mountains and caves, while experimenting with a variety of art materials. Explore mines, gems, and jewels as you make your own art treasures. Study the basics of rock and clay composition and formation while learning to identify different types of rocks and minerals.
Week 8: Aug 19–Aug 23
12:30–2:00 pm
$120, members $108

Other Links:
$120 Non-Member / $108 Member
Course
Day
Time
Instructor
Ages
Registration

Su19.167

Monday
Tuesday
Wednesday
Thursday
Friday


12:30 PM - 2:00 PM

Sandra Gallegos

5-6

Spaces Available