Register for Summer Art Classes
Fashion Show!
Su19.032
Week 2 (July 8 - July 12)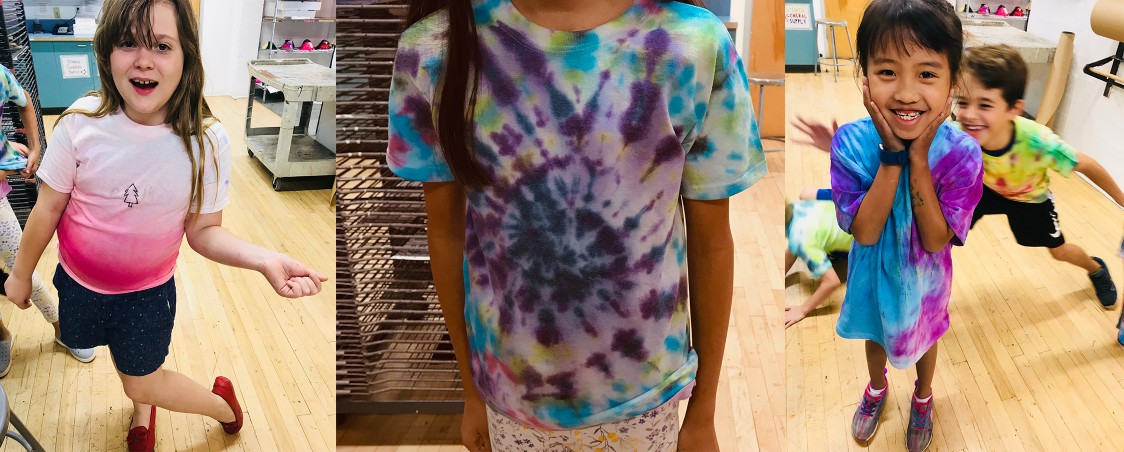 Ages 8-11
Explore the glamorous and creative side of yourself through the art of fashion. Learn to sketch, design, and construct costumes out of fabrics and found materials. Create your own fashionable characters, and express yourself through a combination of visual art and performance. Learn about fine artists who have used performance and fashion in their practices, such as the German Dada artists and Vivienne Westwood, to inspire your own creations.
Week 2: July 8–July 12
12:30 pm–2:00 pm
$120, members $108

Other Links:
$120 Non-Member / $108 Member
Course
Day
Time
Instructor
Ages
Registration

Su19.032

Monday
Tuesday
Wednesday
Thursday
Friday


12:30 PM - 2:00 PM

Austyn de Lugo

8-11

Spaces Available