At the Table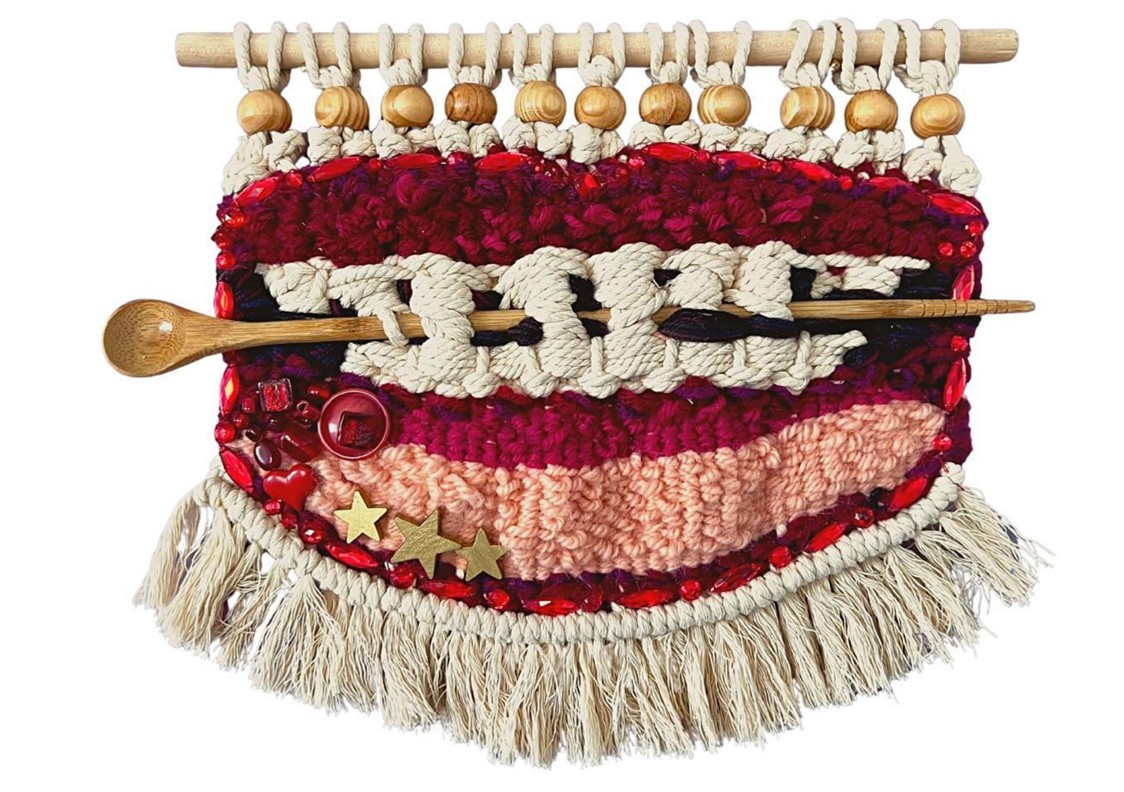 Dates: Friday, Jul 29, 2022 -
Sunday, Dec 4, 2022
Hours:
Galleries are open by appointment Fridays 3:00 to 7:00 PM, Saturdays and Sundays 1:00 to 5:00 PM.
Admission is always free.
Exhibition Opening:
Jul 29, 2022
At the Table is a group exhibition that explores our intimate and communal relationships with food and investigates the many ways these connections were severed or challenged during the 2020-21 lockdown triggered by the COVID-19 pandemic. Through artworks, documentary photography, recorded narratives, and ephemera, At the Table creates space for reflection on the role food plays in our lives as individuals and in our communities and traces the effects of the pandemic on the ways we interact with and consume food.
Artworks and documentation on view will use food as both subject and material to speak to and create community, examine personal histories and narratives through ingredients and culinary traditions, and respond to social injustices related to food production and distribution.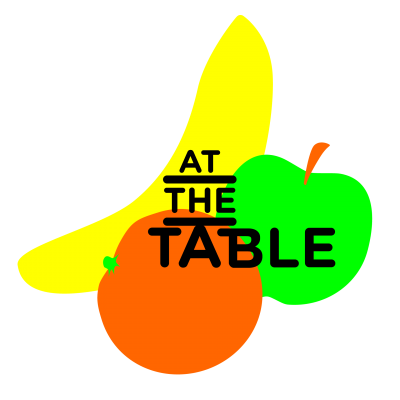 Image: Yeu "Q" Nguyen, Smiling Through Gritted Teeth, 2021. Macrame weaving of yarn remnants with beads, 12x13 inches. Courtesy of the artist.