Fall Art Classes for All Ages Registering August through October!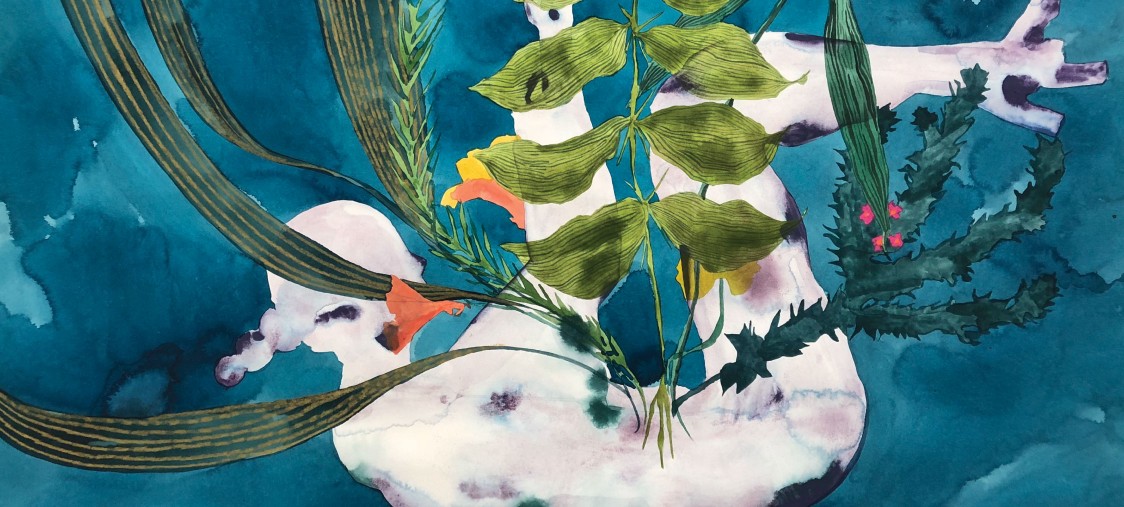 Dates: Wednesday, Aug 1, 2018 -
Monday, Oct 1, 2018
Hours:
Open 12:00 to 5:00 PM
Closed Tuesdays and holidays
Admission is always free
Our nationally-recognized, award-winning art classes for adults, teens, children, and families are offered Mondays through Saturdays, mornings, afternoons, and evenings. Explore traditional, experimental, and digital art in small classes taught by professional artists. All skill levels are welcome. Fall Studio registration begins Wednesday, August 1 at 10:00 am. Classes begin October 2.
Armory Center for the Arts is your community art school with various classes taught by compassionate and rigorously trained educators who are also practicing artists with advanced degrees from the nation's top schools. Bring your child's imagination to life by fostering their creativity and supporting their passion for art.
Our classes for ages 3-11 explore techniques such as animation, ceramics, drawing, painting, and photography. Teen classes allow for more in-depth investigations of traditional and contemporary art ideas, perfect for students preparing for AP Art classes, or for teens who simply love making art. For adults, we give you the mental and physical space you need to make art. Convenient day, evening, and weekend classes include book arts, ceramics, drawing, letterpress, painting, photography, Photoshop, silkscreening, and much more. Tuition assistance is available. Browse classes below.
Fall Studio Dates: October 1 – December 15, 2018
PLEASE NOTE: Online registrations will processed in real time and receive priority seating over paper registration forms.