Revolution Workshop #2: Operation Scrooge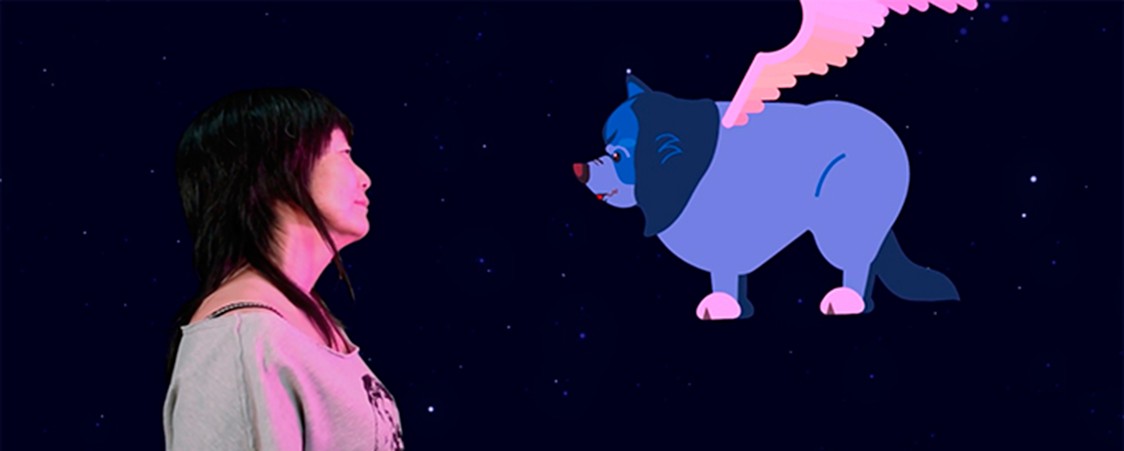 Dates:
Saturday, Apr 28, 2018
In conjunction with Jennifer Moon's evolving video installation A Breach in the Realm of Beliefs, the artist is facilitating a series of three workshops at the the Armory focusing on the implementation of Revolution-based activities.

The first workshop centered on a Death of Self. For this second workshop, Moon will present Operation Scrooge. Operation Scrooge attempts to infuse conning and hacking practices with the two principles of The Revolution (abundance and expansiveness) to uncover trauma that, once lovingly acknowledged, will encourage the flow of resources to redistribute wealth. This workshop is free and open to the public.