BoldPas at the Armory: ¡Descubra!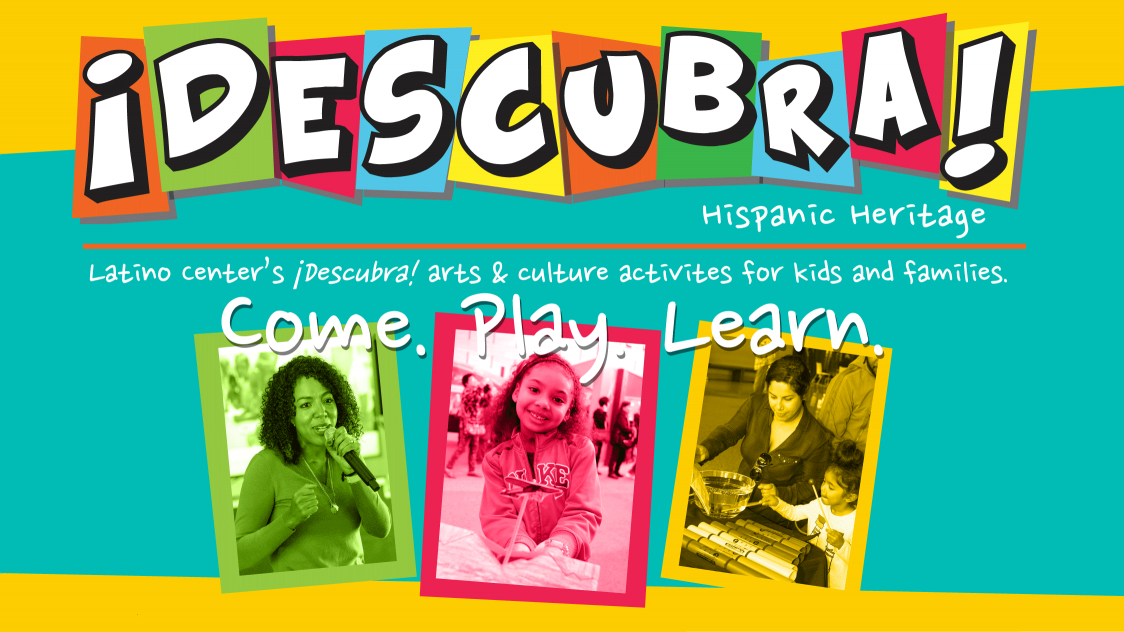 Dates:
Saturday, Jun 8, 2019
Discover art, science, and technology with the Smithsonian Latino Center and the Armory during BoldPas: A Day of Art & Play in Old Pasadena. For this year's BoldPas, the Armory is pleased to host ¡Descubra! — a program created by The Smithsonian Latino Center as a fun way to inspire the next generation of science citizens—as well as history and culture enthusiasts—by showcasing the contributions of Latinos to STEAM-H fields (Science, Technology, Engineering, Mathematics, Art, and History). This fun filled day of free activities is perfect for families and visitors of all ages.

• Meet graphic novelist Edgardo Miranda Rodriguez, creator of the groundbreaking superhero La Borinqueña, whose powers are drawn from history and mysticism found on the island of Puerto Rico.
• Lights, Camera, Action! Tell your own cultural story through stop-motion animation with the Smithsonian Latino Center
• Visit the Exhibition Sandra De La Loza: Mi Casa Es Su Casa, exploring historic photographs of the artist's own Mexican American family to address issues of power, memory, and history through the concept of home.
• Make a solar sun print photo collage with Armory Teaching Artists.
• Check out the Ukulele Discovery Center and try out this fun-to-play four-stringed instrument with Jason Arimoto, Ph.D., with special guest Alexandro Hernandez, Ph.D. on the Jarana.
• For adults, enjoy craft beer brewed right here in Pasadena, courtesy of Craftsman Brewing Company.
There will also be fun activities from The Smithsonian Latino Center's national collaborating organization, the United States Patent and Trademark Offices (USPTO). ¡Descubra! is made possible, in part, through program support provided by NBCUniversal Telemundo Enterprises. Click here to learn more about the sponsor's educational resources.
About BoldPas
BoldPas: A Day of Art & Play in Old Pasadena is free to the public and offers a one-day-only opportunity to encounter artistic, ephemeral interventions in unique urban spaces. BoldPas features installations that are BOLD – showcasing bright colors, surprising scale, and unique materials; all invite direct interaction with event-goers. 17 installations will be on view, created by selected artists from the greater LA area who will be on hand throughout the day to present their work to visitors.