Drag Queen Storytime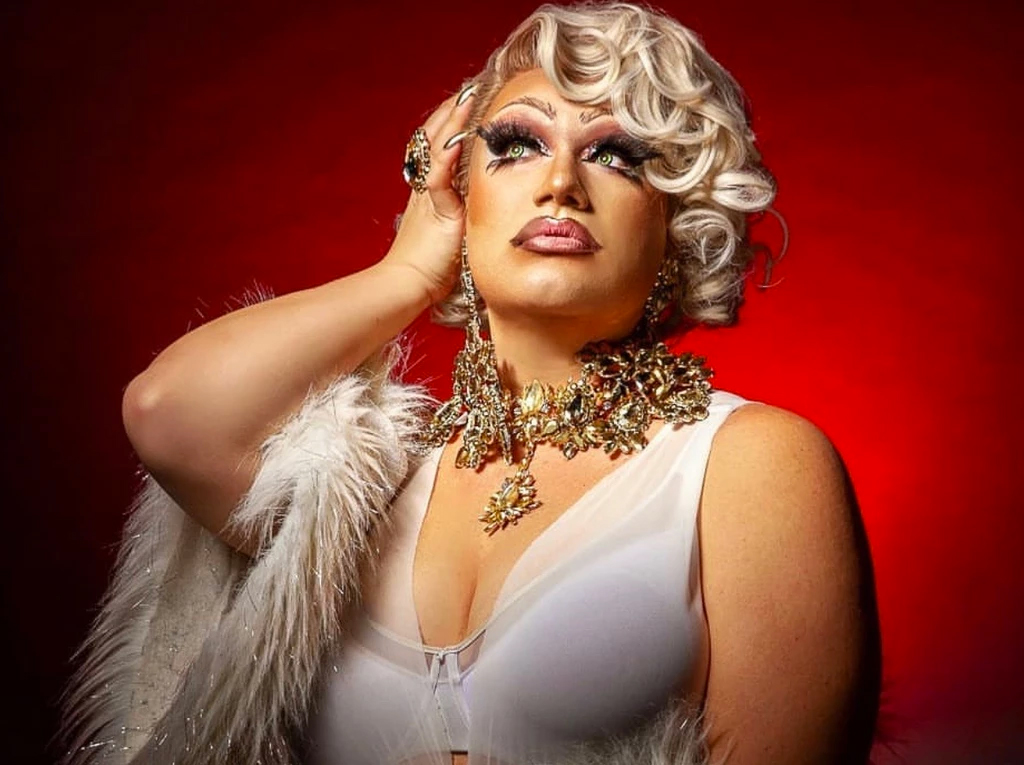 Dates:
Saturday, Dec 14, 2019
Time:
12:00 PM to 4:00 PM
Drag performer Isabella Xochitl will read excerpts from the children's book California the Magic Island by Doug Hansen for an all-ages audience. The beautifully illustrated book takes an ecological and historical approach to the story of Calafia, by narrating through native flora and fauna. This event will be followed by an activity led by Orange County-based librarian David Lopez. This event is presented in conjunction with the MexiCali Biennial's exhibition Calafia: Manifesting the Terrestrial Paradise, on view in our Caldwell Gallery through January 12, 2020.