Feminist Library On Wheels 5-Year Anniversary Party!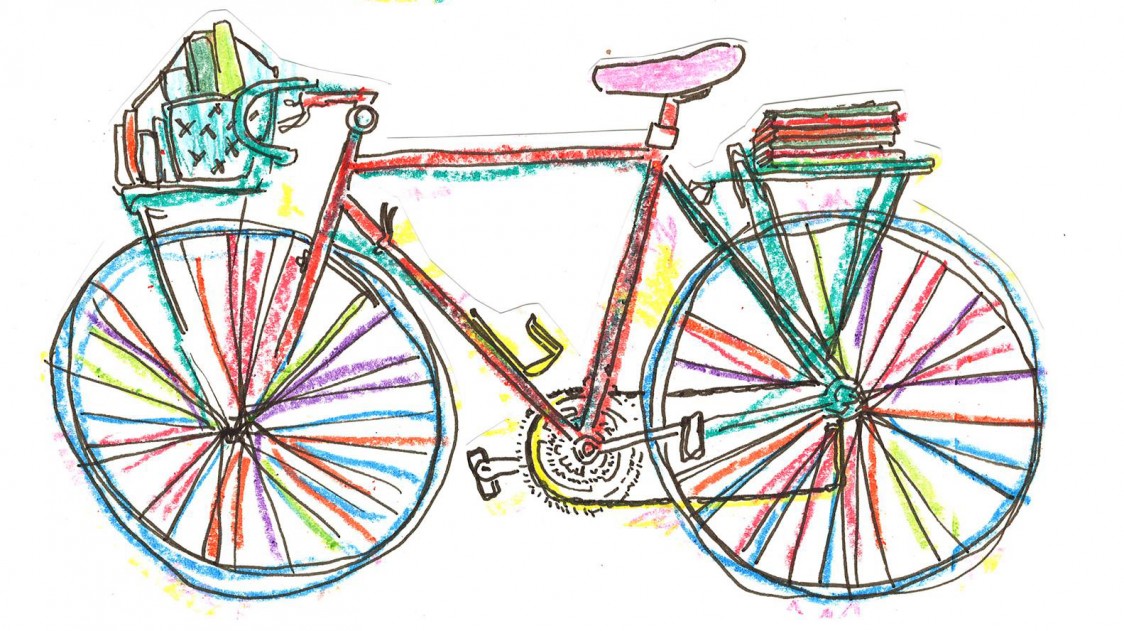 Dates:
Saturday, Jul 6, 2019
Time:
12:00 PM to 5:00 PM
The Feminist Library On Wheels (F.L.O.W.) is celebrating their 5 year anniversary at the Armory! Join in the festivities. All activities are free and open to the public.

Bring your neighbor, hairdresser, roommate, best pal, grandma, partner, comrade, crush, kiddo (or kiddos), or your favorite feminist bookworm! F.L.O.W. will have lots of rad stuff to do and treats to eat--stay tuned, and follow them on Instagram for more details!
Teaching artist, printmaker, bookbinder, zinester, and friend of F.L.O.W. Rachel Curry will be leading a rad free bookmaking workshop at the party! The pattern will be quilt-inspired, just like this F.L.O.W.-themed collage made by our co-founder Jenn Witte!
There's parking next door (your first 90 minutes are free), and it's just across the street from the Metro Goldline Memorial Park station.

Drawing by Jenn Witte.