home/work2.0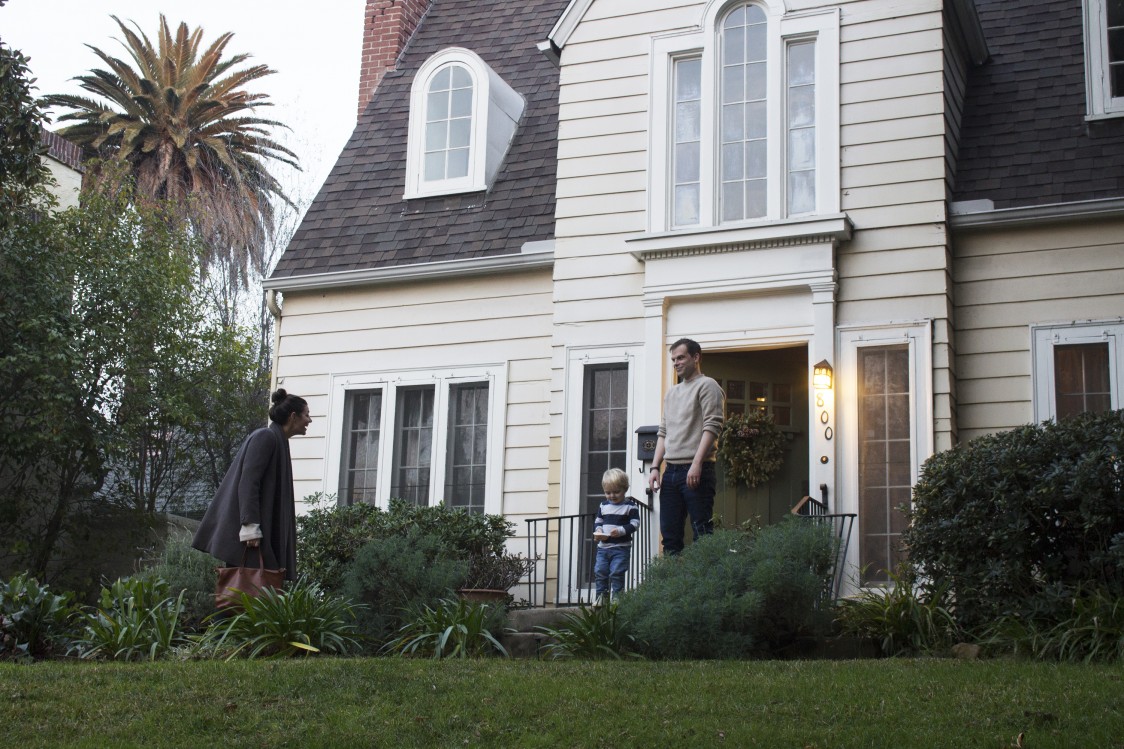 Dates: Saturday, May 4, 2019 -
Tuesday, Jun 4, 2019
Time:
12:00 PM to 5:00 PM
Hours:
Reception:
Saturday, May 4, 4-6 pm
Students from La Cañada High School and Flintridge Preparatory School come together to curate diverse stories examining the push and pull of work and family and its relevance to their lives.
Join us at the Armory Saturday, May 4 from 4 to 6 pm for the opening reception.


Made possible with the generous support of Working Assumptions.