Money Management for Artists with Claire Van Holland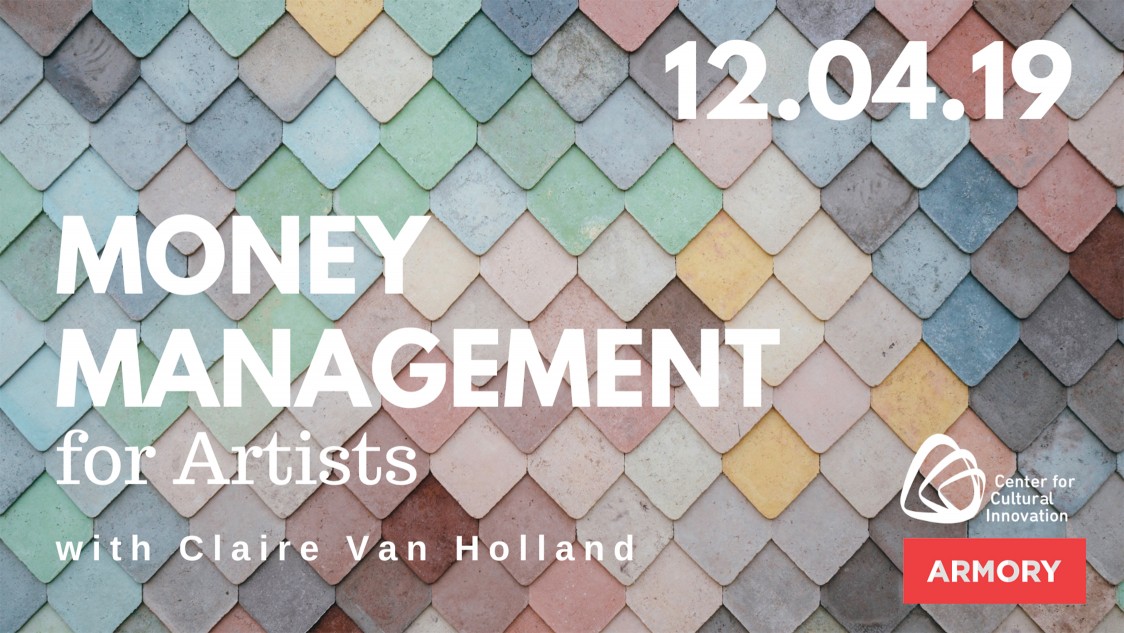 Dates:
Wednesday, Dec 4, 2019
Led by Claire Van Holland of CVLedger, this workshop will help reduce the "fear factor" that artists struggle with when dealing with their money management concerns.
In this workshop, you will learn:
How to look at the money specific to your business vs. the money that you take home as an artist
How to organize your business financials to scale for growth
How to set up and manage a budget that you can stick to
How to set up revenue
Tips and tricks on what you can and can't write off as a business
Claire Van Holland is a 50% left brain, right brain split and is equally creative as she is analytical. She has an extensive career building financial projections, budgets & analyses for corporate media. In 2011, she and her husband Aaron co-founded a furniture & home goods business, M.F.E.O., out of a shared love for interiors and beautiful design. After learning the operational challenges of being a small business owner, she applied her corporate finance & operational expertise to help streamline M.F.E.O. It was from this that the idea for her 2nd business, the CV Ledger, was born. Today Claire works closely with other creative based business owners, managing their numbers through accounting, bookkeeping and strategic consulting, helping them make more informed decisions using their analytics.
IMPORTANT: If you're not already a CCI member, click here to join now before you register for this workshop. CCI Membership is free, but this workshop is for members only.

Early bird registration for Planning for Your Future as an Arts Worker is only $10 ($15 after November 24, 2019).


This workshop is made possible with support from the Los Angeles County Department of Arts and Culture and by the California Arts Council, a state agency. Assurance, tax, and consulting offered through Moss Adams LLP. Investment advisory services offered through Moss Adams Wealth Advisors LLC. Investment banking offered through Moss Adams Capital LLC.