Become an Off the Wall Patron Today

Dates:
Saturday, Jun 1, 2019
Silently bid on 80+ works by celebrated artists. Enjoy an open bar and our signature "strolling supper," courtesy of Pasadena's best restaurants. All proceeds support Armory exhibitions and education programs. Tickets go on sale in April.
Become an Off the Wall Patron Today
Help Off the Wall surpass it's fundraising goal and receive exclusive benefits by becoming a benefit patron today. Click the dollar amount buttons below to make your gift online today.

Questions? Please contact Armory Development Director Andrew Gould at [email protected] or (626) 792-5101 x112. Thank you for your support!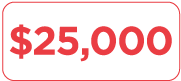 THE VANGUARD
24 tickets to the gala • Exclusive recognition as a Lead Sponsor on the event banner, press releases, and event invitation • Art Lovers Circle Armory Membership


---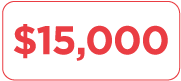 FUTURIST
16 tickets to the gala • Recognition as a Sponsor on the event banner, press releases, and event invitation • Curator's Circle Armory Membership


---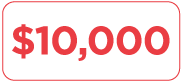 CONCEPTUALIST
10 tickets to the gala • Recognition as a Sponsor on the event banner, press releases, and event invitation • Curator's Circle Armory Membership


---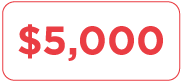 EXPRESSIONIST
8 tickets to the gala • Recognition as a Patron in the event invitation • Gallery Circle Membership


---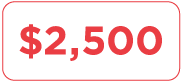 MODERNIST
6 tickets to the gala • Recognition as a Patron in the event invitation • Studio Circle Armory Membership


---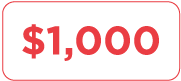 DADAIST
4 tickets to the gala • Recognition as a Patron in the event invitation • Family Armory Membership


---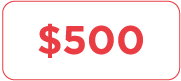 CUBIST
2 tickets to the gala • Recognition as a Patron in the event invitation


---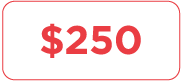 FOR GIFTS OF $250
1 ticket to the gala • Recognition on invitation and website

---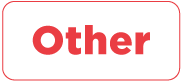 FOR GIFTS UP TO $249
Recognition on invitation and website