Our Voice, Our County: An Environmental Fair + Expo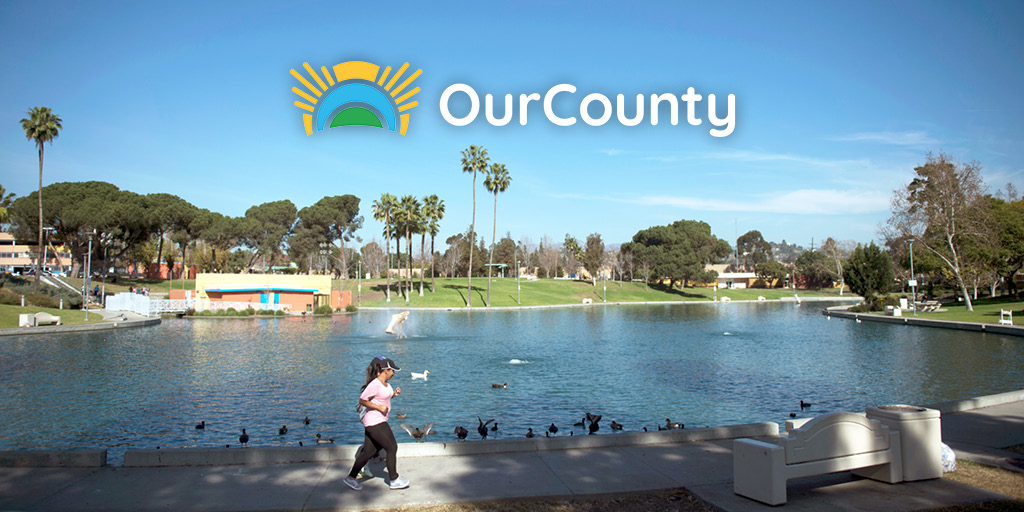 Dates:
Saturday, Apr 20, 2019
Explore the Los Angeles countywide sustainability plan! OurCounty, the countywide sustainability plan, is an effort to outline a bold, inclusive vision for the future that balances the co-equal values of environment, equity, and economy. With contributions from people who live and work throughout the region, OurCounty presents actionable strategies that support healthy communities, environmental stewardship, and a just economy.

In order for us to represent the entire region, we need to hear about your priorities for the future. Join us and share your vision for how your community can become healthier, more livable, and more resilient. This event will take place simultaneously at the Armory (from 9:00 to 11:30 AM), and across the street in Memorial Park (from 9:00 AM to 3:00 PM).

Meet and greet with Supervisor Kathryn Barger, enjoy free Armory art making activities for all ages, and visit a pop-up Environmental Fair + Expo, too, with door prizes, tree giveaways, community resource tables, a youth photo display, refreshments, food trucks, and an energy cost savings clinic. Childcare and translation services available. This event is free and open to the public. RSVPs are appreciated.

Co-Sponsored by the LA County Chief Sustainability Office, DayOne, and Liberty Hill Foundation.