Reflections on Calafia from Indigenous Perspectives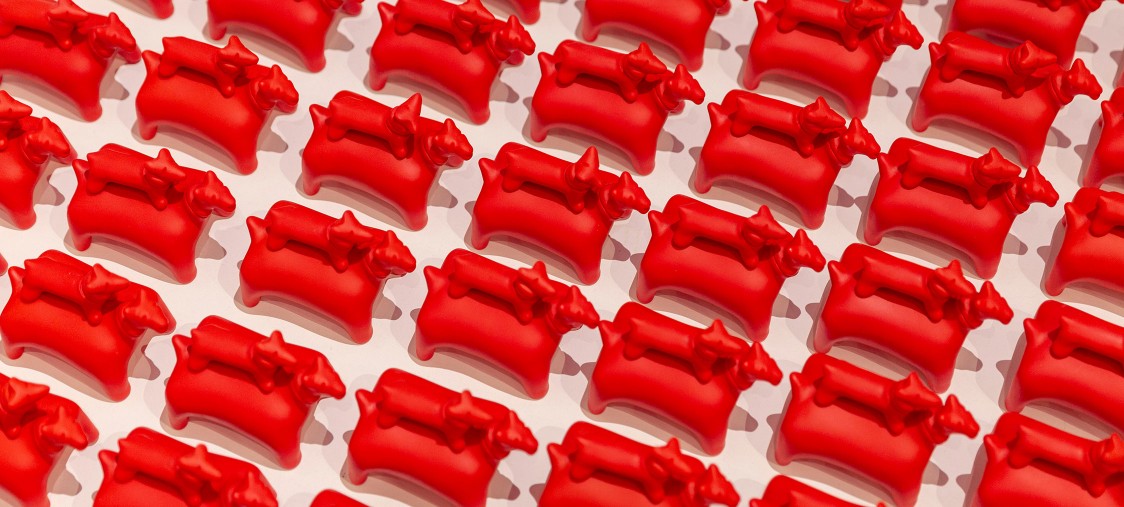 Dates:
Sunday, Jan 12, 2020
Time:
11:00 AM to 1:00 PM
Please join us for an open discussion with shared reflections around the present, past, and future narratives from the extended region now known as California, US and Baja California, MX through the lens of descendents of the original inhabitants of these lands. This event is presented in conjunction with, and on the closing day of the MexiCali Biennial's exhibition Calafia: Manifesting the Terrestrial Paradise. Esteemed panelists will be presenting their art practice and/or scholarly insights into contemporary Indigenous topics, and will be moderated by MexiCali Biennial co-curator Daniela Lieja Quintanar. This event is free and open to everyone.
PANELISTS:
Cindi Alvitre is a Gabrieleno-Tongva Indian, and has been a tribal leader since the age of 29. Ms. Alvitre's passion is the revitalization of Southern California Indian basketry, and its healing qualities. She is a Professor of American Indian Studies at California State University Long Beach and is a NAGPRA Collections Manager (Native American Graves Protection and Repatriation Act).
Melora Garcia is a multimedia artist based in Southern California. Her work addresses peoples' historical existence and the effects created on each other and the environment. Her work is currently on display as part of MexiCali Biennial's CALAFIA: Manifesting the Terrestrial Paradise at the Armory Center for the Arts.
Pamela J. Peters is an Indigenous multimedia documentarian born and raised on the Navajo Reservation in Arizona. Her work presents personal stories of contemporary urban Indians in photography and film to commemorate the legacy of the Indian Relocation program, a U.S. federal program enacted to assimilate American Indians in the 1950s.
Vincent Whipple is a Native American educator and advocate and serves as the Director of Tribal Relations, California State University San Bernardino. Whipple holds a bachelor's degree in anthropology from Harvard University, a master's degree in American Indian Studies from UCLA and a doctorate in educational leadership from Fielding Graduate University.
MODERATOR: Daniela Lieja Quintanar is a Los Angeles Contemporary Exhibitions (LACE) curator. She works between Los Angeles and Mexico, emphasizing contemporary art and curatorial practices that explore the politics and social issues of everyday life. She is part of the curatorial team of MexiCali Biennial 2018-19 and was recently awarded the Warhol Foundation Curatorial Research Fellowship.
This program is made possible by a generous gift from the Office of Tribal Relations, California State University, San Bernardino in partnership with the MexiCali Biennial and the Armory Center for the Arts. The Office of Tribal Relations engages Native American Tribes in support of tribal sovereignty and advocates for the development of tribal communities.
CALAFIA: Manifesting the Terrestrial Paradise is part of a multi-year, multi-venue round of exhibitions and special programs surrounding the mythical origins of California through the persona of Queen Calafia. The MexiCali Biennial is a contemporary visual arts organization which focuses on the border between California and Mexico as a region of aesthetic production. The artist-run organization is migratory in nature and showcases exhibitions on both sides of the border. The MexiCali Biennial was originally started as a project critiquing the proliferation of international and regional art biennials and as a result may be shown at any time and at any location.
The extended region in which the MexiCali Biennial has been working includes traditional lands inhabited by Tongva, Tataviam, Chumash, Cahuila, Serrano, Cocopah, Quechan, Kumeyaay, and others. We acknowledge them as part of present, past, and future of this land together with the indigenous groups that have been displaced from their homelands, such as Mixtecos, Zapotecs, and Yaquis, who inhabit this land now known as California.

Image: Yutsil Cruz Hernández, Xólotl (detail), 2018. Photo by Ian Byers-Gamber.