REPRESENT: The Power of Color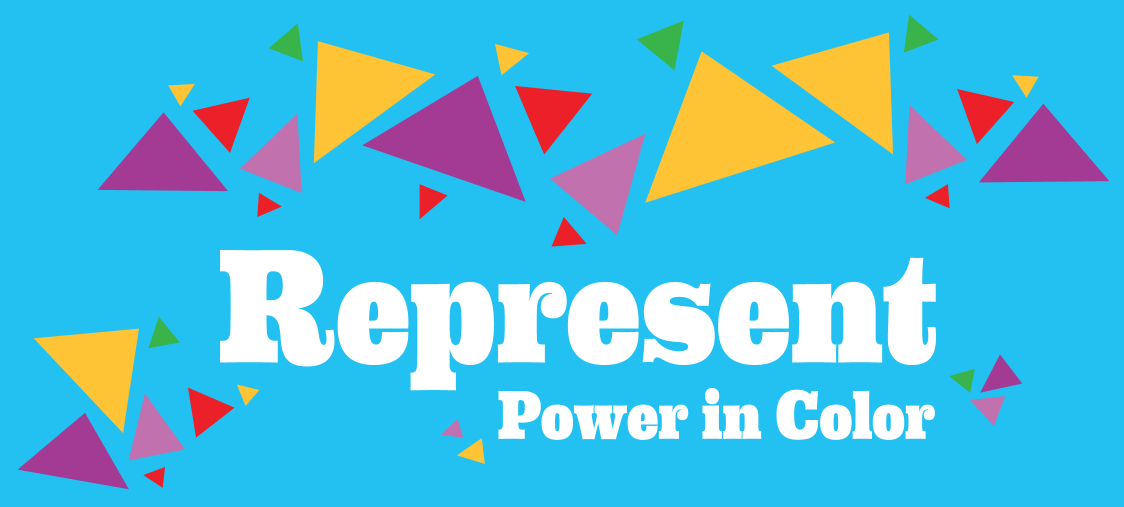 Dates: Monday, Jan 28, 2019 -
Sunday, Feb 24, 2019
Time:
12:00 PM to 5:00 PM
Hours:
Reception:
Sunday, Jan 27, 3:00 to 5:00 PM
REPRESENT is an exhibition that celebrates Art Center's students and alumni of color and their explorations of self, identity, and visibility through creative work.

REPRESENT is an exhibit that showcases work by creatives of color exploring the theme of representation: How do you depict yourself or your identity? How do you want to be seen? How do you shape the ways you're represented?

Art and design are visual and tactile practices often concerned with presenting our own interpretations of moments, people, places, and communities. In these fields, people of color are too often underrepresented, misrepresented, or rendered invisible in spite of our deep contributions to art, design, craft, and cultural production. Other times, the creative contributions made by people of color are tokenized in such a way that overshadows the work itself. Either way, we can't extract ourselves from our work: this exhibit aims to give space to expressions of representation that areself-determined and celebratory, critical and exploratory. This exhibit features creatives whose work examines what it looks like to genuinely, respectfully, and fully represent who they are and how they experience the joys and burdens of representing themselves or their membership in a community or collective identity.

The Armory's Community Room is open daily 12:00 PM to 5:00 PM (closed Tuesdays and holidays). Admission is always free.