Screening Night: Ziascope with Nikki Darling & Dean Erdmann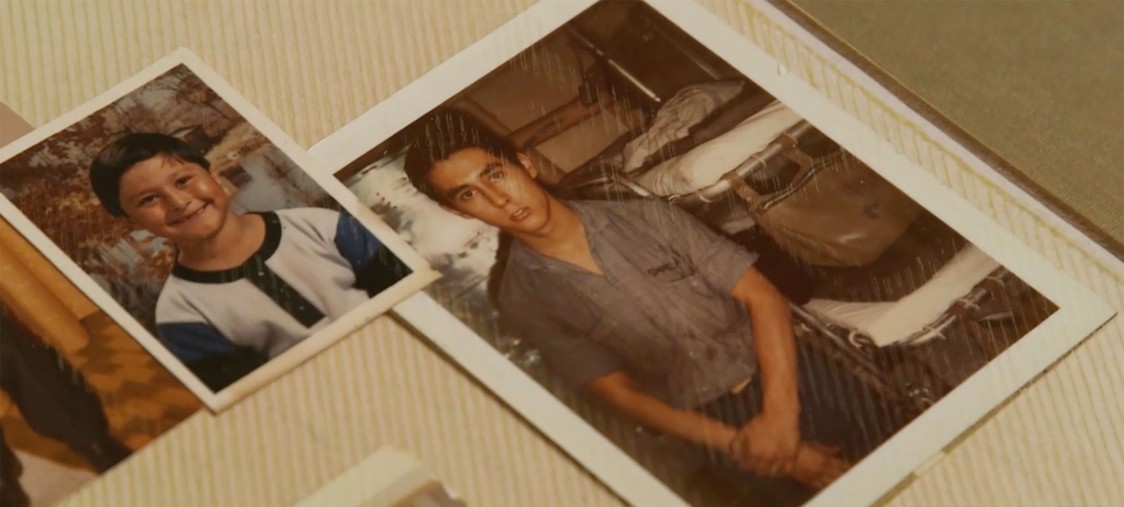 Dates:
Thursday, Dec 5, 2019
Ziascope is a film by Nikki Darling and Dean Erdmann that is part of a larger, ongoing project dealing with the history of Northern New Mexico via the entryway of Darling's matrilineal family. The Armijos, a Mexican American family, have been Spanish, then Mexican and now United States citizens, all while never leaving the state. This event is presented in conjunction with the MexiCali Biennial's exhibition Calafia: Manifesting the Terrestrial Paradise, on view in our Caldwell Gallery through January 12, 2020.



Image courtesy of Nikki Darling and Dean Erdmann.