Scotch Whisky Tasting with Everson Royce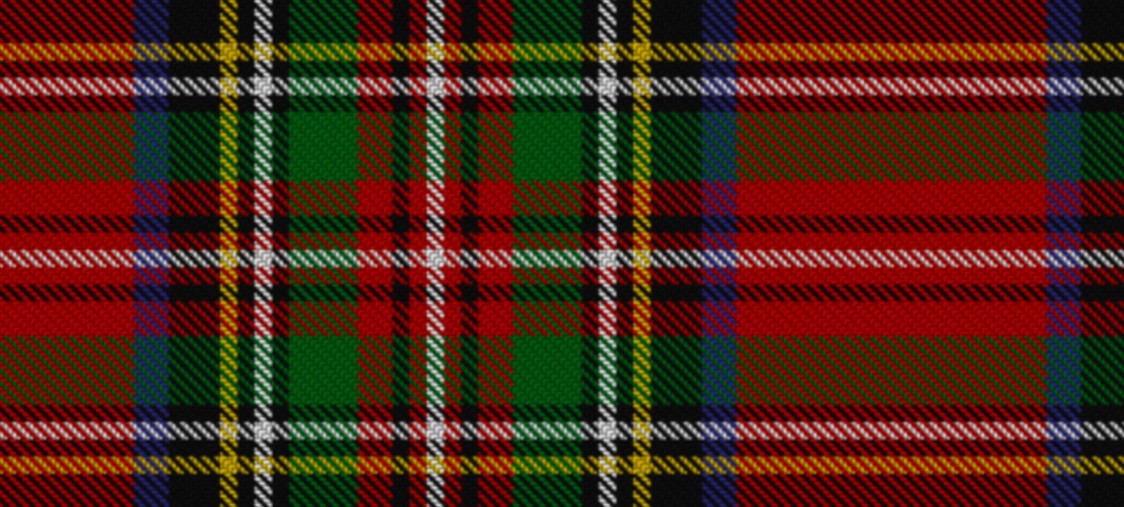 Dates:
Wednesday, Apr 24, 2019
In partnership with our neighbors Everson Royce Wine & Spirits, this month's tasting will showcase exceptional bottles of fine scotch whiskies, personally selected by Everson Royce owner Joe Capella. If anything strikes a chord, wander next door and purchase a bottle or two to take home with you.


Tickets are $45 at the door ($35 Armory members). Ticket proceeds support Armory exhibitions and education programs. All major credit cards are accepted.

Please check-in and purchase tickets at Everson Royce between 6:00 and 7:00 PM on the day of the tasting (April 24). Team members will escort you next door to the Armory for the tasting. Everson Royce is located at 155 North Raymond Avenue.
SAVE THE DATES: 2019 Tasting Schedule
With only two exceptions (noted below with asterisks), Everson Royce spirit tastings will take place at the Armory on the last Wednesday of each month. Be sure to follow us on Instagram, Facebook, and Twitter for the latest news on tastings and other events.
Wednesday, May 22 *
Wednesday, June 26
Wednesday, July 31
Wednesday, August 28
Wednesday, September 25
Wednesday, October 30
Wednesday, December 4 *