Bourbon and American Whiskey Tasting with Everson Royce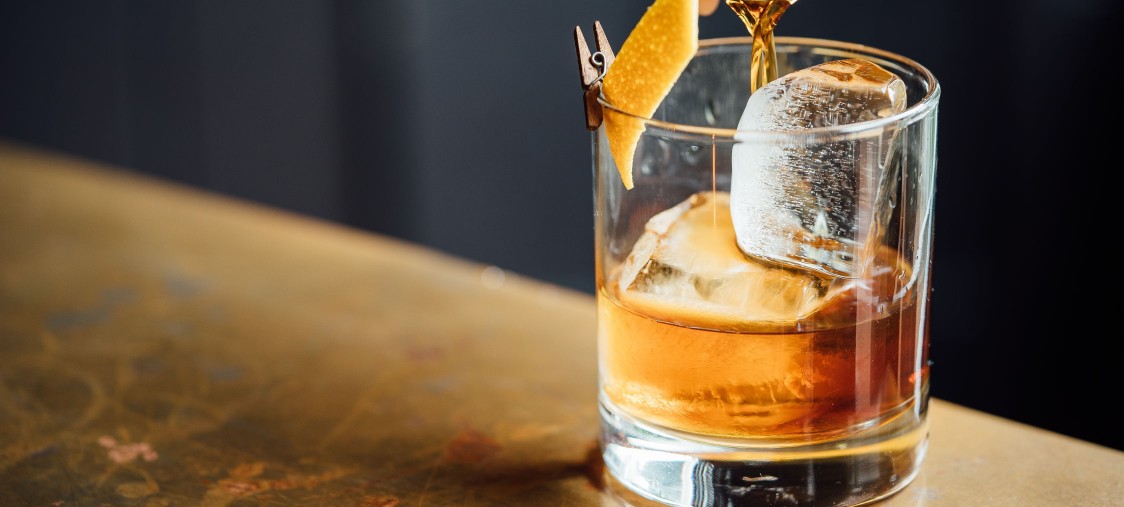 Dates:
Wednesday, Mar 27, 2019
In partnership with our neighbors Everson Royce Wine & Spirits, we are pleased to announce the return of monthly spirit tastings at the Armory. This month's tasting will prominently feature offerings from the Four Roses family of fine bourbons (plus a few special surprises), all personally selected by Everson Royce owner Joe Capella. If anything strikes a chord, wander next door and purchase a bottle or two to take home with you.


Ticket proceeds support Armory exhibitions and education programs. All major credit cards are accepted.

Please check-in and purchase tickets at Everson Royce between 6:00 and 7:00 PM. Staff members will escort you next door to the Armory for the tasting. Everson Royce is located at 155 North Raymond Avenue.