The Nib Geebles 2020 Highland Park Calendar Event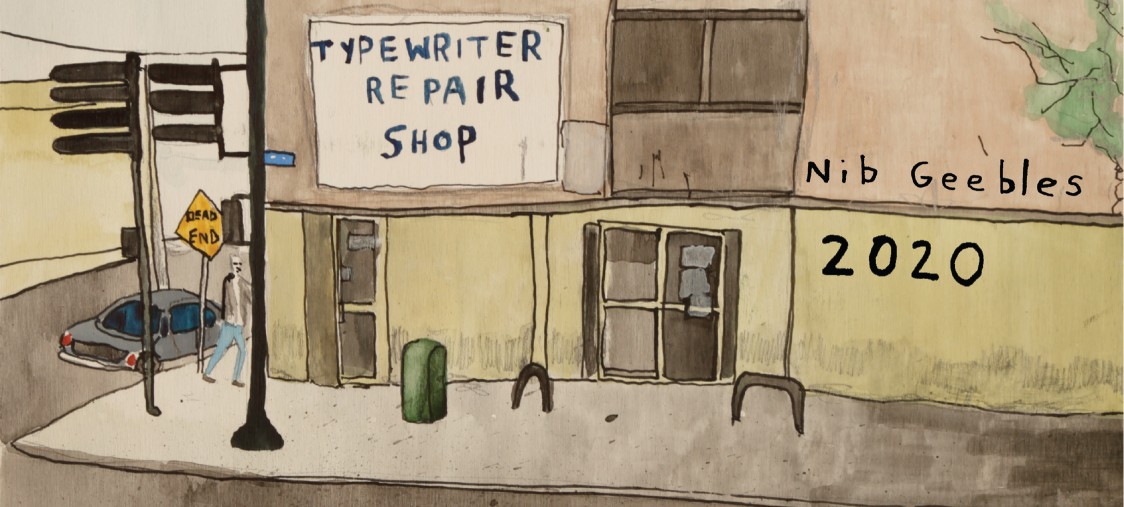 Dates:
Saturday, Dec 7, 2019
Reception:
Saturday, December 7, 7:00 – 9:00 pm
Featuring a virtual tour of the Unknown Landmarks of Highland Park hosted by Gordon Henderson.
Peter Landau will open the evening with slides of his Obit Pix, art celebrating the people we lost in 2019.
Calendars will be available, RSVP to
geeblesnib@gmail.com
Free parking available for up to 90 minutes available, in the garage just north of the Armory. Click here to learn more about visiting the Armory.