Friends in Deed: Art of The Women's Room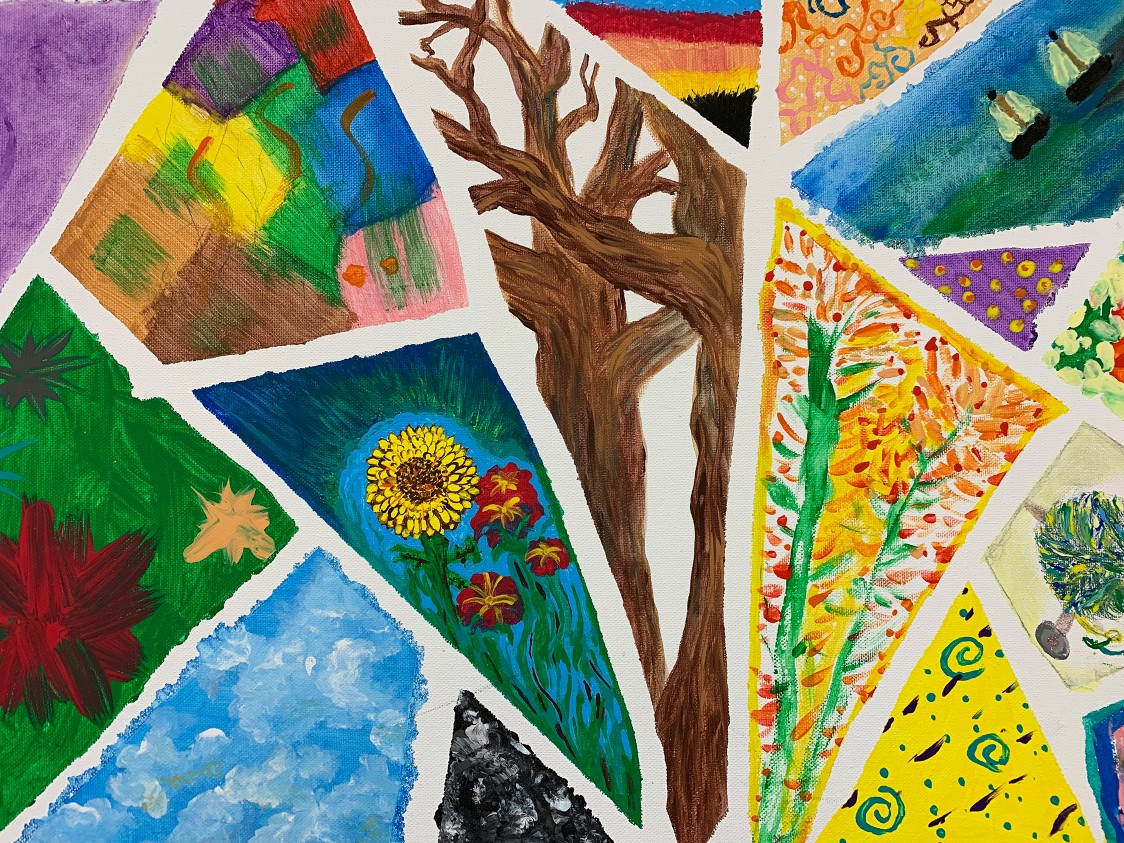 Dates: Saturday, Sep 21, 2019 -
Sunday, Dec 1, 2019
Time:
12:00 PM to 5:00 PM
Hours:
Open 12:00 to 5:00 PM
Closed Tuesdays and holidays
Admission is always free
Reception:
Community Room
An exhibit of artwork created by guests of The Women's Room, which serves San Gabriel Valley women who are alone and homeless, or at risk of homelessness. The Women's Room is a program of Friends in Deed, an interfaith collaborative dedicated to meeting the needs of great Pasadena's most vulnerable residents.
Exhibition runs through Sunday, December 1, 2019.