Workshop: Organic Indigo Dyeing & Shibori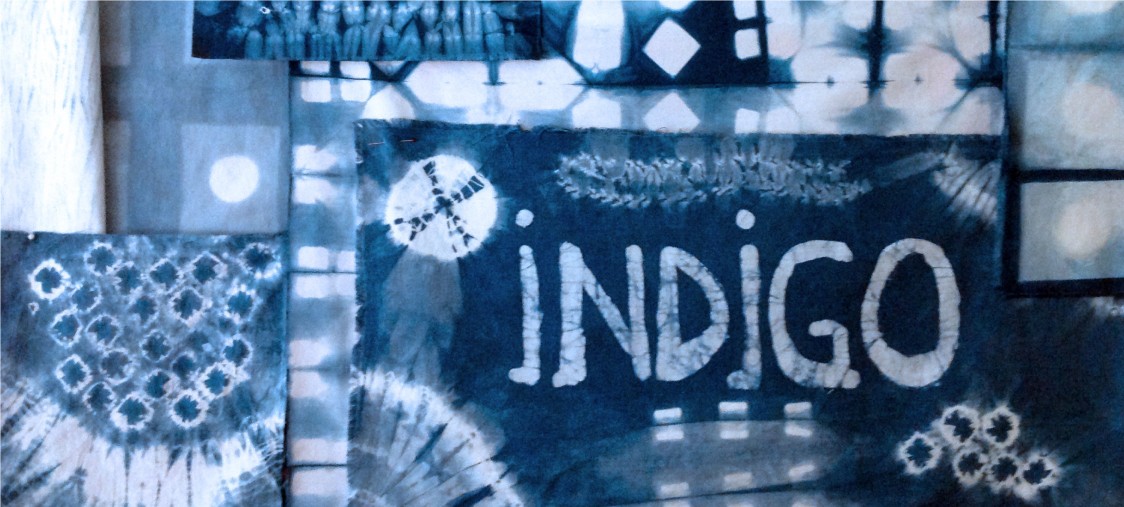 Dates: Sunday, Aug 4, 2019 -
Sunday, Aug 11, 2019
Time:
12:00 PM to 5:00 PM
Hours:
Explore indigo vat dyeing and shibori resist techniques to create beautifully patterned textiles.

August 4 & 11 (2 consecutive Sundays)
12:00 to 5:00 PM
$115 for both Sundays (includes materials)
For Adults 18+
Alison Alford, Instructor

Learn how to make your own vat of indigo dye. Experiment with shibori, an ancient style of surface design. Rather than treating cloth as a 2D surface, with shibori it is given a 3D form by folding, crumpling, stitching, plaiting, or plucking, and twisting. Everyone will get to make an organic indigo starter to take away and make your own dye vat at home. We'll have limited fabric available, so please bring one to two yards of 100% cotton, hemp, or linen fabric, undyed or a small clothing item to put in the vat. You'll come away with an organic indigo dye starter and a dyed, upcycled garment or fabric to make into a scarf of pillow.

Image courtesy of Flickr user agistadler (edited)