Dia de los Muertos: We Are Stronger Together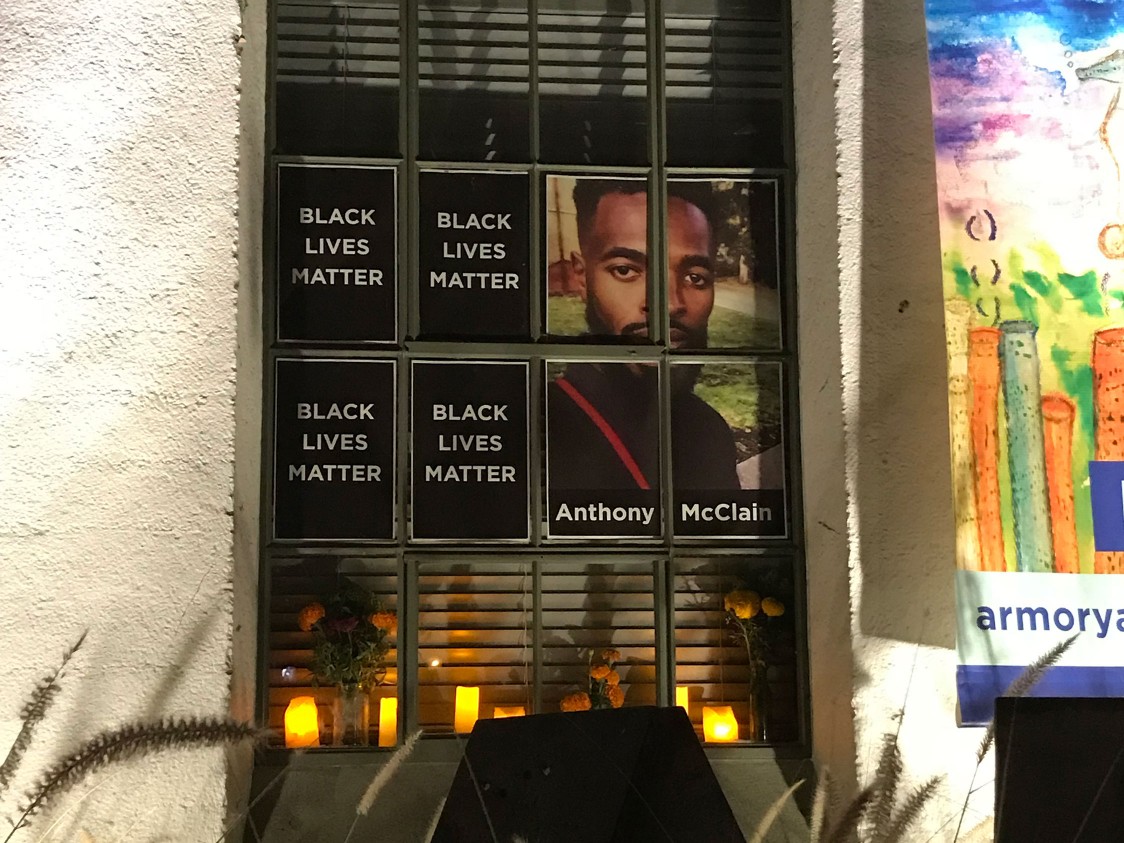 Dates: Friday, Oct 23, 2020 -
Tuesday, Dec 1, 2020
Time:
10:00 PM to 10:00 AM
Hours:
In keeping with our annual observance of Dia de los Muertos, the Armory invites you to drive, bike, or walk by our Raymond Avenue entrance to see our 2020 ofrenda. Utilizing the ground floor east-facing windows, this year's ofrenda is dedicated to the memories of Black lives lost to hate crimes and police brutality, both locally and nationally. The ofrenda, adorned with LED candles and traditional orange marigolds, honors Anthony McClain, Trayvon Martin, Kendrec McDade, Tamir Rice, Breonna Taylor, Emmett Till, and others. On view through November 6, the ofrenda represents the first in a series of planned public art actions to recognize past injustices with the goal of working towards a more just, humane, and equitable society.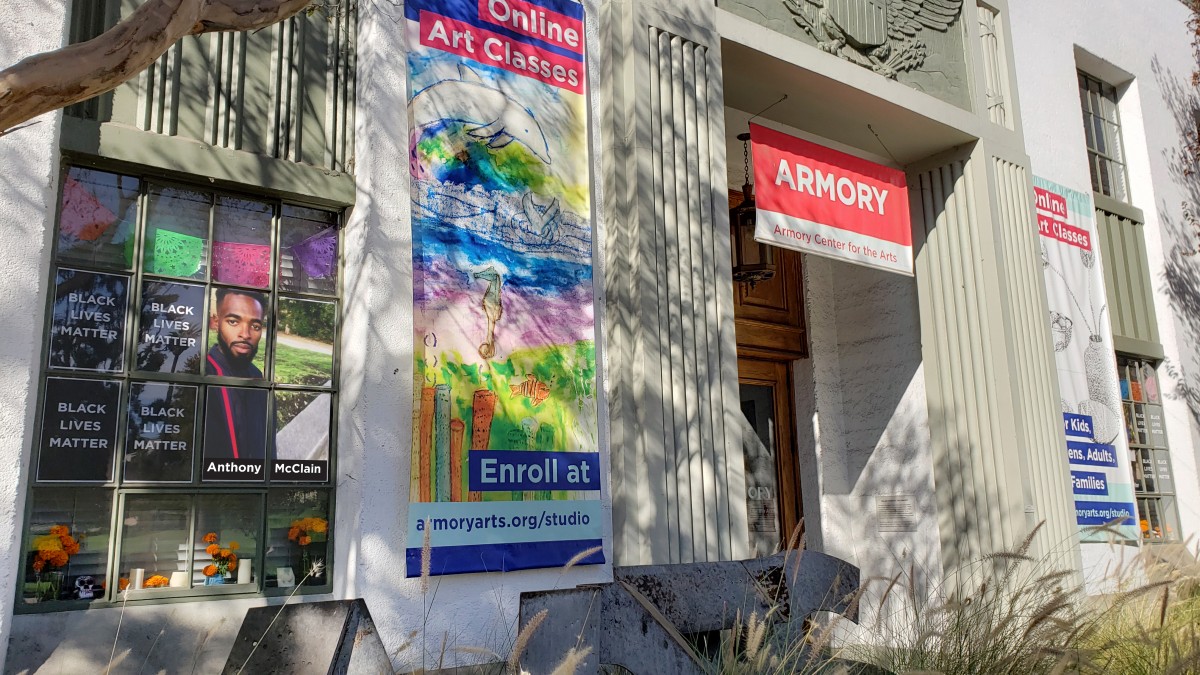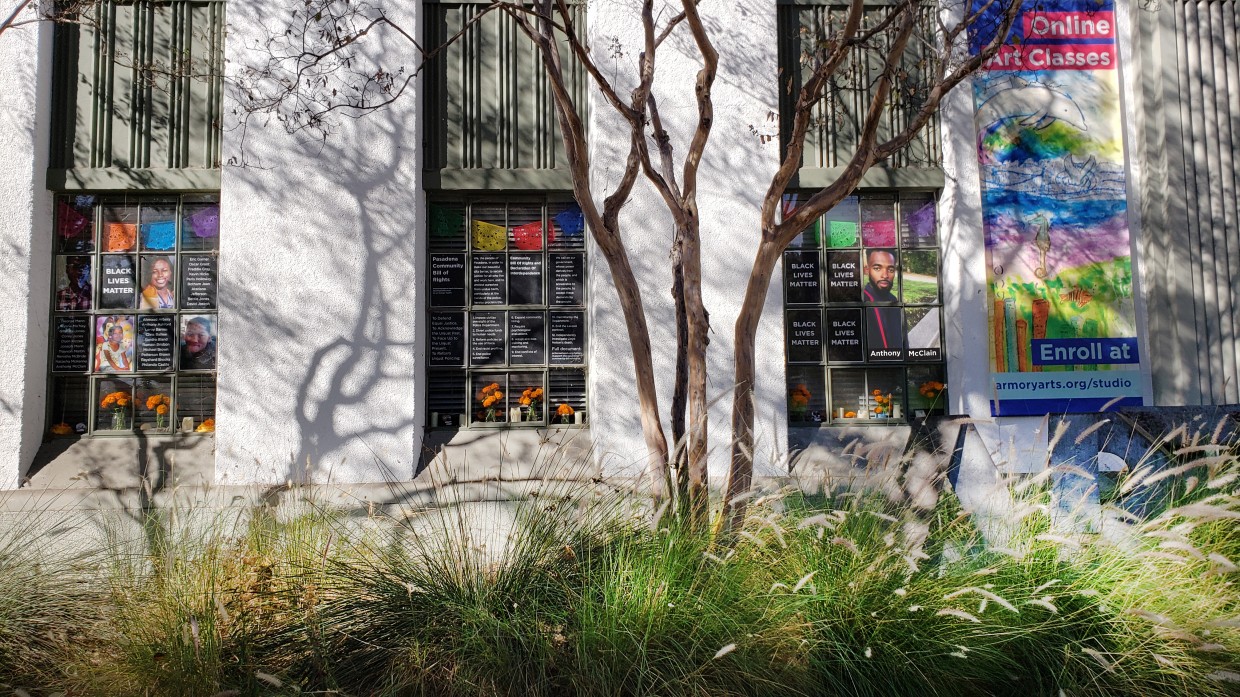 Please Note: In compliance with LA County health mandates, the Armory respectfully requests members of the public to please observe responsible social distancing and refrain from congregating in large numbers while viewing this window installation. Thank you.