Reflections on Calafia from Indigenous Perspectives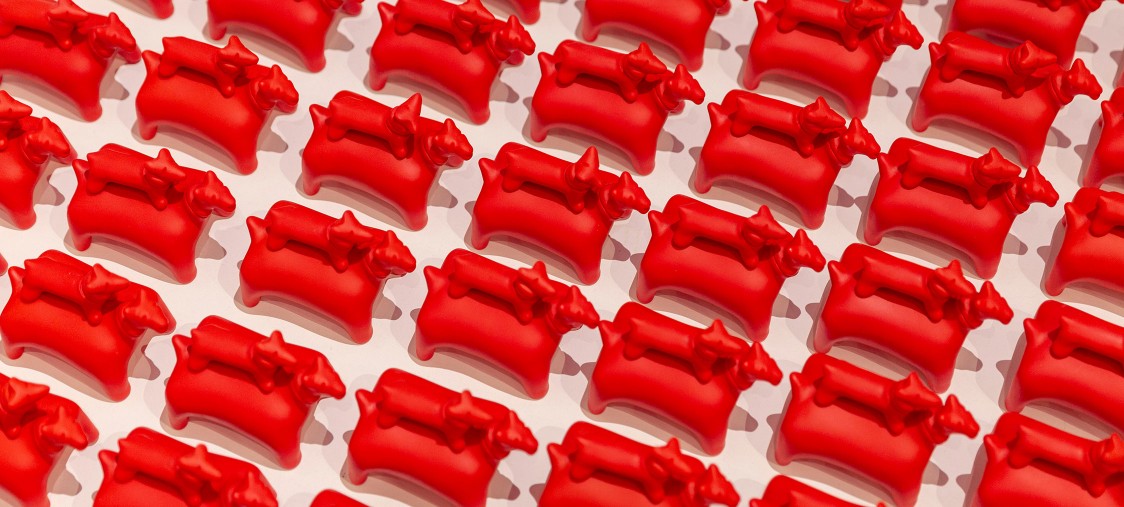 Dates:
Sunday, Jan 12, 2020
Time:
11:00 AM to 1:00 PM
Please join us for an open discussion with shared reflections around the present, past, and future narratives from the extended region now known as California, US and Baja California, MX. This event is presented in conjunction with, and on the closing day of, the MexiCali Biennial's exhibition Calafia: Manifesting the Terrestrial Paradise. This event is free and open to everyone.



Image: Yutsil Cruz Hernández, Xólotl (detail), 2018. Photo by Ian Byers-Gamber.