Post-Election Virtual Gathering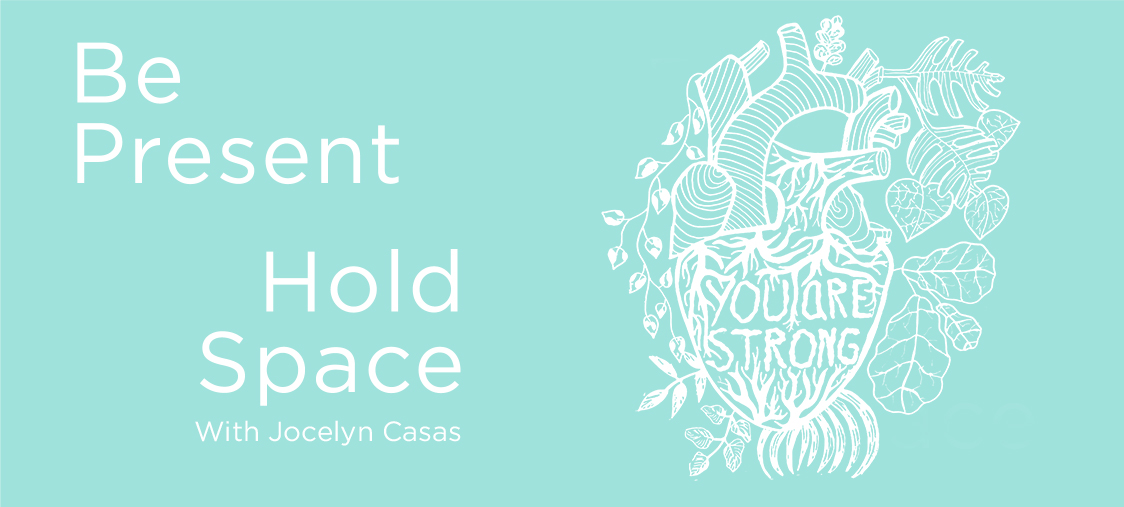 Dates:
Thursday, Nov 5, 2020
This has been an unpredictable, exhausting time for all of us. There is an overwhelming sense of uncertainty amplified by the pandemic, and yet a growing social movement offers glimmers of hope and inspiration. Whatever Tuesday's results may be, we recognize that being present for each other in a creative environment will be necessary. We invite the Armory community to join us for a lightly moderated hour of sharing, listening, and being present with Armory community members.

The hour will begin with a drawing exercise from Armory Teaching Artist Jocelyn Casas she hopes will help you start "thinking about self care as a revolutionary act in times of uncertainty."
Community Agreements
This evening's gathering will adhere to the following guidelines to insure a healthy, welcoming, and productive evening:
Be present.
Share the space.
Allow others to finish speaking.
Respect other experiences.
Honor confidentiality.
Listen to understand, even if you disagree.
Use "I" statements and speak from your experiences.
Stay open to other points of view.
Stay on topic.
Welcome positivity, generosity, laughter, and constructive critique.
Be aware of power dynamics and hold yourself accountable.
Be aware that biases influence perspective.
Acknowledge your privilege.
Own your mistakes, your intentions, and your impact.
Appreciate and honor silence.
Image: Detail of Heart Drawing Activity by Milly J. Correa