Art Chalk Event August 5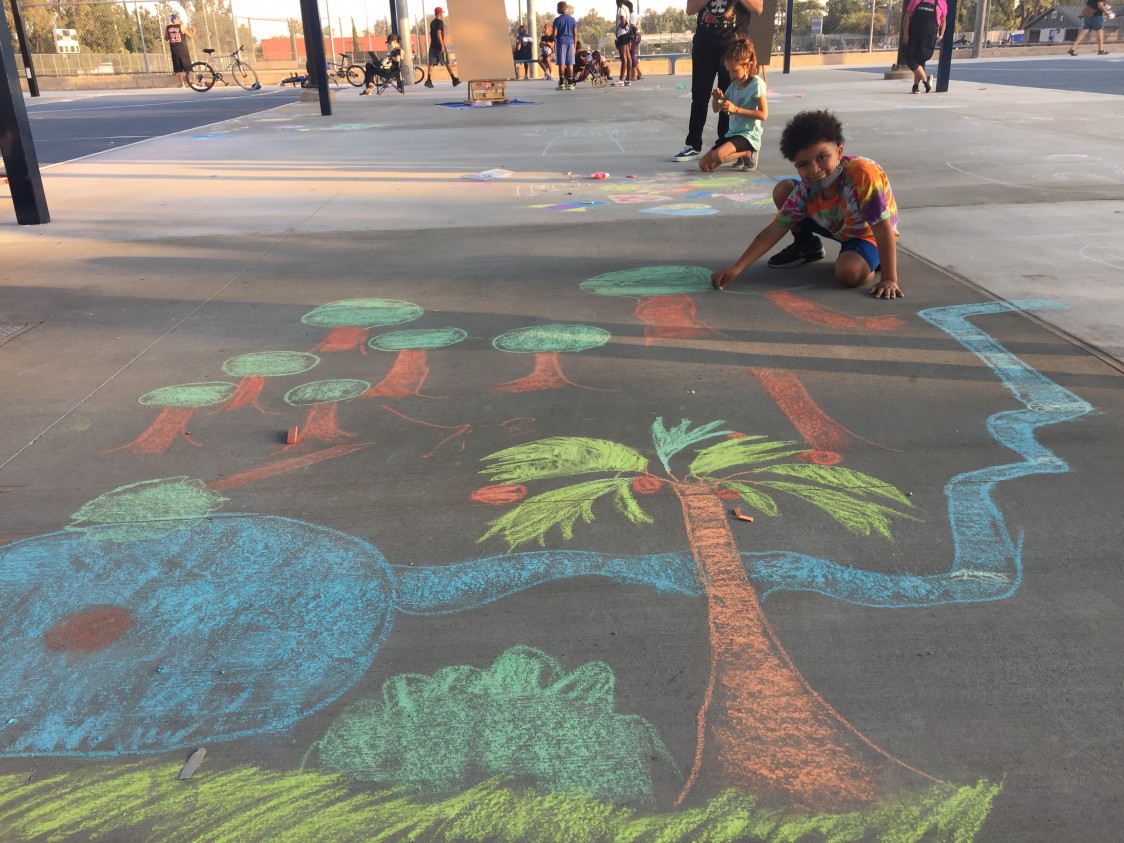 Dates:
Thursday, Aug 5, 2021
Join the Armory for an interactive chalk mural installation! The resulting murals will be on display for 2 weeks after the event. Pre-registration is required.

The Art Chalk Event is part of Pasadena's Parks After Dark programs, a line-up of summer activities by Pasadena Parks, Recreation, and Community Services Department free for all ages!