ON BELONGING by sehba sarwar

Dates:
Friday, Oct 8, 2021
a site-specific art installation by sehba sarwar
ON BELONGING
community responses to home & the pandemic
Available for viewing on ArtNight Pasadena October 8
through October 25, 2021
Currently on view at Victory Park | 2575 Paloma St.
Originally on view at three Pasadena parks:
• Memorial Park | 85 E. Holly St.
• McDonald Park | 1000 Mountain St.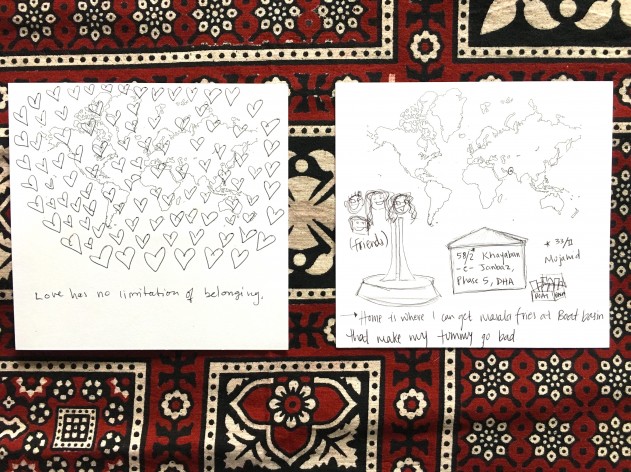 The project is funded in part by Pasadena Arts & Culture Commission and the City of Pasadena Cultural Affairs Division and cosponsored by Armory Center for the Arts.