Coffee and Tea Art Workshop July 23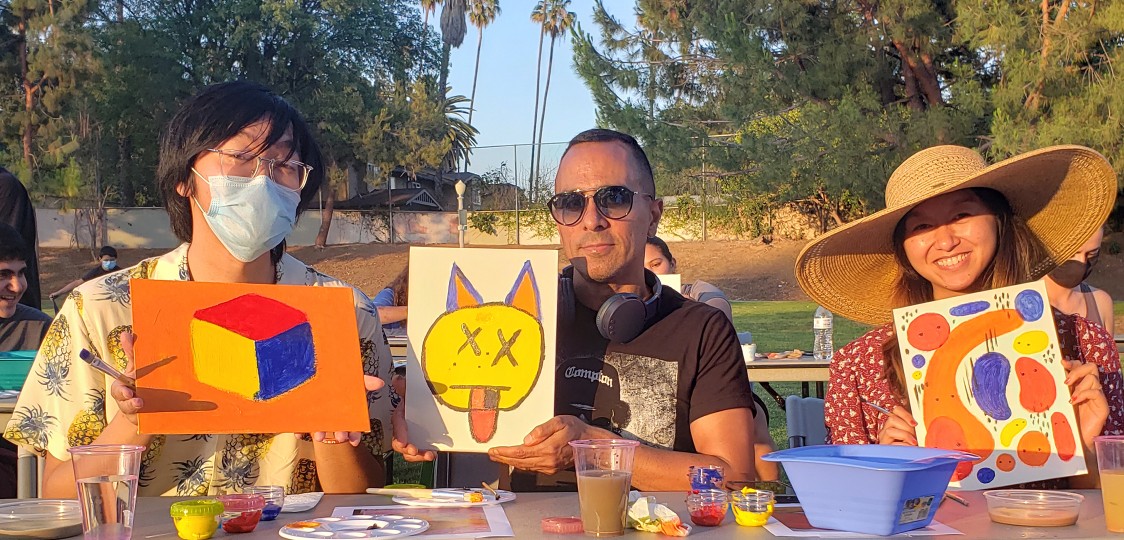 Dates:
Friday, Jul 23, 2021
Join Armory teaching artist Heather Hilliard for a fun drink and an art project. Art activity will vary each time. Beverage and materials provided. Pre-registration is required. For more information, please contact (626) 744-7311.
The Coffee and Tea Art Workshop is part of Pasadena's Parks After Dark programs, a line-up of summer activities by Pasadena Parks, Recreation, and Community Services Department free for all ages!