ArtNight Pasadena @ the Armory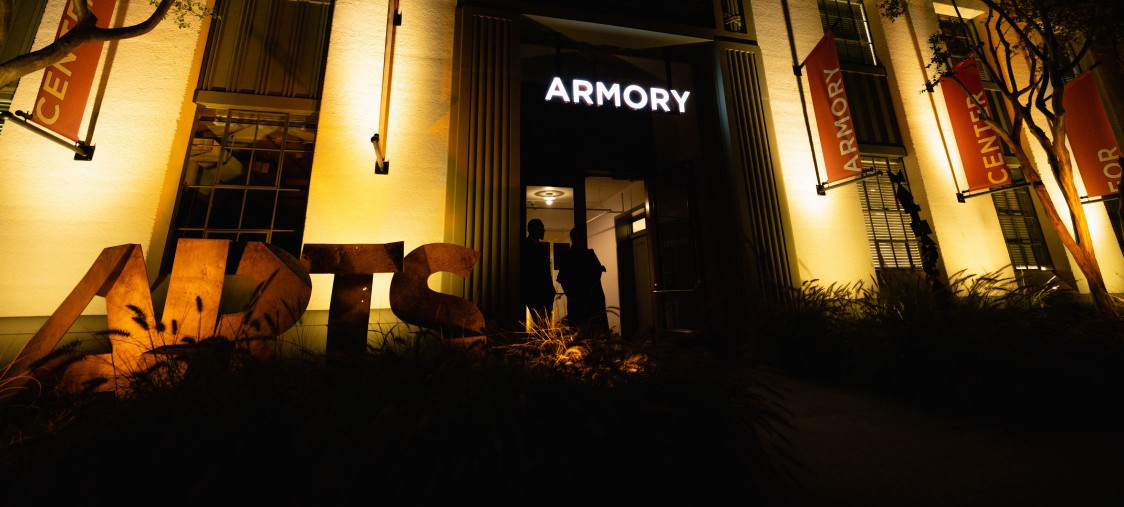 Dates:
Friday, Apr 29, 2022
Time:
6:00 PM to 10:00 PM
Everyone will be grooving and weaving at the Armory when ArtNight Pasadena (finally) returns in-person citywide April 29! Join the Armory and your favorite ArtNight destinations as we once again swing open our doors for a dazzling night of art, culture, entertainment, and community. Please note there will be free shuttle service linking the venues again, though it will be limited due to regional bus driver shortages.

At the Armory
There is so much to look forward to at the Armory Friday night. Catch our critically acclaimed exhibition how we are in time and space: Nancy Buchanan, Marcia Hafif, Barbara T. Smith. Be part of Woven Memories of Labor, a collaborative weaving project from artists Myisha Arellano and Michelle Glass, created in partnership with NAACP Pasadena and The Pasadena Community Job Center. And... enjoy sets all night by DJ Wyldeflower (KCRW, dublab)!

Please note: with few exceptions, masks and proof of vaccination are required for all Armory guests ages 5 and up. Click here to review all Armory COVID policies.

At artWORKS Teen Center
Be sure to visit us at our partner site artWORKS Teen Center in East Pasadena. Join outdoor, hands-on workshops and printmaking demonstrations with complimentary prints. There will also be live entertainment by the Eric Zimmermann Quartet, PUSD jazz bands, and vocalist Madeline Rahn.
DJ Wyldeflower's performance was made possible by a mini-grant from the Pasadena Arts & Culture Commission and the City of Pasadena Cultural Affairs Division.

Photo by David Rodriguez.