Online Auction: Ask a Curator/Collector Cocktail Hour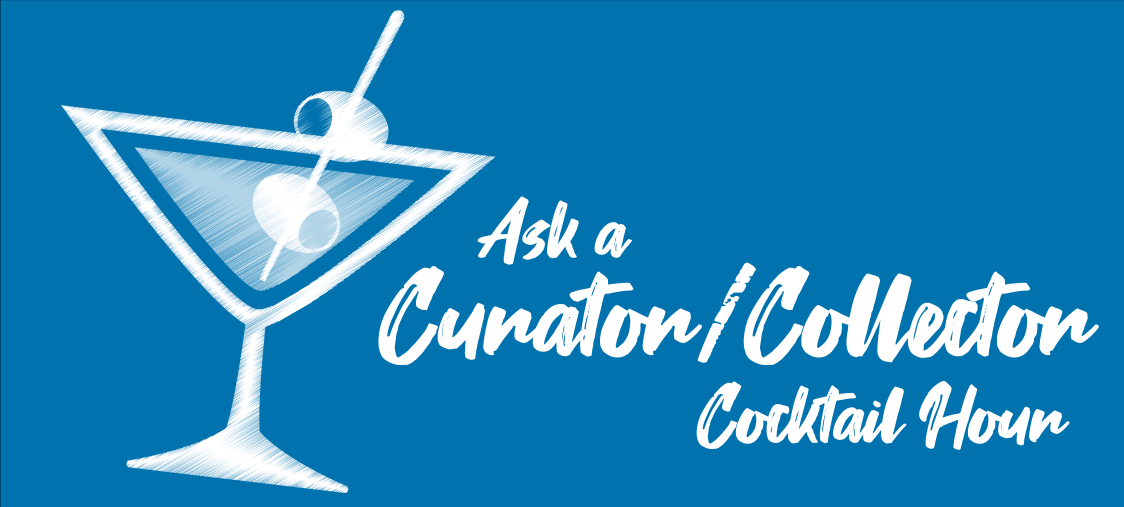 Dates:
Wednesday, May 19, 2021
Now that bidding is open on the 50+ works in our online art auction, we understand you might have questions. Join us Wednesday, May 19, at 5:00 PM for an informal hour-long gathering to learn more about the works being auctioned, ask questions about specific pieces, or simply get answers to those burning questions you've always wanted to ask a curator or a collector. The evening's lineup includes Armory Chief Curator Irene Georgia Tsatsos, Armory board member and collector Betsy Greenberg, longtime Armory supporter (and avid contemporary art collector) Bert Voorhees, and Armory Executive Director Leslie A. Ito. Click below to RSVP and receive your unique Zoom link.