Off the Wall: Armory Auction & Gala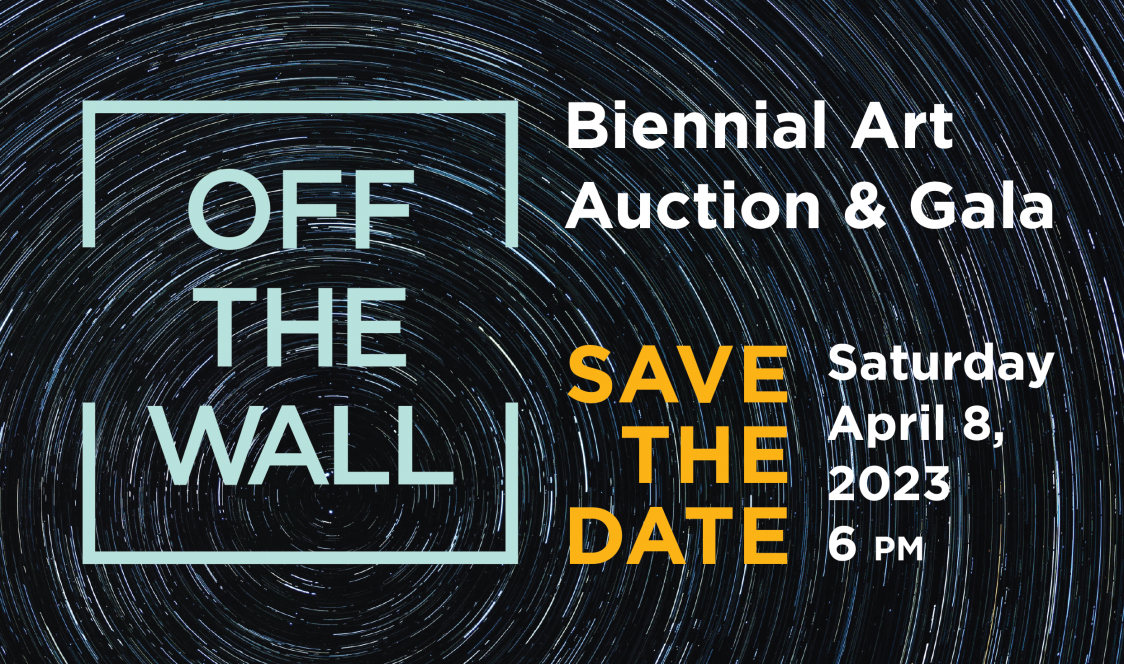 Dates:
Saturday, Apr 8, 2023
Time:
6:00 PM to 10:00 PM
Join us for our Biennial Auction & Gala on Saturday, April 8, 2023. Silently bid on artworks by celebrated artists. Enjoy an open bar, craft cocktails, and more. All proceeds benefit the Armory's exhibitions and education programs.
Join our mailing list and be the first to know when tickets become available and when early bidding begins.