The Armory's Annual Día de Muertos Ofrenda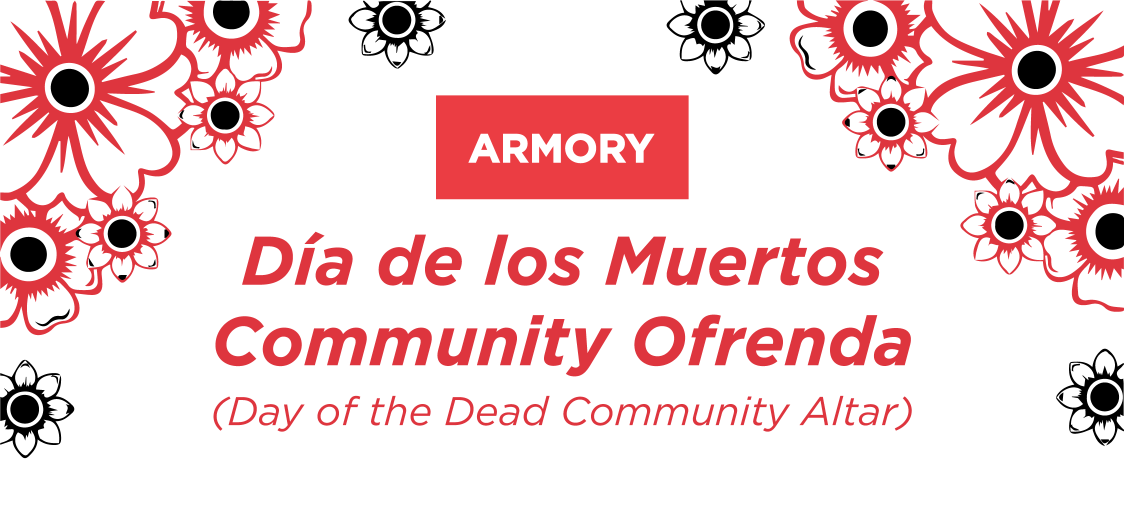 Dates: Saturday, Oct 30, 2021 -
Sunday, Nov 28, 2021
Hours:
In keeping with our annual observance of Día de los Muertos, we invite you to visit us in-person during our regular gallery hours to view and add photos of your loved ones to our community altar (ofrenda). If you're unable to visit the Armory, you can click below and submit photos and stories of people you would like to honor and we'll add them to our ofrenda.
Special thanks to Armory Teaching Artist Julieta Reynoso for creating the gorgeous paper flowers. And special thanks to our neighbors at Remainders Creative Reuse for graciously donating fabric, frames, and other supplies.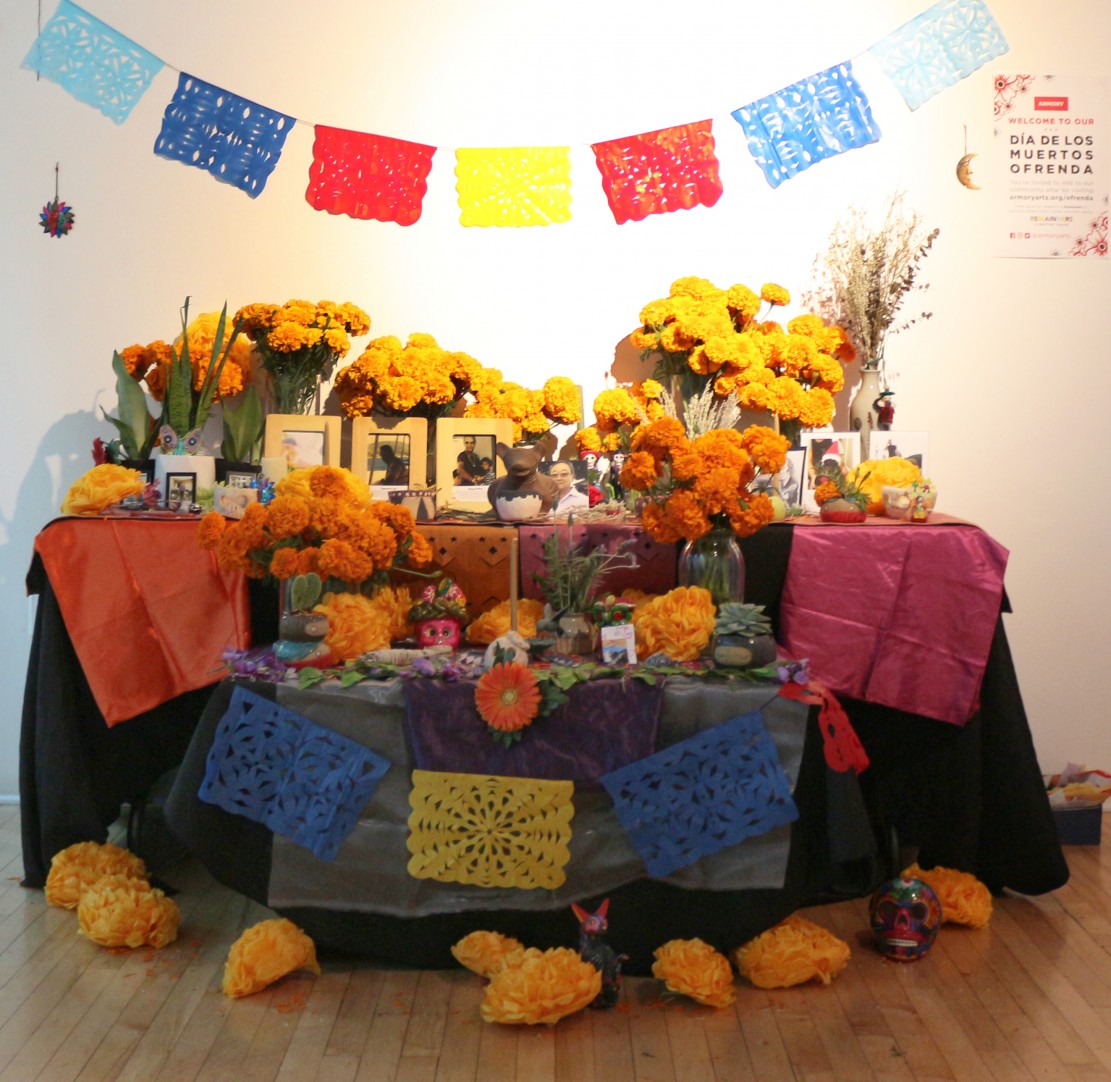 Please note: You will need a Gmail account to access the ofrenda submission form. Google requires sign-in for forms with image or file upload features. If you don't have a Gmail account, click here to set one up for free. Need help? Email news@armoryarts.org for technical support.
How to Make Tissue Paper Flowers
Instructions by Armory Student Zoe Wong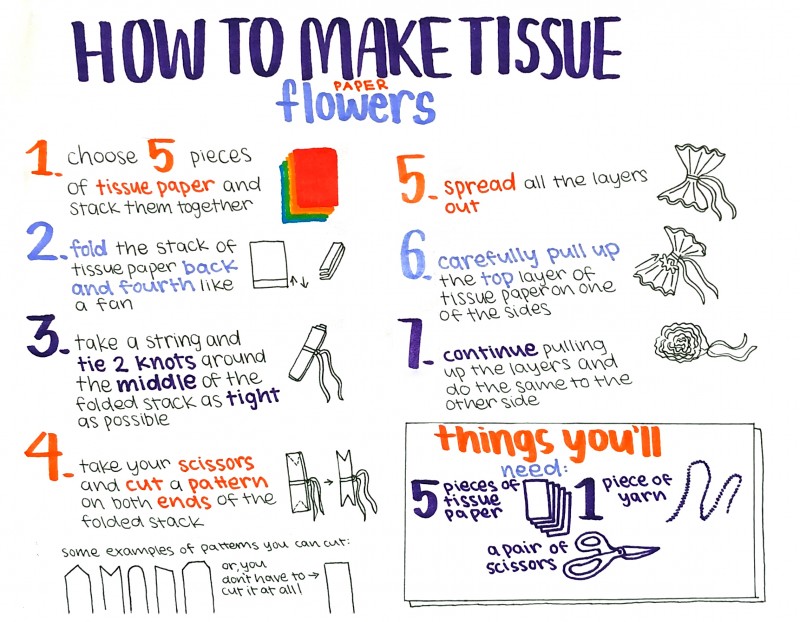 2020 Dia de los Muertos Ofrenda: Black Lives Matter
During a time where we couldn't physically gather together, the Armory created an ofrenda (altar) for you to drive, bike, or walk by on our Raymond Avenue entrance to see our 2020 ofrenda. Utilizing the ground floor east-facing windows, the ofrenda was dedicated to the memories of Black lives lost to hate crimes and police brutality, both locally and nationally. Adorned with LED candles and traditional orange marigolds, honors Anthony McClain, Trayvon Martin, Kendrec McDade, Tamir Rice, Breonna Taylor, Emmett Till, and many others.
This was done in partnership with NAACPPasadena and highlighted our support of the Pasadena Community Bill of Rights.