how we are in time and space: Annotations with Tashi Wada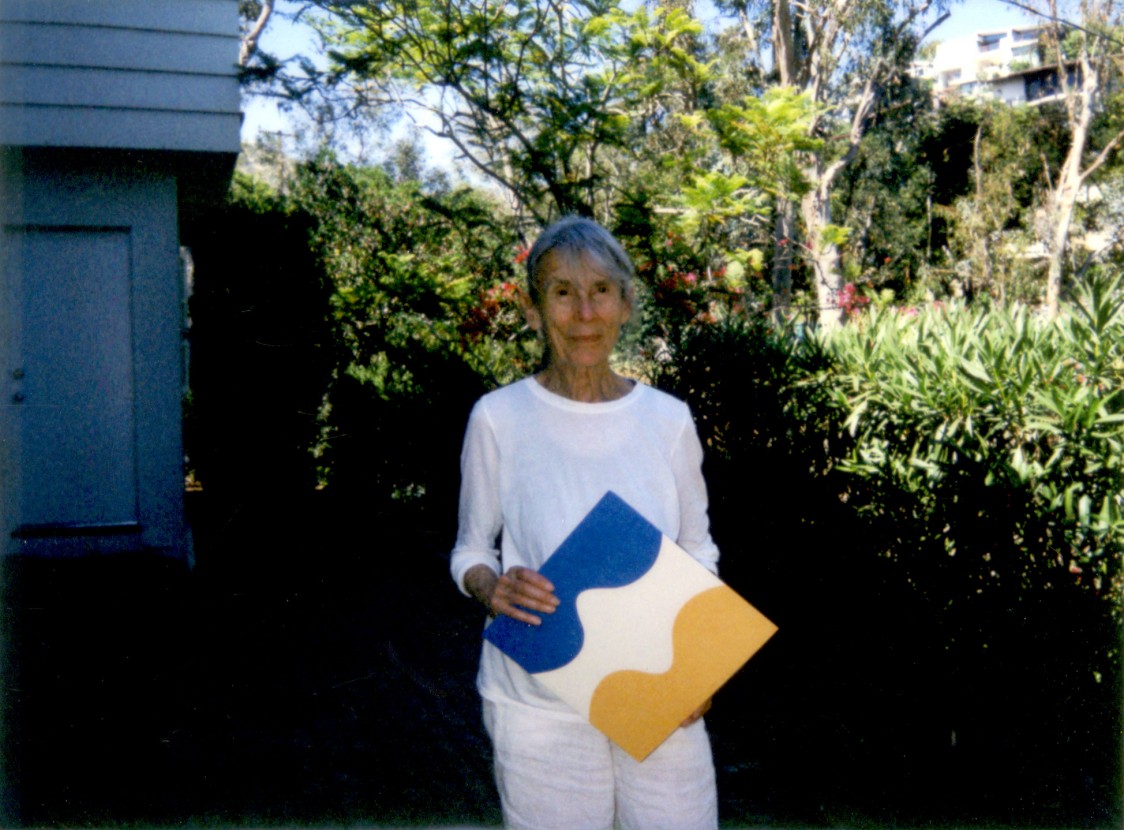 Dates:
Saturday, May 14, 2022
Please join us at Arlington Garden in Pasadena for the next installment of how we are in time and space: Annotations with an outdoor performance by Los Angeles–based composer and performer Tashi Wada. This performance is free. Reservations are appreciated. Seating is limited. Guests are encouraged to bring chairs or blankets.

Please Note: facilities include a porta-potty and a fountain with filtered water for individual water bottles. Street parking is available on Orange Grove Blvd. and Arlington Drive. Parking on Pasadena Avenue is prohibited.

About the Performance
For his contribution to how we are in time and space: Nancy Buchanan, Marcia Hafif, Barbara T. Smith, Wada will present Duets, a series of compositions for two string instruments, performed on cello by Charles Curtis and Peter Ko. The Duets were composed between 2006 and 2008, and recorded by Curtis and Judith Hamann for the 2014 album Duets, released on Wada's Saltern label. Artist Marcia Hafif was close to both Wada and Curtis, and her painting 85. June 1965 was selected as the cover artwork for Duets.

Duets will be performed in the Olive Allee at Arlington Garden, and the performance will be followed by a conversation about the composition and Marcia Hafif with Tashi Wada, Charles Curtis, and Michael Ned Holte, curator of how we are in time and space.

The score for each duet consists of a diagonal line drawn across music staff, indicating a glissando—a gradual and perceptible movement across two octaves. This is accompanied by a verbal instruction: "The players descend in unison very slowly…". Given the rigorous framework of the score, an exact doubling is difficult to achieve, producing a very tenuous unison. The subtle differences between the players and their movement through the glissandi generates much of the drama of the work, as well as its harmonic play.

"The drawing of a bow across a string is in a sense a materialization of elapsing time," observes Curtis in his liner notes for Duets. "How far can we enter into a single moment, such that for that brief speck of time, for an instant, unison is registered? This would suggest a different sense of unison, as a state of complete integration hidden behind the disparity and change caused by the passing of time."

About the Artists
Tashi Wada is a Los Angeles–based composer and performer. In his work, he uses precise tuning and gradual changes in pitch to explore harmonic overtones, resonance, and dissonance. Wada grounds his compositions in the belief that "music should be as direct as possible," and uses seemingly simple structures to generate rich and unanticipated perceptual effects. Wada positions his work in relation to American experimental music, microtonal music, and so-called drone music. His practice is also informed by interdisciplinary performance and Fluxus-affiliated artists. Wada studied composition at CalArts with James Tenney and has performed with Charles Curtis, Simone Forti, Julia Holter, and his father, the composer Yoshi Wada.

Charles Curtis is a cellist. Upon graduation from Julliard in 1985, Curtis was appointed to the faculty of Princeton University. He also became a founding member of the group King Missile. A figure in the American experimentalist tradition, Curtis is noted for his interpretations of major works by La Monte Young and Marian Zazeela, Éliane Radigue, Alvin Lucier, Morton Feldman, Cornelius Cardew, and others. Since 2000, Curtis has served as a Professor of Contemporary Music Performance at UC San Diego. He is a frequent collaborator with Tashi Wada, and in 2020 Wada produced Performances & Recordings 1998-2018, a three-CD set for Saltern spanning two decades of Curtis's activities across the diverse worlds of music he inhabits, containing rare, unreleased recordings, and never-before-released music by Terry Jennings, Richard Maxfield, Éliane Radigue, Alison Knowles, along with a selection of Curtis's own compositions.

Peter Ko is a cellist, an active performer, and teacher based in San Diego, California. His musical interests span from the early renaissance, to the experimental avant garde, and he has collaborated and performed with Mark Fewer, the Dover String Quartet, Steve Schick, Aleck Karis, Duo Concertante, and the Strataphoria String Quartet, and has served as principal solo cellist of the Pacific Lyric Association Opera, Cello Bash, and San Diego City Ballet Orchestra. He is currently working toward his DMA in Contemporary Music Performance, at UCSD.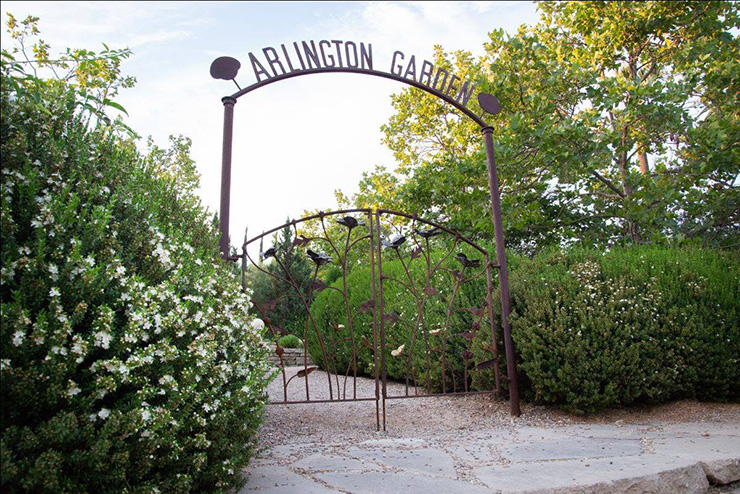 About Arlington Garden
Arlington Garden is a free, community supported, habitat garden offering learning, inspiration, and enjoyment for all. We are built on the former staging ground for the 710 freeway extension. Community opposition stopped the construction; and instead of a freeway, we built a garden! We use only regenerative gardening techniques, which means that we do not use pesticides, herbicides, fungicides, and synthetic fertilizers. Instead, we harness natural processes to provide a healthy environment for the plants and wildlife found in the garden. Arlington Garden offers visitors inspirational beauty, an example of responsible land use, and a wonderful wildlife habitat.

About how we are in time and space: Annotations
In tandem with the exhibition how we are in time and space: Nancy Buchanan, Marcia Hafif, Barbara T. Smith, a number of artists and arts organizations have been invited to annotate or respond to one or more specific works in this exhibition, resulting in new artworks, performances, screenings, talks, and other events. This program will favor annotation over remaking of historic works, initiating a dialogue with the primary exhibition, its artists, and its rich materiality, expanding these connections outward in time and space. Events will take place at various sites over the course of the exhibition.

Support for this exhibition and related public programs comes from the Mike Kelley Foundation for the Arts and the Pasadena Art Alliance, with generous support from the Michael Asher Foundation. Major support for all Armory programs comes from the Los Angeles Arts Recovery Fund. Special thanks to Arlington Gardens for their generous hosting support.

Images (from top): Marcia Hafif, Laguna Beach, 2014. Photo by Tashi Wada. Hafif is holding a copy of Wada's 2014 album Duets, which features her painting 85. June 1965 on the cover. Photo of Arlington Garden's main entrance on Arlington Drive courtesy of the Garden's Facebook page.