La Pintoresca Tree Lighting Ceremony (Community Partner Event)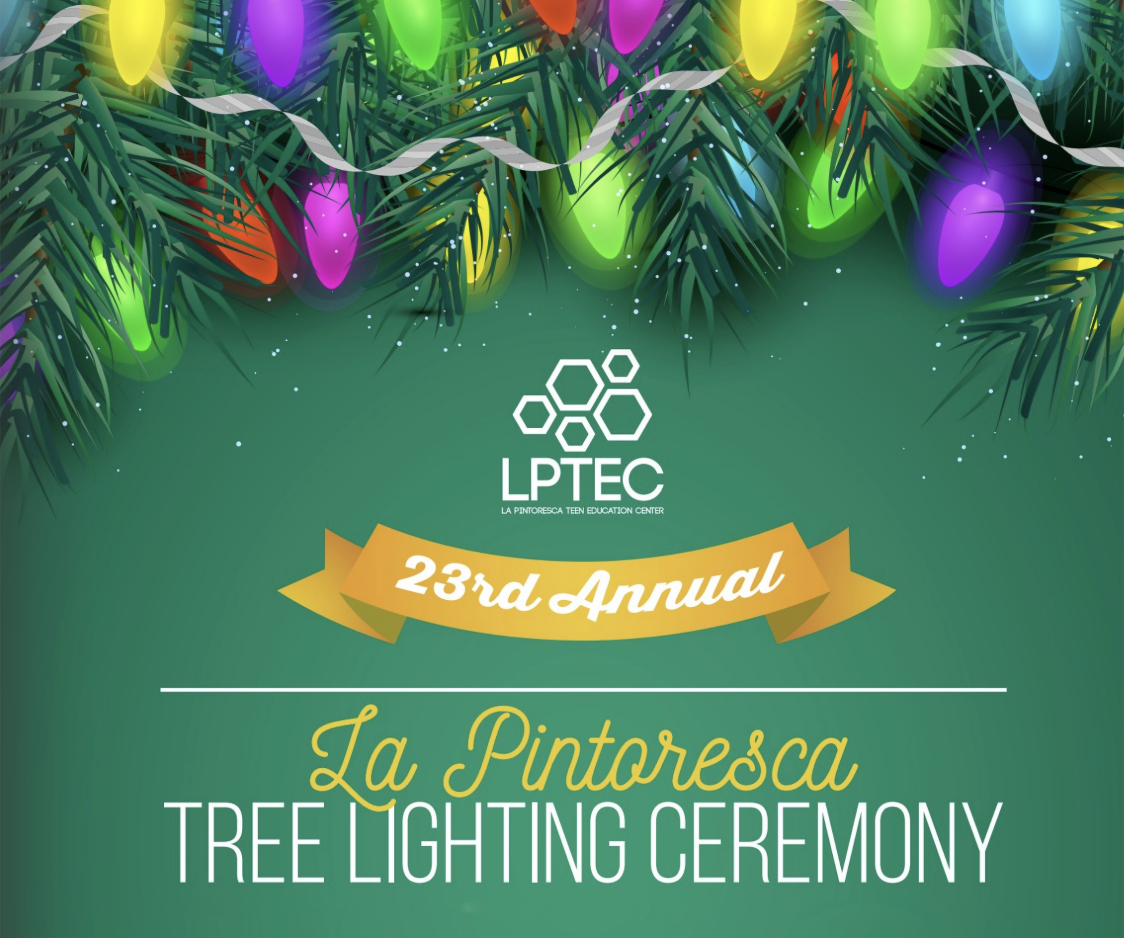 Dates:
Friday, Dec 8, 2023
23rd Annual Tree Lighting Ceremony by La Pinteresca Teen Education Center (LPTEC)
Friday, December 8, 5-7 pm
Gather with neighbors, family, and friends to celebrate the holiday season. Enjoy arts and crafts and story time while awaiting the arrival of Santa Claus! Bring your camera for a free photo with Santa! Traditional tamales and champurrado will be served. Join us as we're guided by Heather Hilliard, Armory Teaching Artist, for an evening of art-making fun and community.
For more information, please call our partners at the Teen Education Center at (626) 345-0708 or the La Pinteresca Public Library at (626) 744-7268.