Shana L. Redmond: Agencies of Menace - The State, the Car, and the Music in Between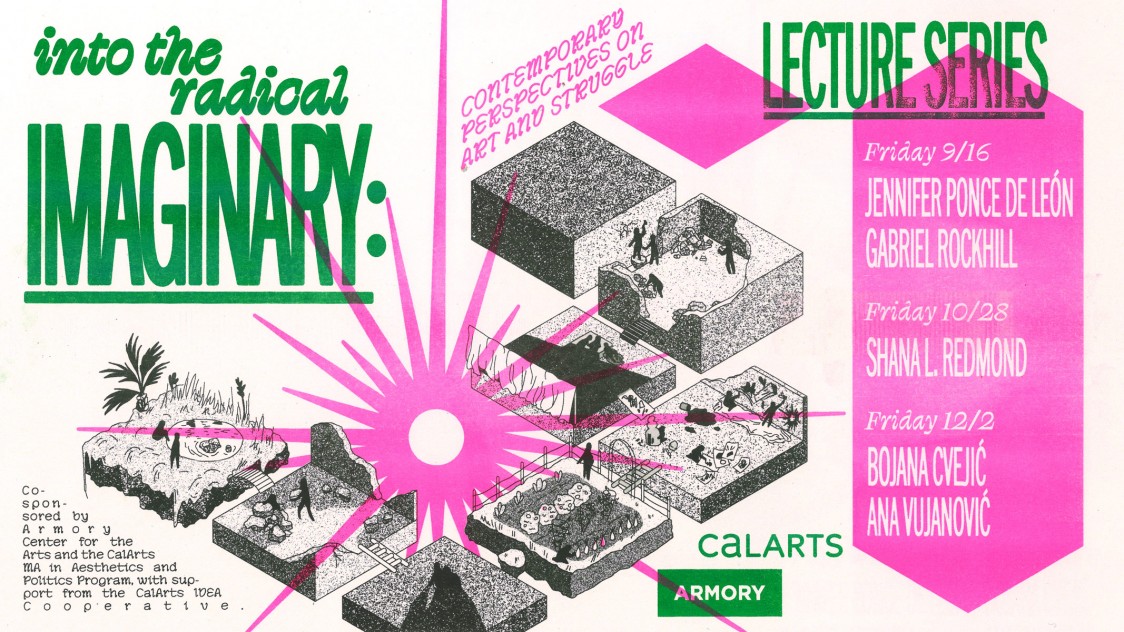 Dates:
Friday, Oct 28, 2022
This second installment of Into the Radical Imaginary: Contemporary Perspectives on Art and Struggle features scholar Shana L. Redmond, live at the Armory. RSVPs are required for this free event. Masks and proof of vaccination are required for all guests.


About the Presenter
Shana L. Redmond (she|her) is a scholar working at the intersection of the arts and the Black Radical Tradition. An interdisciplinary humanist, she is the author of Anthem: Social Movements and the Sound of Solidarity in the African Diaspora (NYU Press, 2014) and Everything Man: The Form and Function of Paul Robeson (Duke UP, 2020), which was named a NPR Best Book of 2020 and received numerous prizes including a 2021 American Book Award. Her public writing includes essays for the BBC, NPR, Mother Jones, and Boston Review as well as liner essays for Wadada Leo Smith's String Quartets, Nos. 1-12 (TUM, 2022) and the soundtrack for Jordan Peele's film Us (Waxwork Records, 2019). The recipient of fellowships from the Mellon Foundation and Institute for Citizens & Scholars, she is professor of English and Comparative Literature at the Center for the Study of Ethnicity & Race at Columbia University and president of the American Studies Association (2022-2023).

About Into the Radical Imaginary: Contemporary Perspectives on Art and Struggle
Over the last decade, wave after wave of struggle has cracked open the radical social imaginary, aiming for the roots of systems of domination and creating space for liberatory formations to emerge. If another world once more seems possible, what new – and renewed - understandings of aesthetics and politics can help us bring it into being? This series is co-sponsored by the Armory and the CalArts MA in Aesthetics and Politics Program.