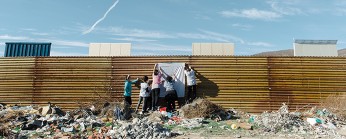 Aguiñiga's upcoming exhibition at the Armory highlights her long-standing commitment to thoughtful and urgent dialogue on immigration politics, transnational identity, and community activism.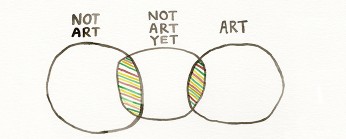 John Ziqiang Wu's exhibition explores the spaces that have played a role in his development as an artist, the teachings that inform his role as an educator, and the fluidity of the relationship between student and teacher and personal and institutional space.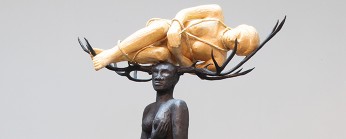 The Armory and the Benton Museum of Art at Pomona College present Alison Saar: Of Aether and Earthe—one exhibition at two venues—a survey of Saar's sculptures and installations.