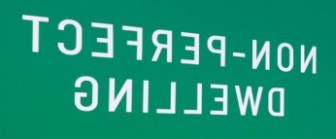 The Winter Office is an artistic and professional work group of artists, curators, architects, designers, and social scientists with ties to Copenhagen, Denmark.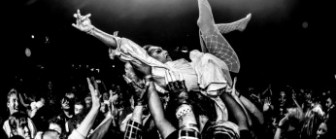 Club SCUM is a platform that welcomes everyone and provides queer Latinx youth a space to gather, create, dance, sweat, feel safe, and transcend the routines of everyday life.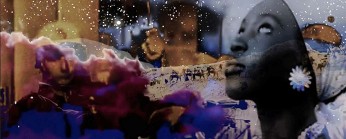 The 2018-2020 Mexicali Biennial takes the mythical origins of California as instigation and theme.