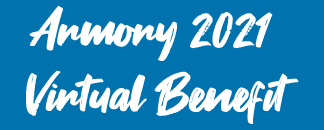 Tickets are now on sale for the Armory's 2021 Virtual Benefit, hosted by KPCC's John Horn on May 22. Horn will moderate a salon-style panel discussion with William Camargo, Lauren Halsey, Devon Tsuno,... Read more.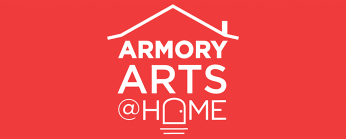 Enjoy art challenges, how-to videos, and recordings of past live produced by the Armory since COVID restrictions began.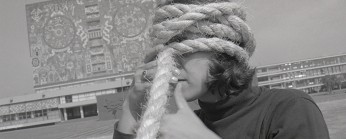 Revisit 10 years Armory exhibitions with Sarah Kathryn Arledge, Harry Dodge, Carmen Argote, Faith Wilding, Cauleen Smith, Jim Shaw, Alice Könitz, Martine Syms, Connie Samaras, Chris Burden, Robert Rauschenberg, and many more.