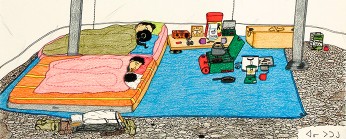 Resonating with themes of motherhood and community, this exhibition depicts Inuit life in the remote Canadian Arctic as seen through the lens of a single, extraordinary family of artists.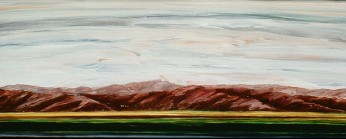 This exhibition showcases paintings and drawings that relate to the artist's numerous road trips. Chaffee maps locations she often returned to by necessity or choice, organizing both real and invented views as seen through her windshield.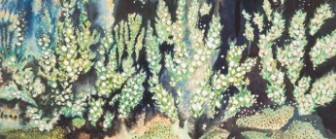 An under-recognized painter and innovator of mid-20th century experimental cinema, Sara Kathryn Arledge (1911-1998) was a prolific artist who emphasized the eerie in the mundane and the disorienting in the beautiful.