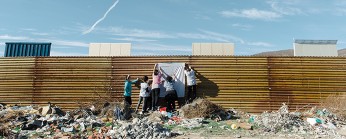 Aguiñiga's upcoming exhibition at the Armory highlights her long-standing commitment to thoughtful and urgent dialogue on immigration politics, transnational identity, and community activism.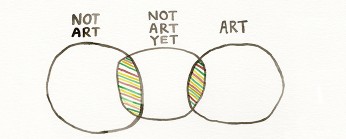 John Ziqiang Wu's exhibition explores the spaces that have played a role in his development as an artist, the teachings that inform his role as an educator, and the fluidity of the relationship between student and teacher and personal and institutional space.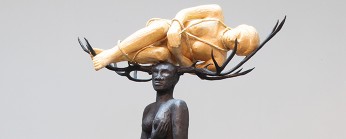 The Armory and the Benton Museum of Art at Pomona College present Alison Saar: Of Aether and Earthe—one exhibition at two venues—a survey of Saar's sculptures and installations.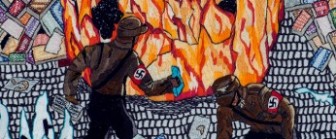 Holocaust survivor Trudie Strobel's haunting embroidery work is drawn from the stitching techniques of the Yemenite Jews and chronicles the history of the Jewish people, the horror of genocide, and te... Read more.
Adults (Ages 18+) Learn about and discuss how and why collage has been used by queer and feminist artists throughout history. You will make your own collages as you explore the medium as an inherently... Read more.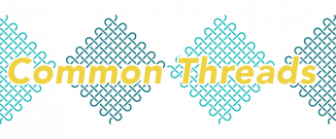 Join us for a multi-generational celebration of creativity. All funds raised at Common Threads will support the Armory's mission.

Bid on one-of-a-kind experiences, including:

ROSE BOWL SUITE FOR U... Read more.