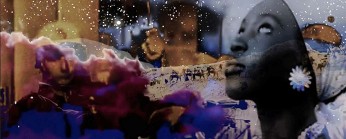 The 2018-2020 Mexicali Biennial takes the mythical origins of California as instigation and theme.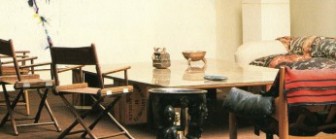 The four artists in this exhibition comprise The Berman Board, a think-tank formed in 2017 to consider the future of 11 objects gifted to Fiona Connor by Jane Berman.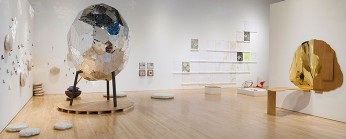 Revisit 10 years Armory exhibitions with Harry Dodge, Carmen Argote, Faith Wilding, Cauleen Smith, Jim Shaw, Alice Könitz, Martine Syms, Connie Samaras, Chris Burden, Robert Rauschenberg, and many more.