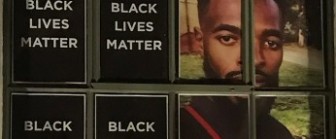 In keeping with our annual observance of Dia de los Muertos, the Armory invites you to drive, bike, or walk by our Raymond Avenue entrance to see our 2020 ofrenda. Utilizing the ground floor east-faci... Read more.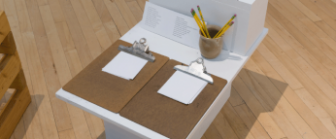 The piece pictured above existed as a participatory element in Tanya Aguiñiga's exhibition Borderlands Within/La Frontera Adentro. Due to the COVID-19 pandemic, this interactive element had to be remo... Read more.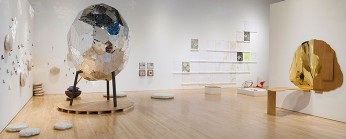 Revisit 10 years Armory exhibitions with Harry Dodge, Carmen Argote, Faith Wilding, Cauleen Smith, Jim Shaw, Alice Könitz, Martine Syms, Connie Samaras, Chris Burden, Robert Rauschenberg, and many more.