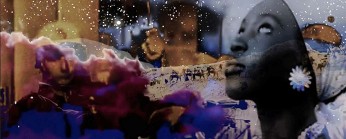 The 2018-2020 Mexicali Biennial takes the mythical origins of California as instigation and theme.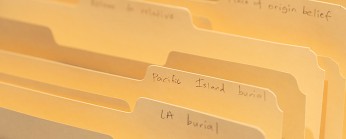 The four artists in this exhibition comprise The Berman Board, a think-tank formed in 2017 to consider the future of 11 objects gifted to Fiona Connor by Jane Berman.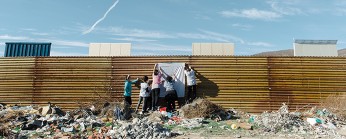 Aguiñiga's upcoming exhibition at the Armory highlights her long-standing commitment to thoughtful and urgent dialogue on immigration politics, transnational identity, and community activism.