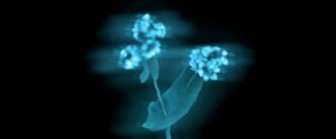 The Winter Office is an artistic and professional work group of artists, curators, architects, designers, and social scientists with ties to Copenhagen, Denmark.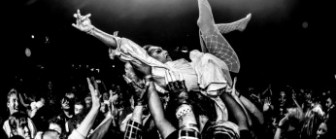 Club SCUM is a platform that welcomes everyone and provides queer Latinx youth a space to gather, create, dance, sweat, feel safe, and transcend the routines of everyday life.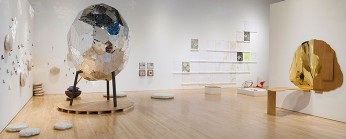 Revisit 10 years Armory exhibitions with Harry Dodge, Carmen Argote, Faith Wilding, Cauleen Smith, Jim Shaw, Alice Könitz, Martine Syms, Connie Samaras, Chris Burden, Robert Rauschenberg, and many more.