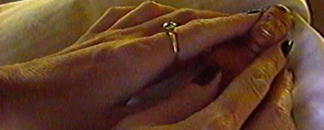 This virtual event brings together four artists and their works for an intergenerational dialogue. The videos/films to be discussed are available to watch from May 14 through May 28. This virtual even... Read more.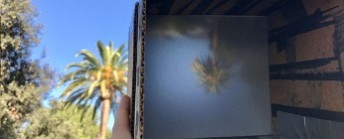 Ages 12+

In this online workshop, we will make two types of pre-photographic looking devices: a pinhole camera and a camera obscura. We will talk a bit about the history of such devices and experimen... Read more.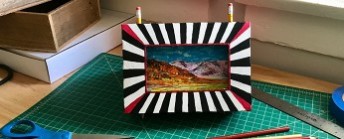 Ages 12+

In this one-day workshop, learn to make a small hand-cranked panorama out of everyday household materials. You'll design and create small box theater and a long scroll to go inside it. We'll... Read more.