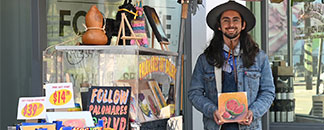 A group exhibition that explores our intimate and communal relationships with food and investigates the many ways these connections were severed or challenged during the 2020-21 lockdown triggered by the COVID-19 pandemic.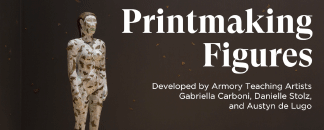 Take your students (or yourself) on a virtual field trip of work from the exhibition Alison Saar: Of Aether and Earthe, then make art with lessons designed by Armory Teaching Artists that meet National Arts Common Core Standards.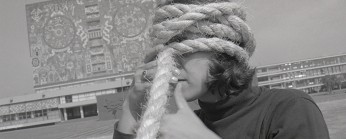 Revisit over 10 years Armory exhibitions with Sarah Kathryn Arledge, Harry Dodge, Carmen Argote, Faith Wilding, Cauleen Smith, Jim Shaw, Alice Könitz, Martine Syms, Connie Samaras, Chris Burden, Robert Rauschenberg, and many more.