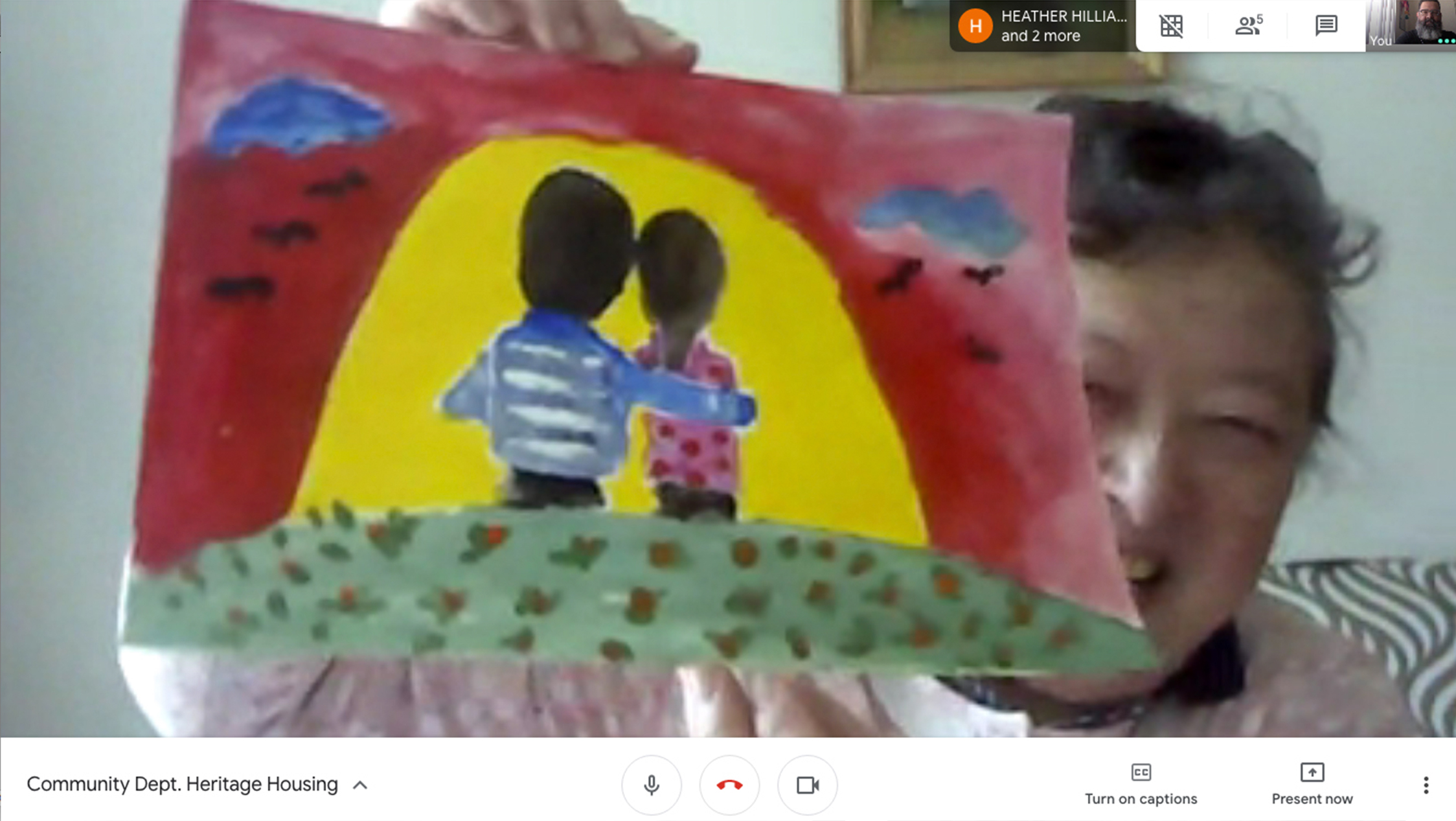 Art for Everyone
In the 130+ days since lockdown, Armory Teaching Artists have remained resourceful, resilient, and devoted to the Armory's mission of transforming lives through the power of art. Using both high and low tech strategies, we continue to provide regular, meaningful art experiences at no cost to our community, including the senior citizens at Heritage Square Housing in Pasadena. After a little training and tech support, they've all become video conferencing experts and are truly enjoying reconnecting with their creative community, albeit virtual.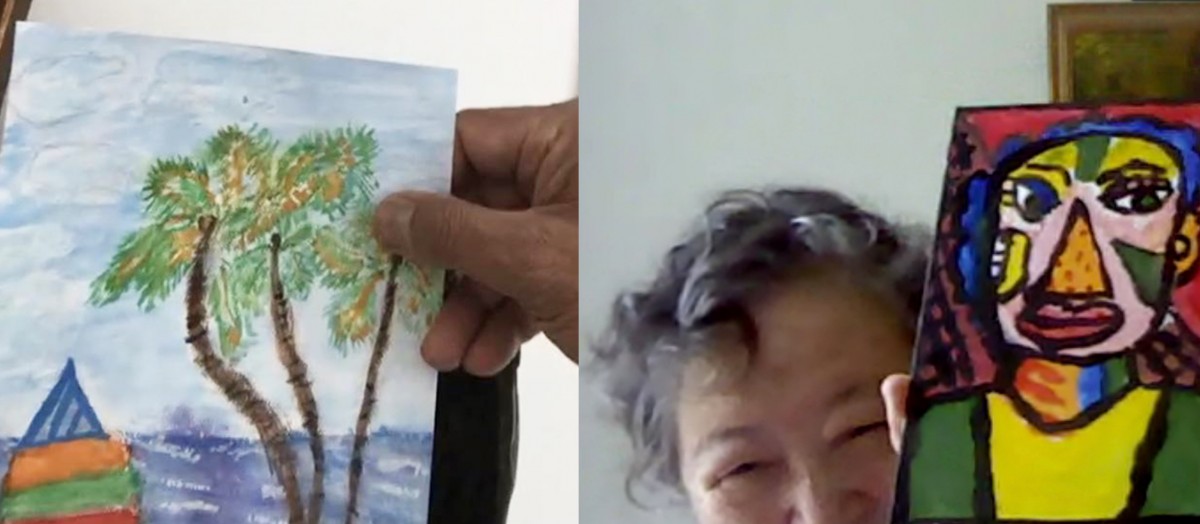 Image: Artwork from older adults at Heritage Square Housing Senior Aapartments. Photograph by Armory Teaching Artist Joe Sanchez.
---
Support our work in the community today.
---
Follow the meaningful work the Armory's Teaching Artists do in our community every day.