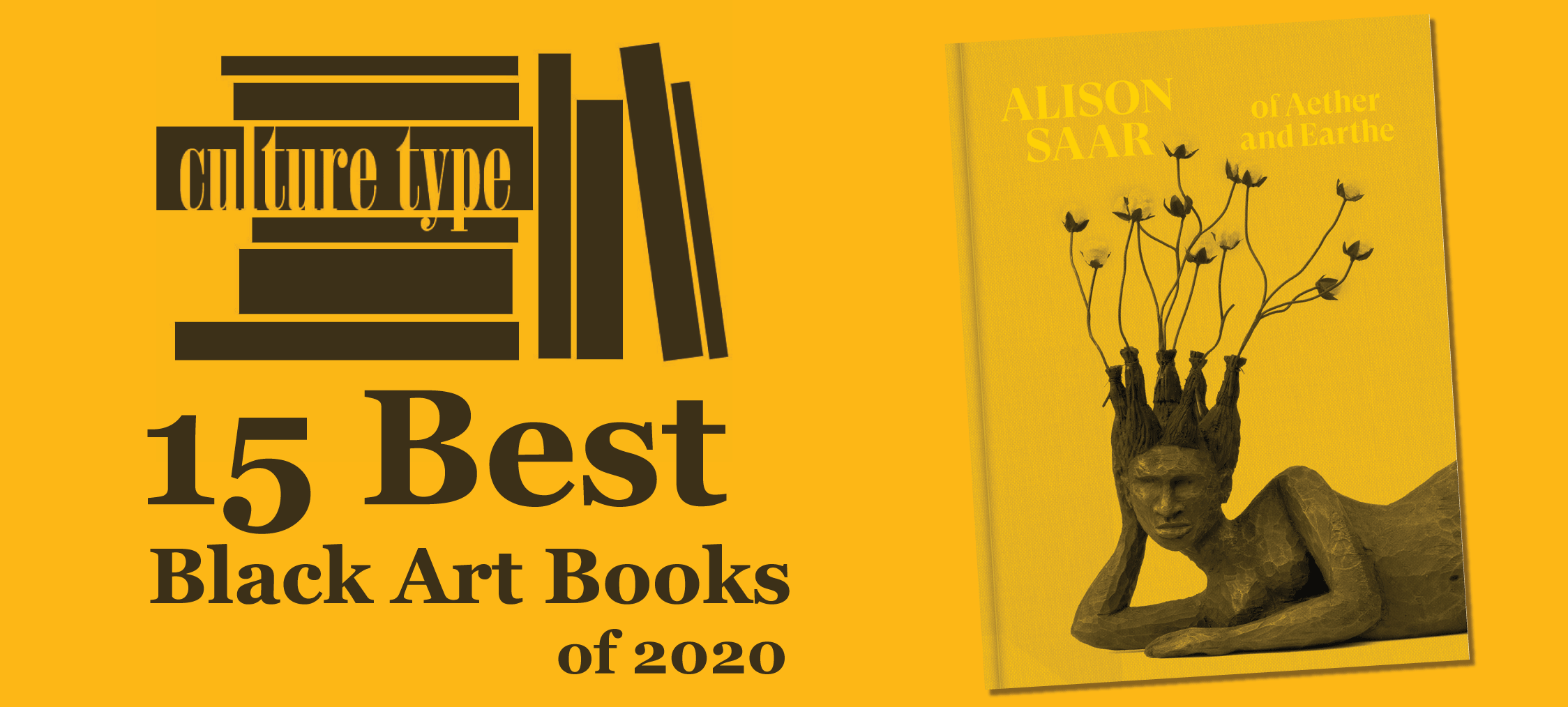 Alison Saar: Of Aether and Earthe has been named one of the 15 best Black art books of 2020 by Culture Type—an essential resource focused on visual art from a Black perspective that explores the intersection of art, history, and culture.

"With museums and galleries shuttered for months on end in 2020, a succession of new art books focused on Black artists provided much needed solace, insights, and deep dives into the practices of up-and-coming artists and historic figures" said Culture Type founder and Editor Victoria L. Valentine, who called the Saar catalogue "a lovely volume, covered in marigold linen. Inside, matte-finish pages feature exceptional photography of her works—individual images, detail and installation views."

Alison Saar: Of Aether and Earthe is the first major monograph of Saar and explores four decades of work, spanning 1982 to 2020. The catalogue was published in conjunction with a dual-venue exhibition of the same name, organized by the Armory and the Benton Museum of Art at Pomona College. Both exhibitions are scheduled to open to the public in 2021 once COVID restrictions are lifted.

The exhibition catalog was made possible with lead support from The Fellows of Contemporary Art, who awarded the 2020 Curator's Award to co-curators Rebecca McGrew at the Benton and Irene Tsatsos at the Armory. Major support for the exhibition was provided by the Pasadena Art Alliance.