For Schools - Arts Integration
Artful Connections
Our standards-aligned Artful Connections programs, led by professional teaching artists, make it easy to integrate the arts in your classroom while connecting to math, science, and English language arts curriculum. To get a taste of Artful Connections, check out our free sample lessons and engaging instructional videos below. We encourage you to use them in your classroom and share with your colleagues. To find out how an Armory teaching artist can come to your school, please contact our Vice President of Programs, Karen Satzman, at 626-792-5101 x133. Artful Connections is made possible by a generous grant from the Institute of Museum and Library Services.

Artful Connections was made possible in part by the Institute of Museum and Library Services, grant number MA-10-18-0362-18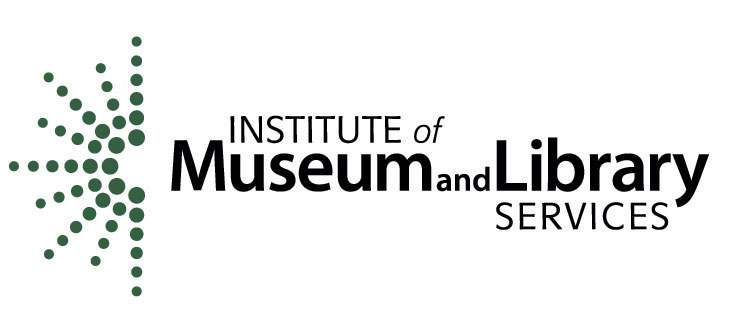 ---
What Do Classroom Teachers Say About the Armory's Artful Connections Programs?

"The teaching artists are very knowledgeable and have taught my students and me a great deal."

"Students become creative and think out-of-the-box while doing art."

"Knowledgeable, professional, explicit, and clear in delivery showing models and examples."

"Excellent science, art, and English language arts connections with terrific art resources."
---

Children Investigate the Environment (CIE)
Since 1989, the Armory has encouraged thousands of children to hone their critical thinking skills, make real-world connections to classroom learning, and appreciate Pasadena's natural wonders through the power of art. Children Investigate the Environment (CIE) takes Pasadena students into nearby natural environments to learn about the earth and physical sciences through the visual arts.
---
Contact Us
The Armory's Artful Connections programs have been thoroughly evaluated and demonstrate marked improvements in students' pre-and post-test scores related to the integrated core subjects. Find out how we can support your student's academic and life goals. Contact our Vice President of Programs Karen Satzman at ksatzman@armoryarts.org.
---
Follow the great work we do in our community every day.
Armory Center for the Arts gratefully recognizes the funders of its Artful Connections programs: