Children Investigate the Environment
Children Investigate the Environment (CIE) is the Armory's flagship education program. For more than 30 years, CIE has inspired thousands of 4th graders from Pasadena Unified School District (PUSD) to:

hone their critical thinking skills

make real-world connections to the environmental sciences

personally understand the importance of protecting our environment, conservation, and sustainable practices

appreciate Pasadena's natural wonders through the lens of art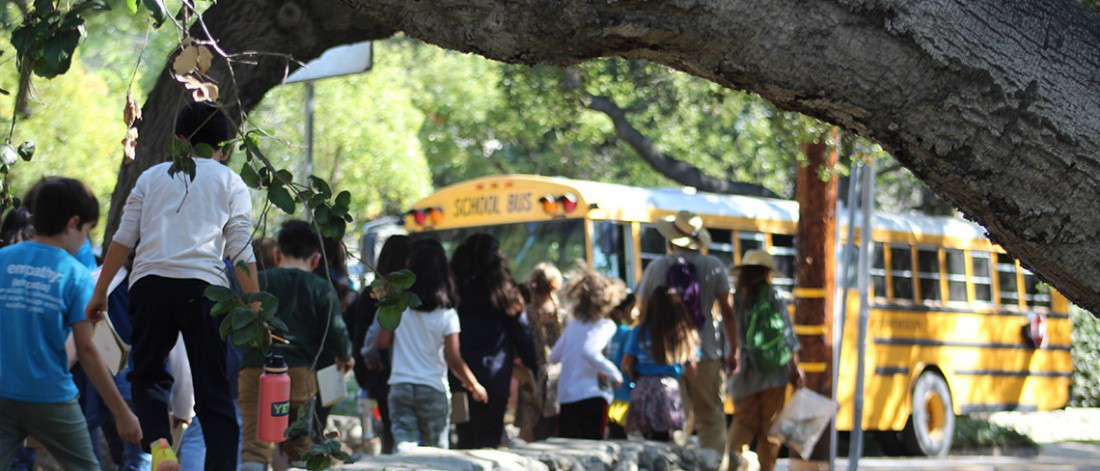 CIE transforms Pasadena's natural environments into hands-on classrooms where children learn about the earth and physical sciences through the visual arts. This ongoing partnership between the Armory and the Pasadena Unified School District (PUSD) is two-pronged, consisting of in-school lessons and artmaking coupled with fieldwork in nature. All classes are led by seasoned, highly trained Armory Teaching Artists in collaboration with PUSD classroom teachers. The in-school components include standards-based science lessons paired with introductions to contemporary artists who address issues of ecology and nature in their work. The curriculum includes activities integrating visual art and science education standards, such as observational drawings of native plant specimens and creating ink prints with leaves to understand the internal and external structure of plants.

Traditional Ecological Knowledge
We need to cultivate stewards of our natural environments now more than ever. Pasadena is blessed with lush, diverse, and accessible ecosystems. Most of which are the traditional, ancestral, and unceded land of the Gabrielino Tongva peoples.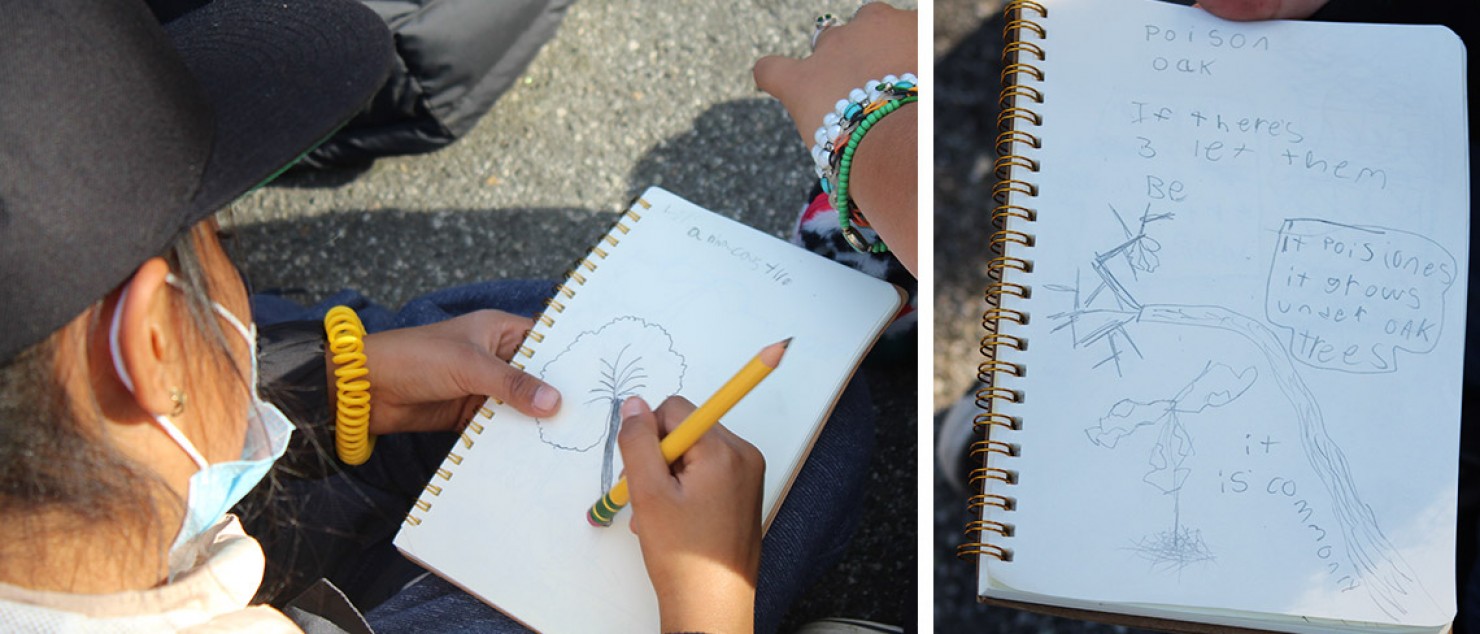 CIE's guiding principle is the concept of Traditional Ecological Knowledge (TEK), which is also known as Indigenous Knowledge or Native Science. TEK is the ongoing accumulation of knowledge, practice, and belief about relationships between living beings in a specific ecosystem acquired by indigenous people over hundreds (or sometimes thousands) of years through direct contact with the environment, handed down through generations.

TEK is the original concept of building a sustainable future through environmental education. It makes the abstract concepts of "sustainability" and "conservation" real through tangible examples of Tongva land stewardship practices still evident in Pasadena's natural environments. Most importantly, TEK encourages children to build skills to protect nature by connecting with the land and its history. By learning about indigenous land stewardship customs and beliefs of the Gabrielino Tongva peoples, TEK also creates dialogues around the issue of unceded territories, both here in Southern California and throughout the Americas.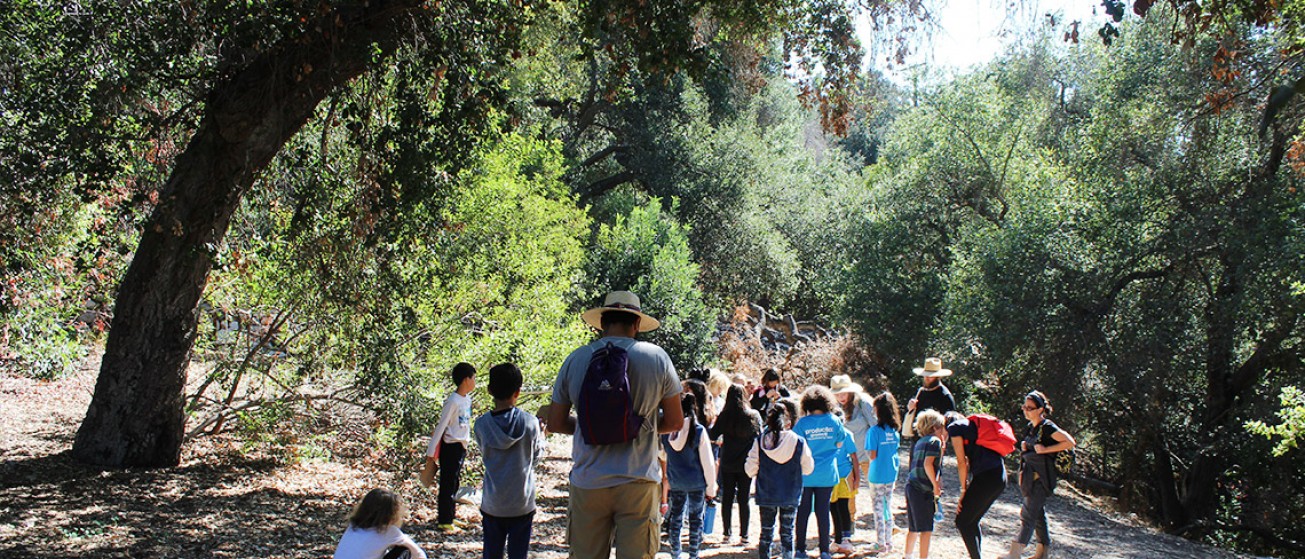 ---
Children Investigate the Environment (CIE) is an ongoing partnership between the Armory and the Pasadena Unified School District. CIE is made possible by support from the Institute of Museum and Library Services, the Dwight Stuart Youth Fund, and the Sahm Family Foundation.