David P. Earle @ The Artist Studio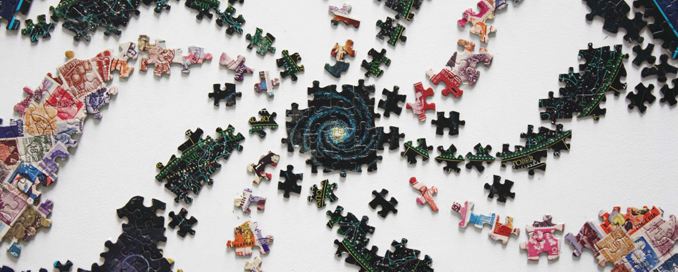 Dates: Saturday, Oct 1, 2011 -
Sunday, Feb 19, 2012
Hours:
Armory Center for the Arts is
temporarily closed to the public.
Exhibition Opening: Feb 11, 2012
7:00 PM to 9:00 PM
Armory Center for the Arts and One Colorado present Los Angeles artist David P. Earle as the Artist-in-Residence for The Artist Studio at One Colorado. The Artist Studio, located at 24 Smith Alley, is an interactive artist space in which the public is invited to share in the creative process.
For his residency, Earle offers a collaborative installation entitled "One Colorado: Five Thousand Pieces" that explores the use of focused observation to reflect on our relationship with space and memory. For this project visitors are invited to participate in group building projects using handmade Birchwood puzzles that Earle will create on-site throughout the residency.
Participation is free and open to the public.
• See Exhibition Pics on Flickr
The Artist Studio @ One Colorado is open Mondays and Tuesdays (12–5pm), Thursdays and Fridays (11am–3pm), and Saturdays (11:30am–6:30pm).
Funding for David P. Earle @ The Artist Studio comes from the National Endowment for the Arts.