Meriel Stern: Shelf Life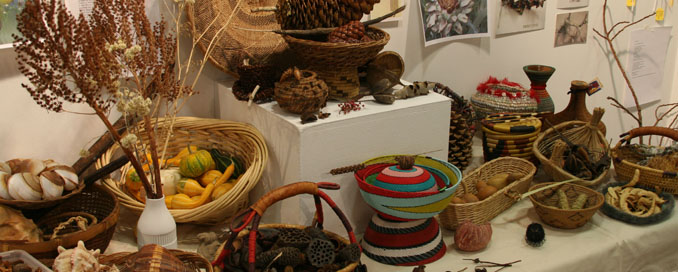 Dates: Tuesday, Jun 28, 2011 -
Sunday, Sep 25, 2011
Hours:
Armory Center for the Arts is
temporarily closed to the public.
Exhibition Opening: Sep 11, 2011
2:00 PM to 6:00 PM
Armory Center for the Arts and One Colorado present Meriel Stern as the new Artist-in-Residence at The Artist Studio at One Colorado. From June 28 through September 25, Stern will maintain a studio practice while engaging with visitors, who will also be invited to create their own work during their visit. The Artist Studio is free and open to the public on Tuesday – Thursday 12 - 6pm, Saturday and Sunday 4 - 8pm, and by appointment.
Related resources: